3.
When he had the perfect response to this tweet.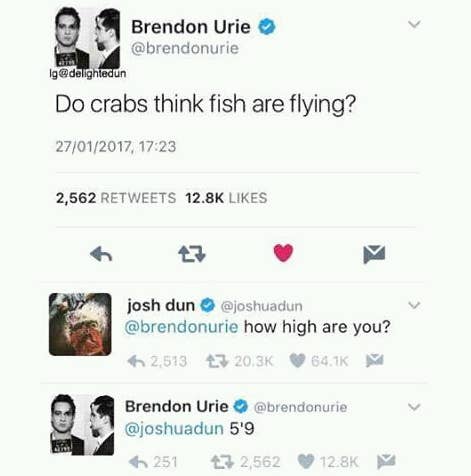 4.
When he made a security guard hand him a pride flag during "Girls/Girls/Boys" in a live performance.
6.
When he proved his babysitting skills.
7.
When he knew how to work a pair of heels.
8.
When he was content just chilling with his dog Penny.
9.
When he was the most respectful punk-rocker.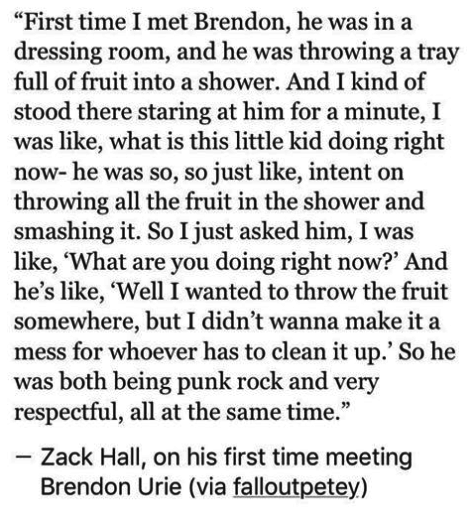 10.
When he was innovative.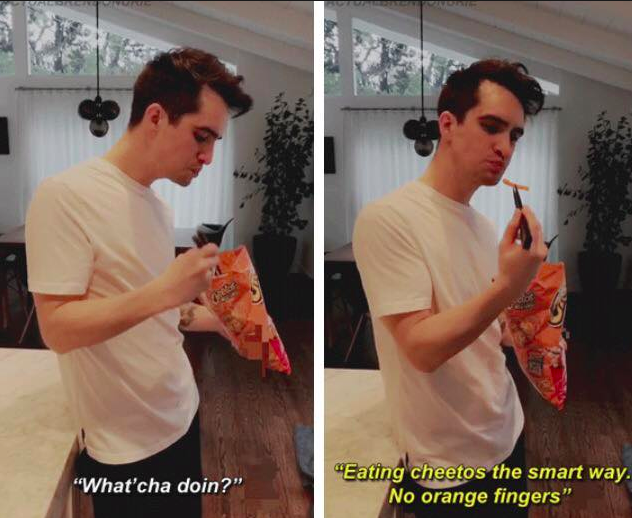 11.
When he decided to record Disney songs.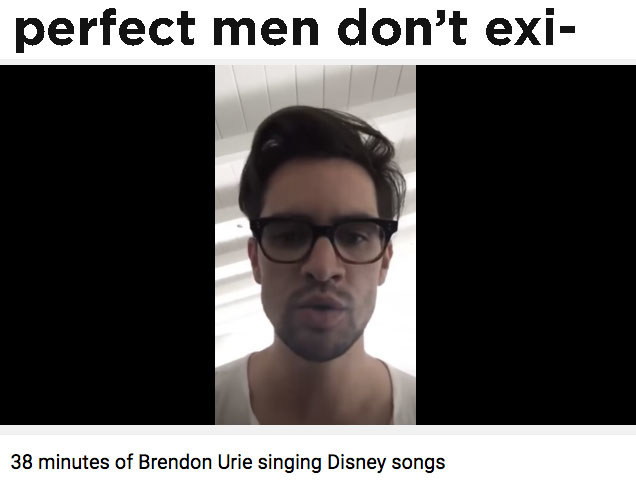 12.
When he was just too damn precious in this crossover.
13.
When he still got endless amusement out of this joke.