It happens to all of us: One minute you're enthusiastically singing along to a song, the next you're having an "OH FUCK THAT'S WHAT IT MEANS!!" moment.
Yep. I'm talking about songs that are actually about doing the sex.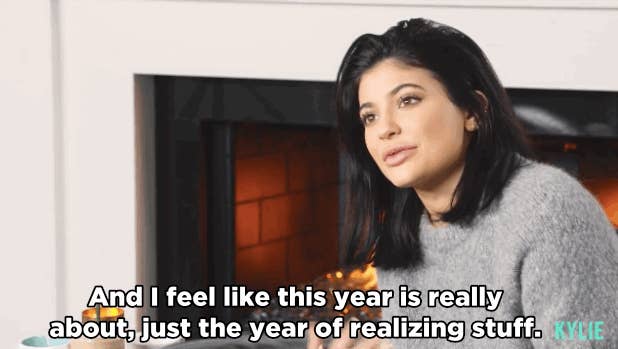 ...or a recently released one that took you a few listens before you realised...
...well, we've been there.
So 'fess up. What song did you not instantly realise was about sex?