Renée Zellweger Has Been Giving Some Goddamn Glorious Interviews In Australia
She is a true queen.
Renée Zellweger has been doing the media rounds in Australia promoting her new film Bridget Jones's Baby. Here she is looking all glam with co-star Patrick Dempsey.
But! More important, she has been giving some goddamn empowering interviews.
While chatting with Leigh Sales on ABC's 7:30, Zellweger addressed the plastic surgery rumours, as well as her "We Can Do Better" essay.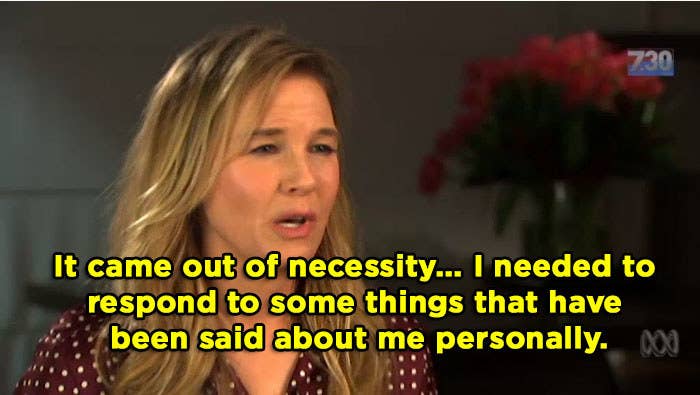 When asked by Sales about the motivation behind actually writing the essay, Zellweger had this to say: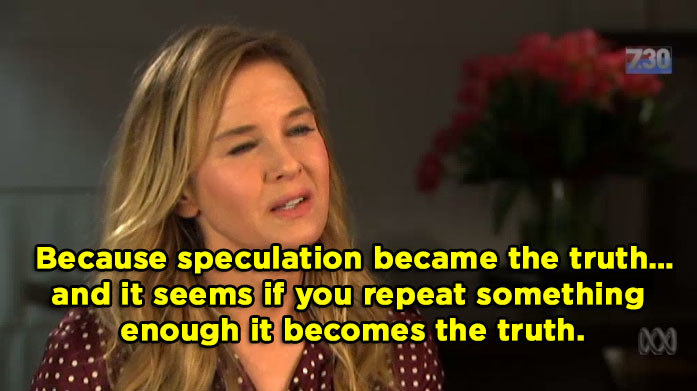 Zellweger also paid a visit to radio program Rove and Sam, and talked about the societal pressures placed on women to "achieve it all".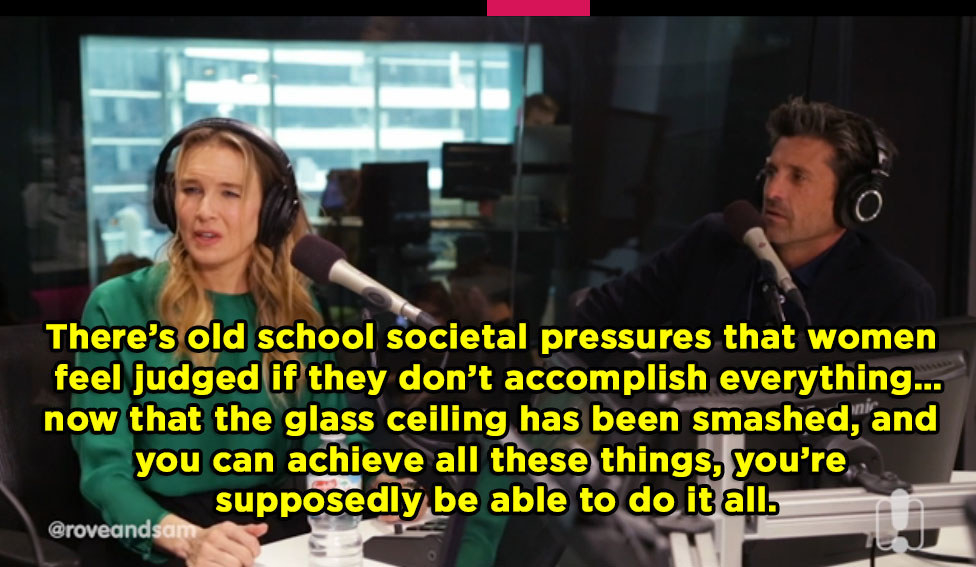 Never leave us, Renée!