16 Things You Missed Out On If You Didn't Go To Splendour In The Grass This Year
Festival food has really stepped up a notch.
1.
First up, it was really hot apparently.
2.
So there was MINIMAL mud this time.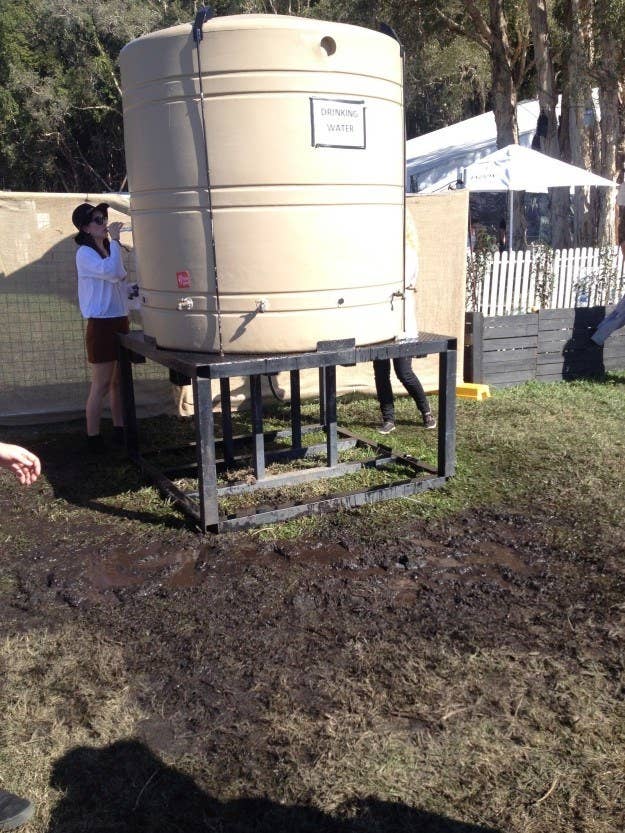 3.
A snake rocked up to see what was going on, and people lost their goddamn minds.
4.
Chris Hemsworth was there.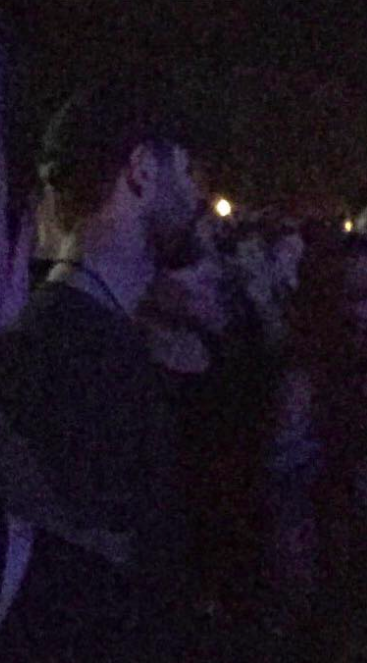 5.
As was Mark Ruffalo.
6.
People got stranded for a good three hours on the first night waiting for buses.
8.
People definitely got creative to get the most out of the festival.
9.
Guy Sebastian showed up for a performance with Paces.
10.
The Cure played a THREE HOUR SET.
14.
People weren't happy with Pauline Hanson.
15.
In fact, Flume closed the whole festival with a Pauline Hanson send-off:
16.
And people really struggled to get home.
Want more of the greatest Australian content BuzzFeed has to offer? Sign up for our "Meanwhile in Australia" newsletter!