We all know Sia: extraordinary singer and songwriter, lovable Aussie, and owner of epic wigs.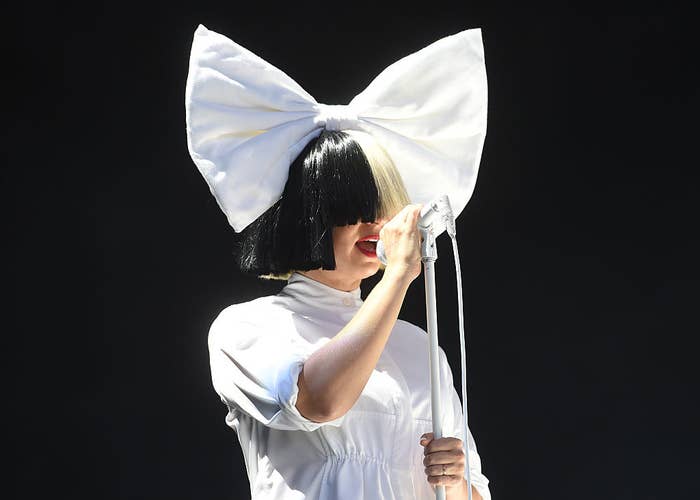 Recently she became aware that somebody was trying to sell naked photos of her. So she decided to save them the hassle by tweeting this:
Needless to say, her fans had her back.
Don't mess with the queen.