Sam Frost Has Explained Why She's Decided To Delete Her Social Media Accounts
"Social media makes me feel extremely anxious and I don't want it to make me feel like that anymore."
Amid rumours of a split with Sasha Mielczarek, radio host and former Bachelorette star, Sam Frost, has deleted her social media accounts.
Frost's last post called out New Idea magazine for perpetuating rumours of a split between the couple.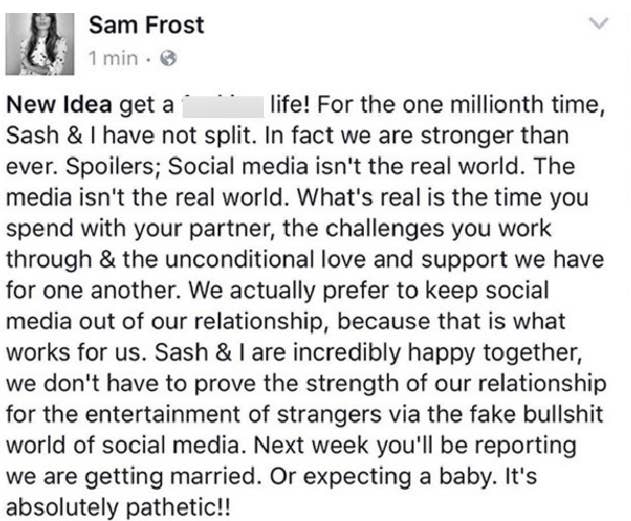 Frost explained her reasoning this morning on the Rove & Sam show, saying she already feels better and less anxious after deleting her accounts.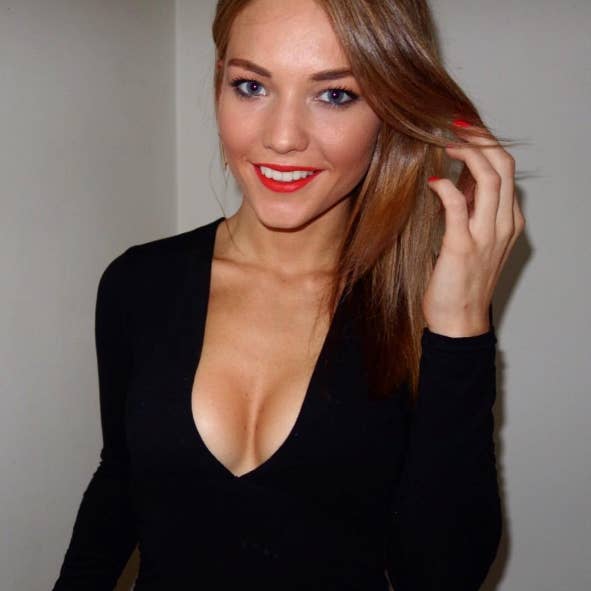 Frost stated she has had troubles ignoring negative comments on Instagram and Twitter, admitting to unfollowing Mielczarek "months ago", to avoid seeing them.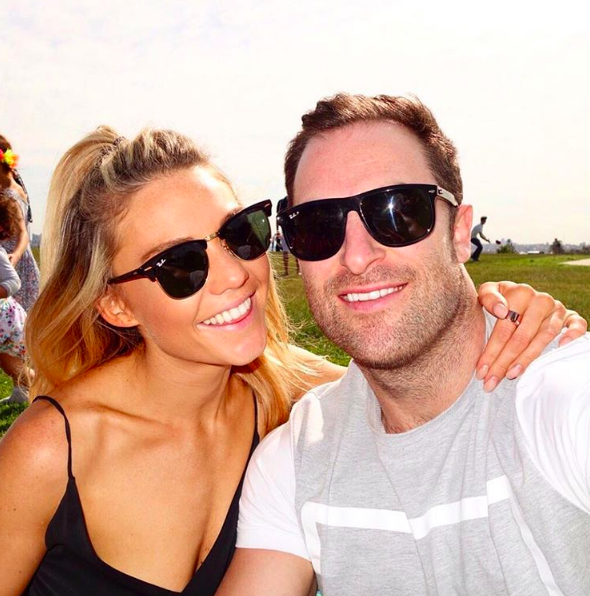 Frost also admitted to not feeling "cut out for the industry" because of how difficult she finds it to switch off from the negativity.

"Lot's of people do say, 'well you asked for this' and it's like yeah I did this show (The Bachelor) and I opened up my love life, but I didn't expect it to be like this."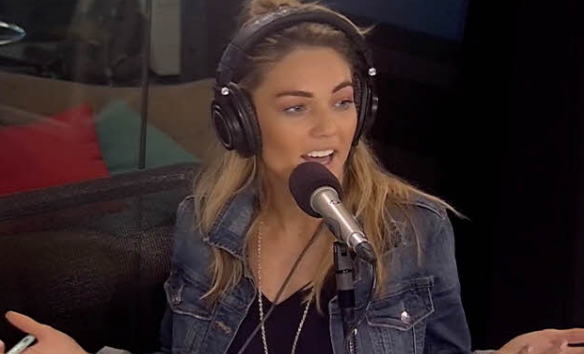 Frost went on to say she's just going to focus on her "gorgeous boyfriend, family, and job".