People Are So Sad That Harambe, The Gorilla Who Died, Is Missing The Olympics
"It's so weird not seeing Harambe at the Olympics."
The Rio Olympics have kicked off, but people can't help but feel like something, or rather someone, is missing.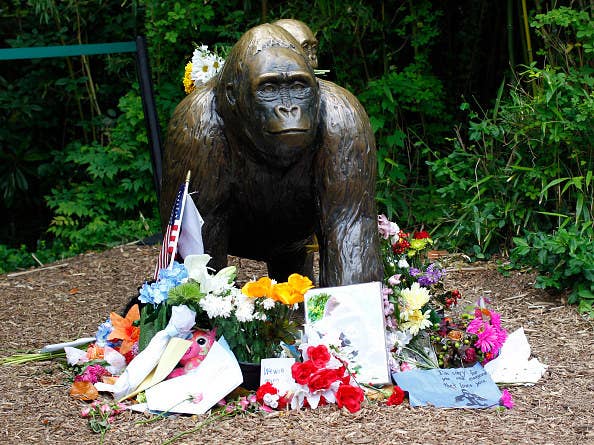 Some just can't believe the Olympics have rolled around again, and Harambe isn't here to celebrate the event.
Others believe the Olympics is a convenient cover-up for Harambe's death.
There was sadness for the lost opportunity...
...and most just wanted a tribute for our fallen brother.
Let's always remember, the spirit of Harambe lives and breathes in us all.