We recently asked members of the BuzzFeed Community their fave reality TV shows to binge-watch. Here are the best responses.
6.
Keeping Up With the Kardashians (and the spinoffs)
7.
Made in Chelsea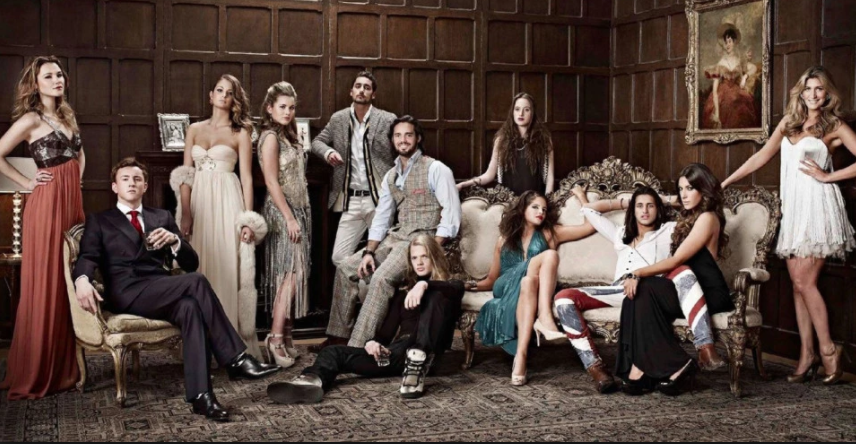 9.
Bad Girls Club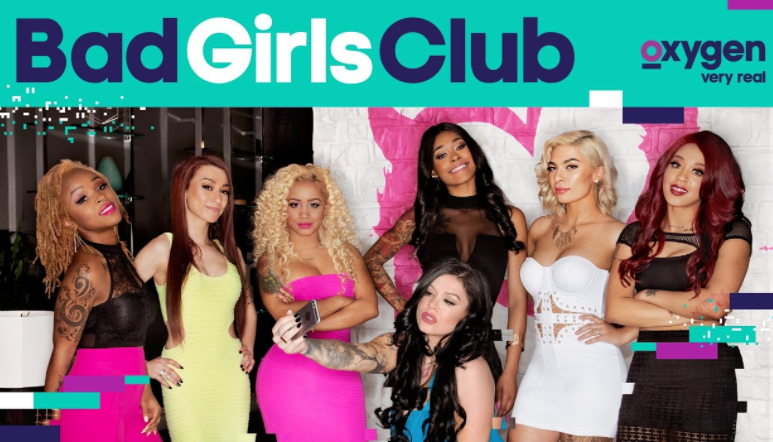 10.
The Real World
11.
The Bachelor franchises
12.
90 Day Fiancé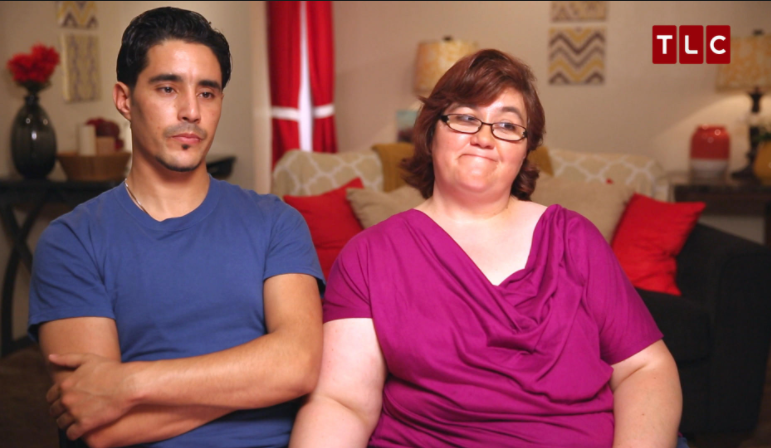 13.
Gypsy Sisters
14.
Laguna Beach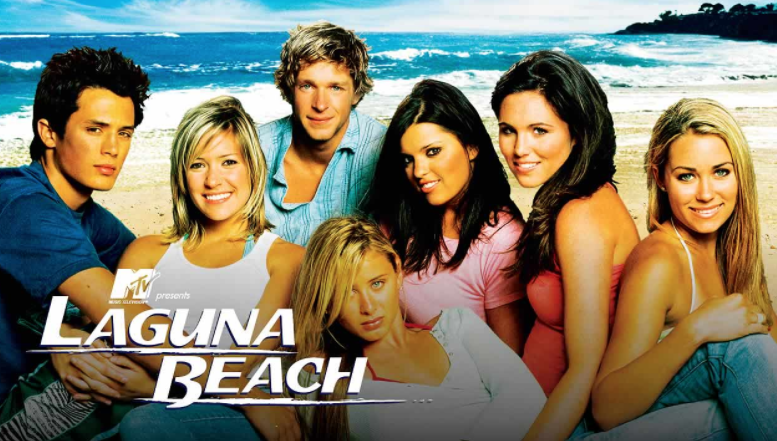 16.
Say Yes To The Dress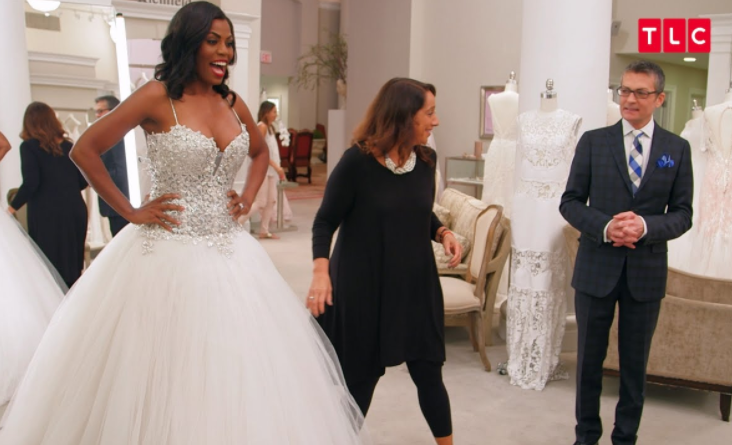 17.
Dallas Cowboys Cheerleaders: Making the Team
18.
Flavor of Love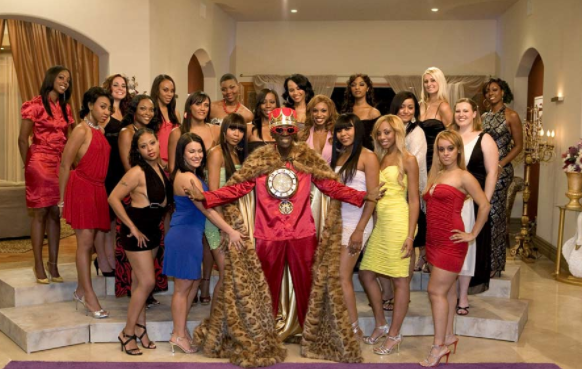 19.
The Only Way Is Essex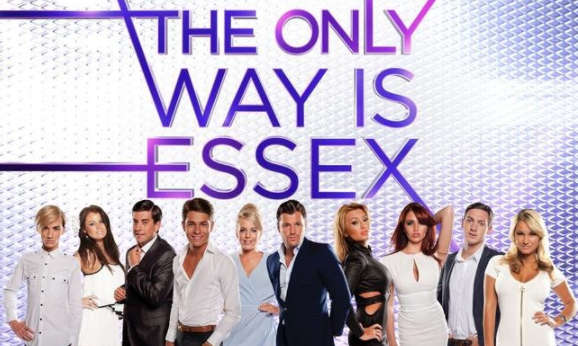 21.
The Real Housewives of Beverly Hills
22.
Real Housewives of New York
23.
The Real Housewives of New Jersey
24.
Bridalplasty