1.
Even though it's called a "summer uniform" the material was still heavy AF.
2.
And your black leather shoes definitely picked up that hot, hot heat.
3.
If you attended a Catholic primary school, going to church during summer was LITERAL HELL.
4.
And the stuffy incense mixed with the sweltering church was basically a recipe for fainting on the spot.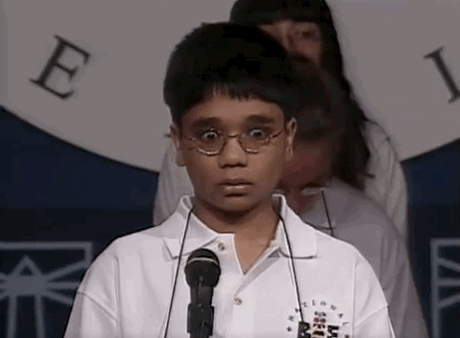 5.
The afternoon bus and the leather seats that were basically on fire from the sun, is a memory that is forever burned into your mind...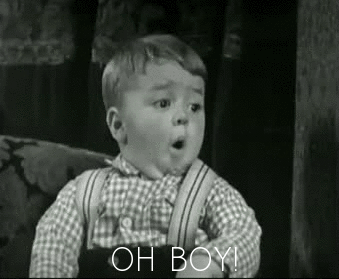 6.
And opening the window for a little bit of fresh air didn't do much for all the sweaty, jam-packed kids.
7.
When the temperature crept higher, recess and lunch became a quest for the best shady spot to sit.
8.
Even if you were in the shade, you still felt like you were basically sitting in a sauna.
9.
And the bloody flies would always swarm around being annoying AF during the whole lunch break.
10.
All too often your Zooper Dooper or Sunny Boys would start melting as soon as you bought them...
11.
...and you became a pro at devouring a Paddle Pop as quick as humanly possible.
12.
The water in the bubblers ranged from a gross lukewarm to just plain hot.
13.
When you took your hat off at lunch, you were always left with a nice sweaty hair-do and a red line across your forehead.
Primary school hats were just pure fashion.
14.
And even after slathering on sunscreen, somehow a part of your body always managed to burn.
15.
You always prayed for a 40 degree day, with rumours that you could go home if the weather got that high...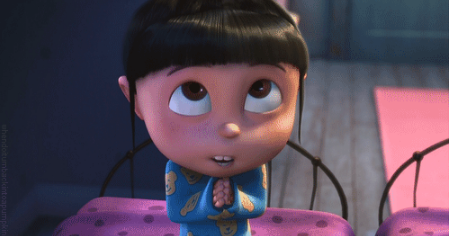 16.
...but it unfortunately never happened. And if it did, that rule just totally didn't exist.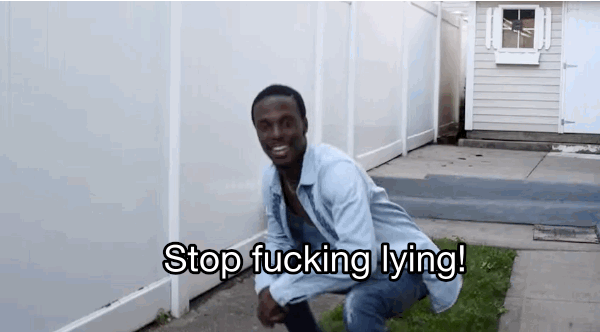 17.
Nothing was more painful than falling over on the asphalt or bitumen in the burning heat. NOTHING.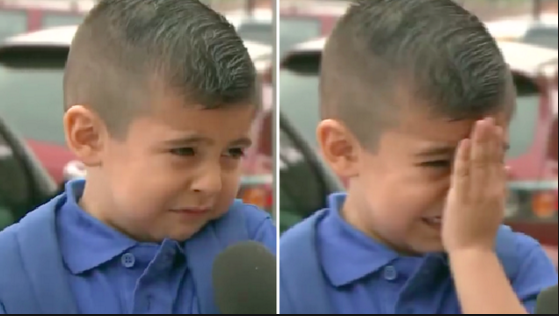 18.
The temptation of a water fight almost got too much sometimes.
19.
However, if you were lucky, on the last day of school your teacher would allow it to happen.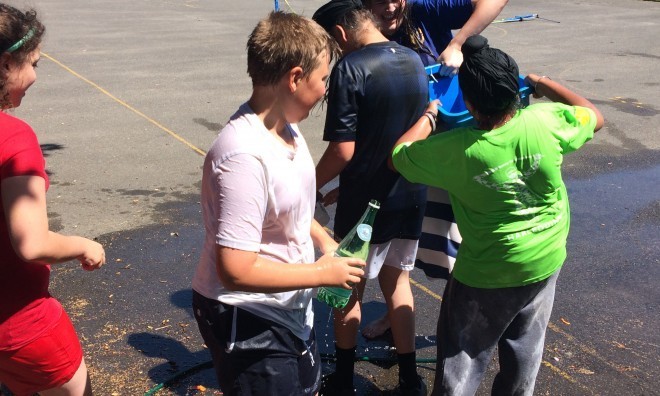 Like BuzzFeed Oz on Facebook