Fashion label MOGA have recently released a new headscarf in support of marriage equality.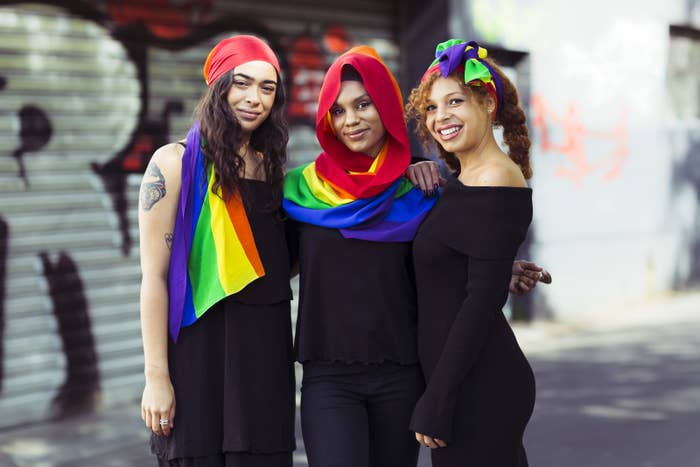 "This campaign is something that is very special and important to us," founder Azahn Munas said.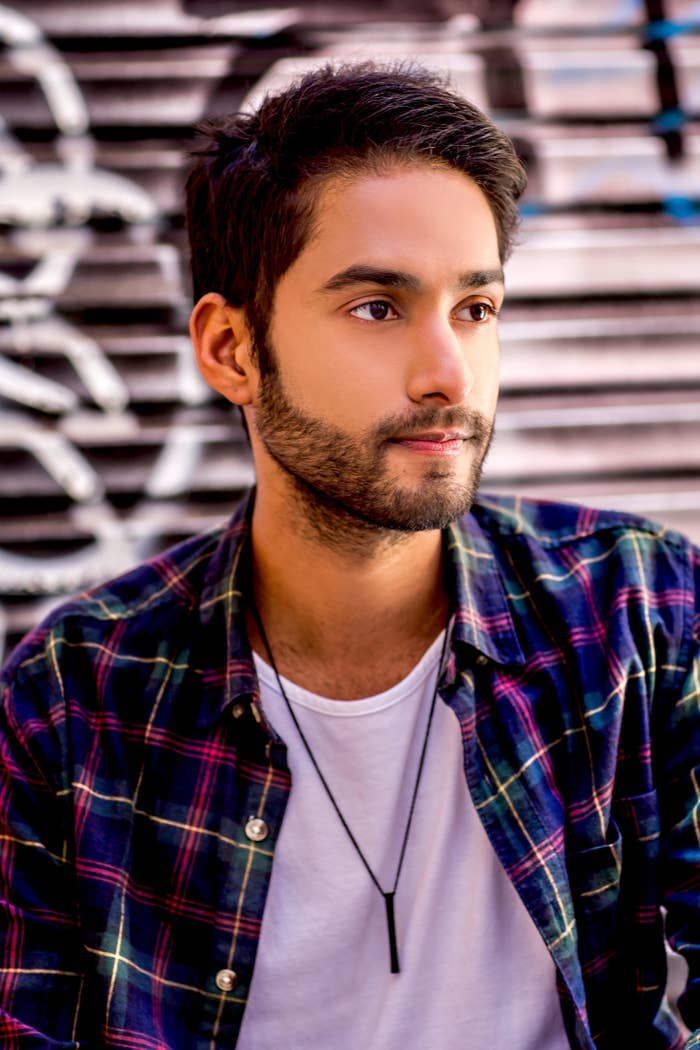 "At the end of the day, everyone should feel proud of who they are, regardless of their skin colour, religious beliefs, or sexual orientation and everyone deserves the right to love, and be loved in return."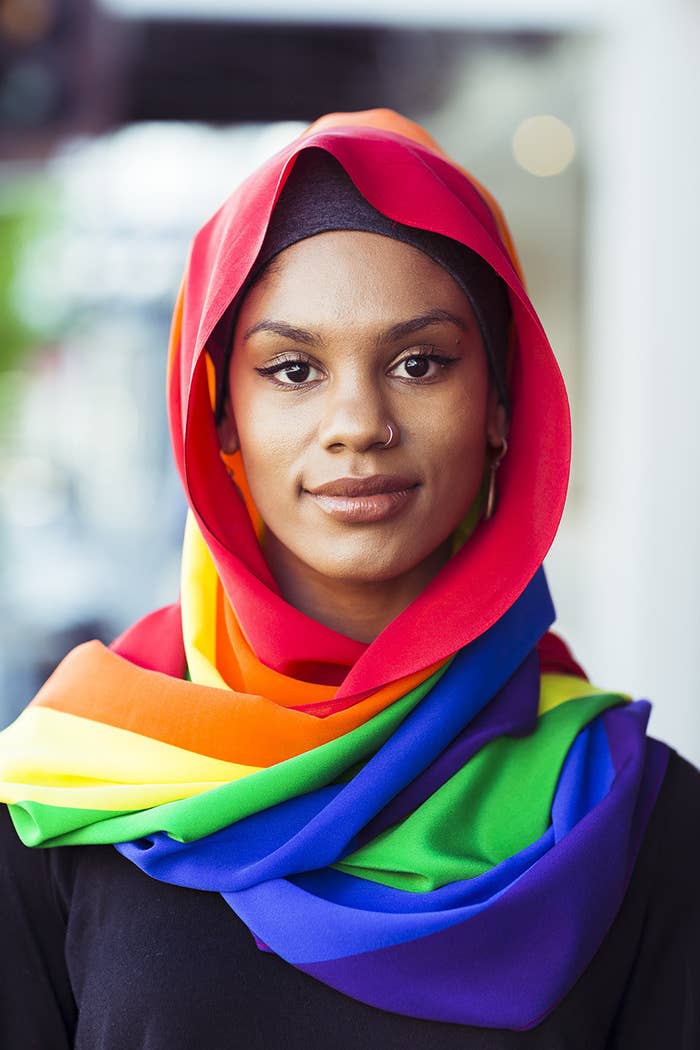 This isn't the first time the brand has released scarves for timely occasions. Earlier this year MOGA released a range of Australia Day scarves, shooting a campaign with women from different backgrounds.