Election day is fast approaching, and the debate around same-sex marriage is still a huge talking point.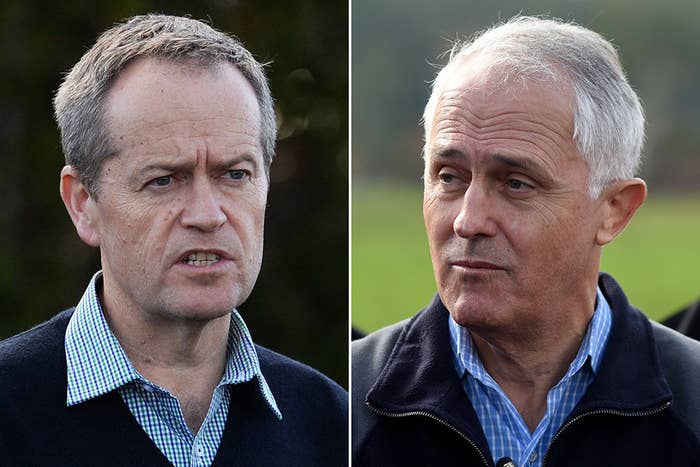 But with many politicians still advocating for it not to be legalised, we decided to take a look at what would happen if it were to be.
Oh god, LOOK. Happy people?!?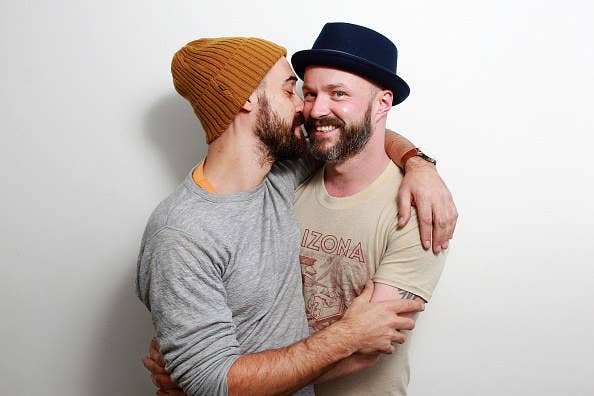 Loving families? Please, no, stop this.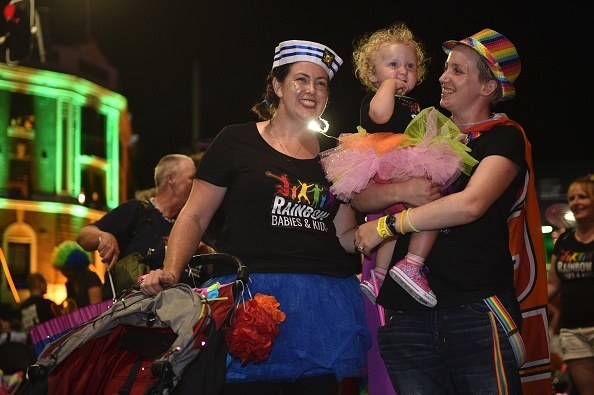 HORRIBLE PARENTS!!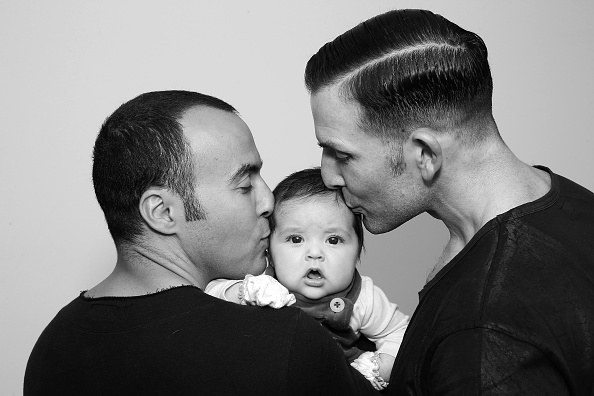 INAPPROPRIATE!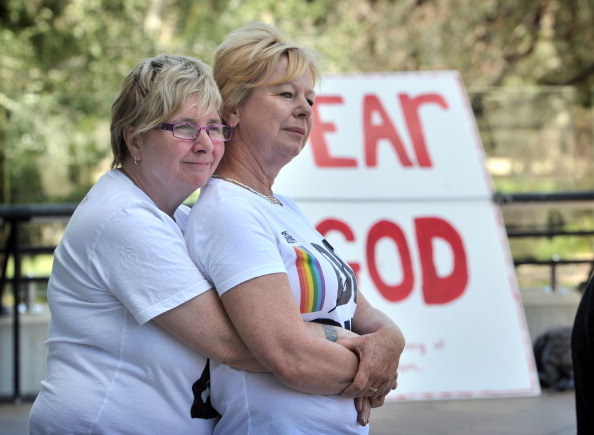 THIS DOESN'T LOOK LIKE LOVE.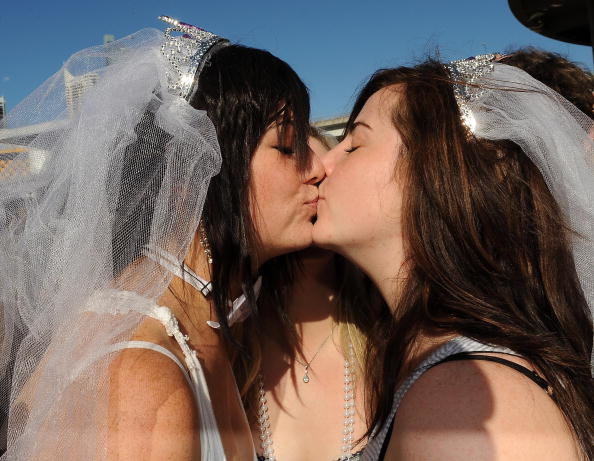 STOP THIS.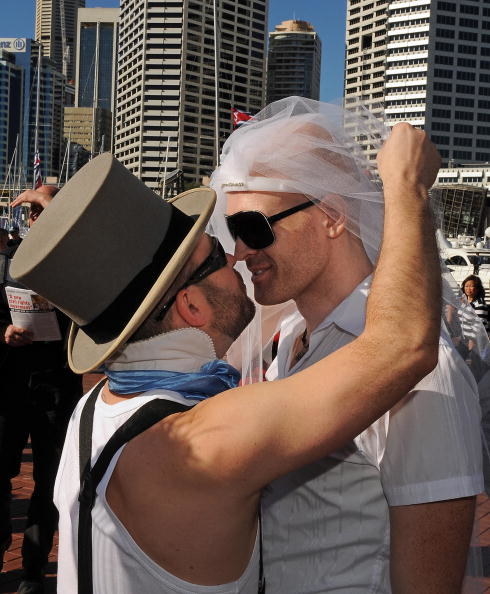 Ugh, actual politicians supporting it? What???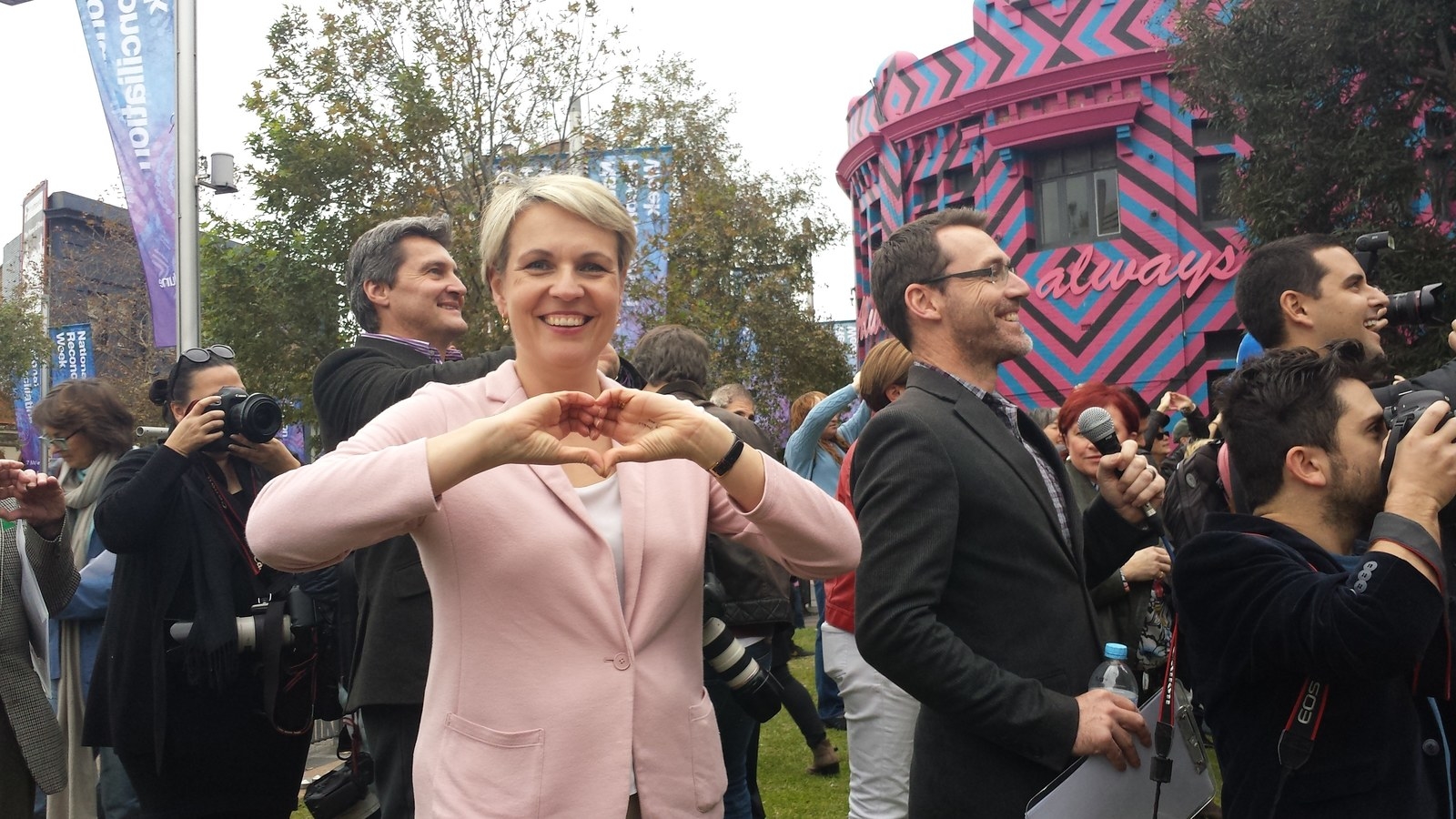 THIS DOG HAD NO CHOICE.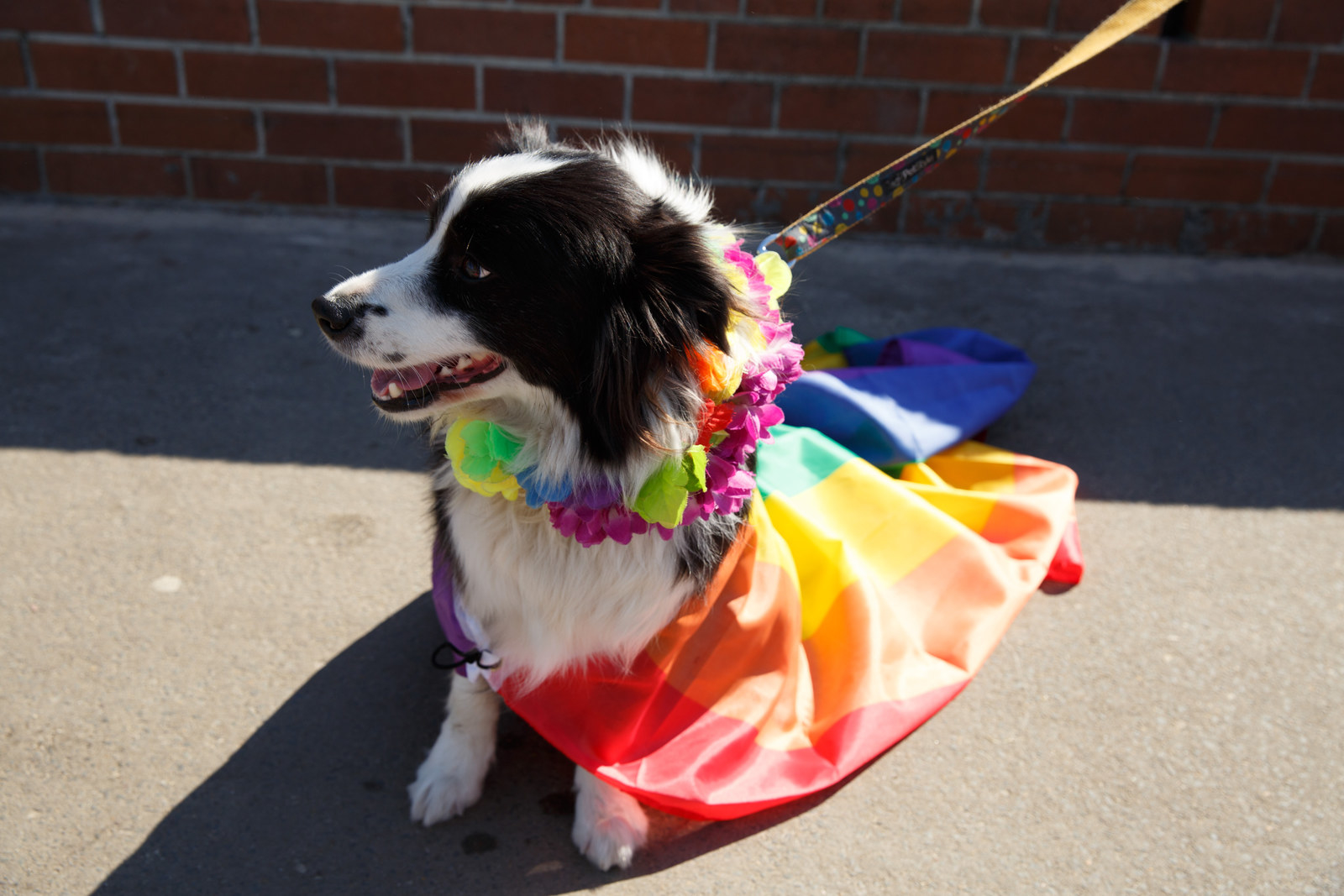 You mean couples could hold weddings in Australia, instead of flying overseas so they can legally be married?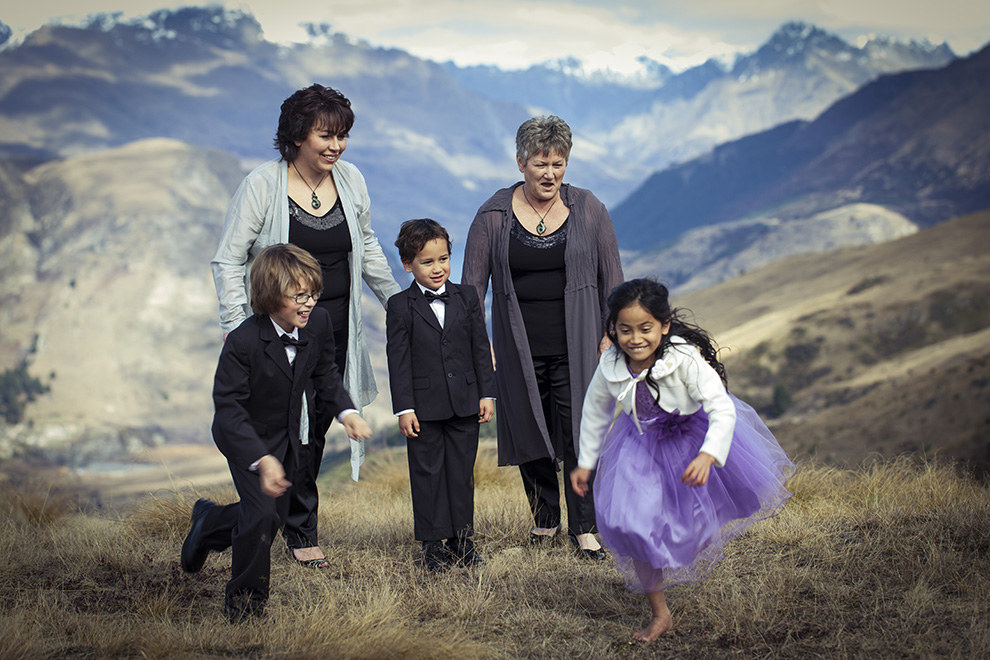 And people would feel more accepted in their home country and have their love for each other truly acknowledged?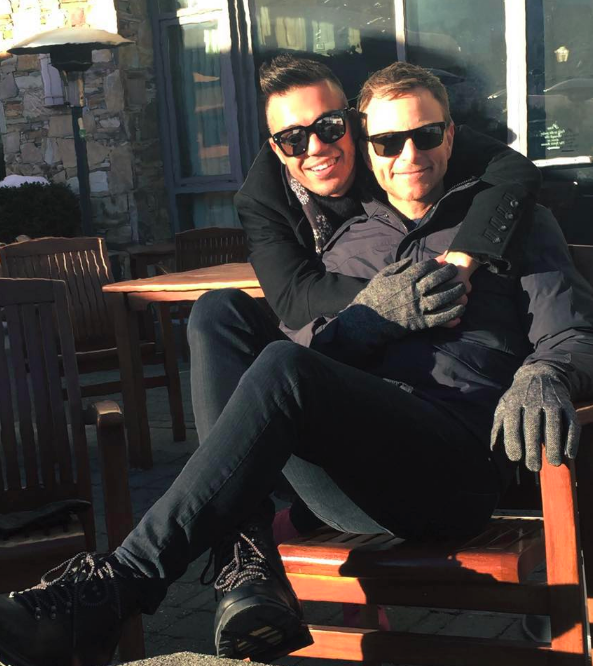 But really, Australia, in all complete seriousness...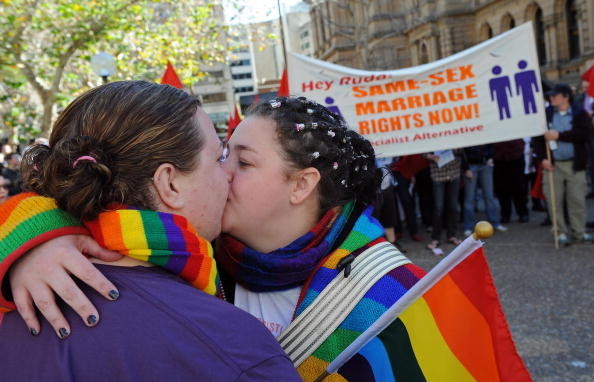 What's the worst that could happen?