2.
Have middle-aged women try and come in for a pash while you're on the job.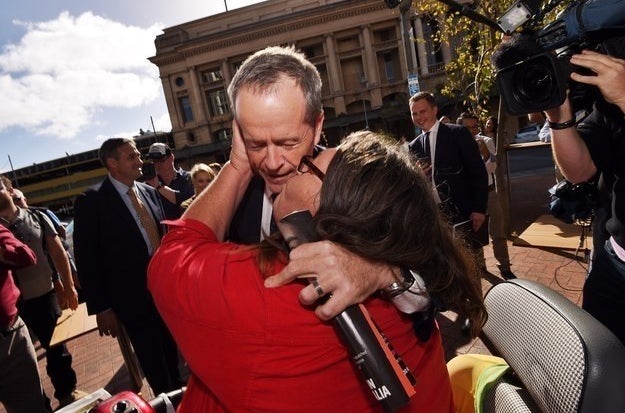 4.
Issue a one-word press release.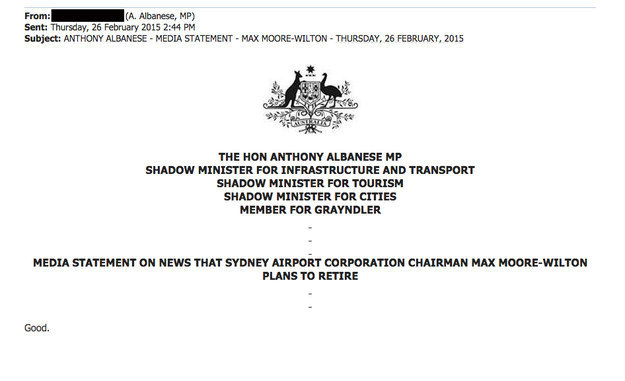 6.
Sit in Parliament and casually count your money.
7.
Rebuild the Titanic...
8.
... or try to create Jurassic Park.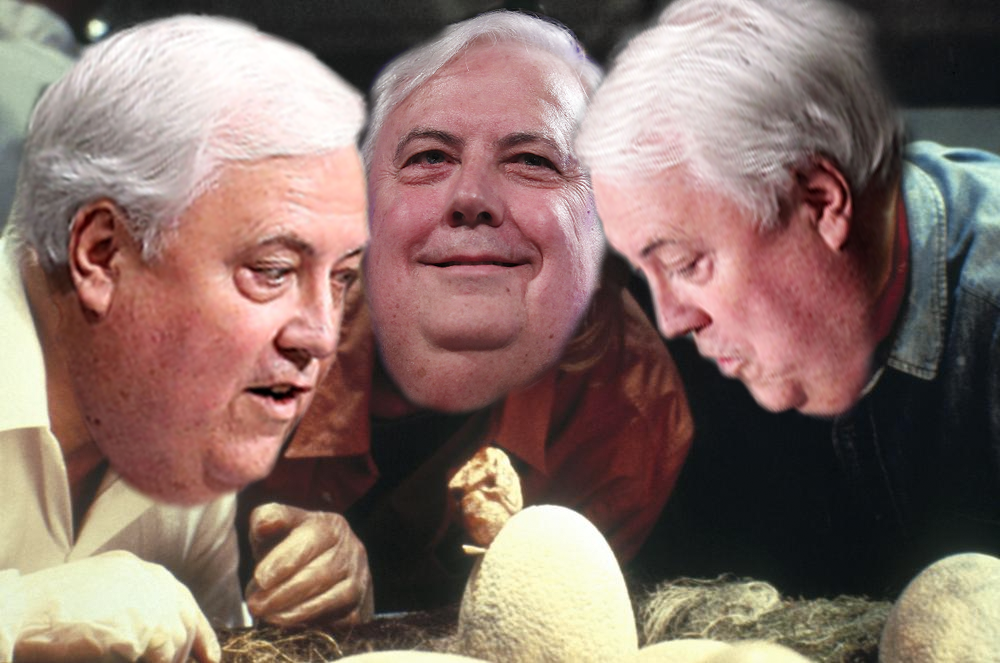 9.
Eat raw onions like it's no big fucking deal.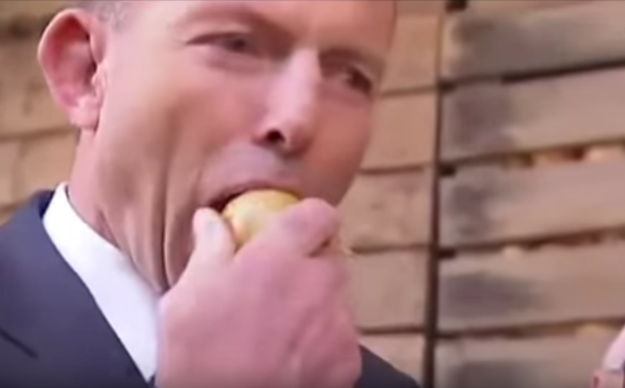 13.
Take a casual helicopter ride to a fundraiser a mere 80km away.
16.
Aggressively ignore science.
17.
And pretend to understand the struggles of every day Australians, while owning numerous properties, earning a high income, and fully sick pension.