17 Things Aussie Politicians Do That Normal People Would Never Get Away With
There's never been a more exciting time to stroke a rat.
by
,
1.
Gently stroke a rat in front of numerous flashing cameras.
2.
Have middle-aged women try and come in for a pash while you're on the job.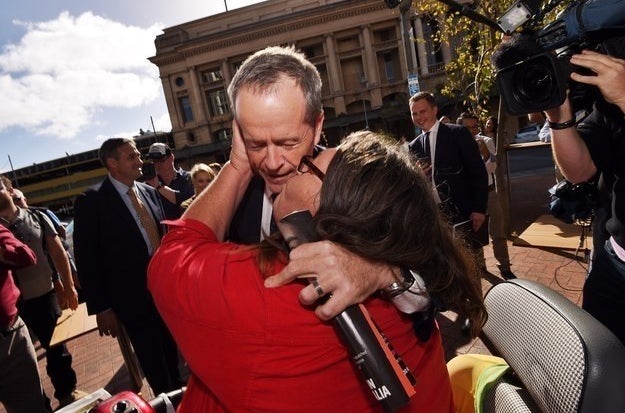 6.
Sit in Parliament and casually count your money.
13.
Take a casual helicopter ride to a fundraiser a mere 80km away.
15.
Take part in the greatest reality show of our time, The Killing Season.
16.
Aggressively ignore science.
17.
And pretend to understand the struggles of every day Australians, while owning numerous properties, earning a high income, and fully sick pension.