People Are Calling Out "Bachelor In Paradise" For Queerbaiting
That whole Megan kiss? Yeah, not Elora.
When the Bachelor In Paradise promo was originally released, people were pretty excited to spot Megan Marx kissing what could've been a female contestant.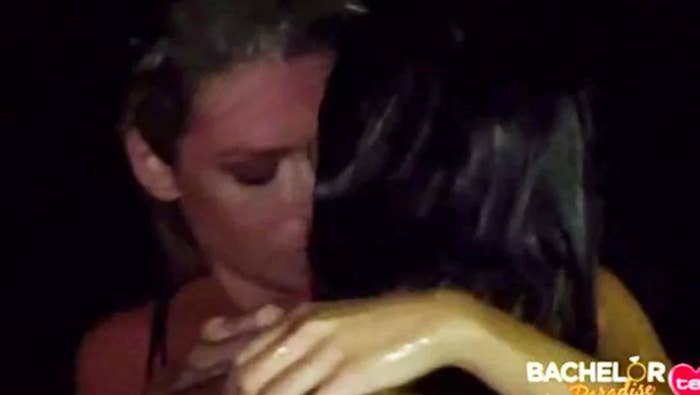 So far in the season, Megan has hit it off with Jake Ellis, but people were still holding out hope for a Megan and Elora storyline.
Tonight's episode saw the now infamous kiss aired... and it turns out Megan was kissing Canadian intruder Thomas Perras.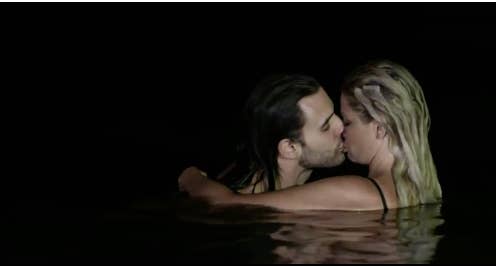 And fans were not impressed, with people calling out the show for queerbaiting.
Twitter users are also asking host Osher Günsberg to comment on the situation.
So far there has been no word from Megan, Osher, or Network Ten about the backlash.
BuzzFeed has reached out to Network Ten and Warner Bros for comment.