1.
You have an admirable talent of rattling off all the new release films without having to take a breath.
2.
And you have the great ability to convince a customer to go see a movie, even if you haven't actually seen it yourself.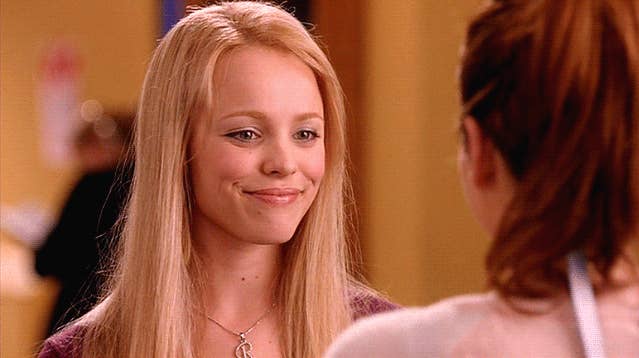 3.
You really wish you could charge a dollar for every time someone said you smell like popcorn.
4.
Ditto for the amount of times people say "You must love eating popcorn all the time!"
6.
And you've also nailed the art of "accidentally" dropping a choc-top, so you can write it off and eat it later.
7.
You know the disgusting feeling of having to clean up people's tissues, half-eaten food, and unfortunately, sometimes their vomit.
8.
You dread school holidays more than any other customer service person you know.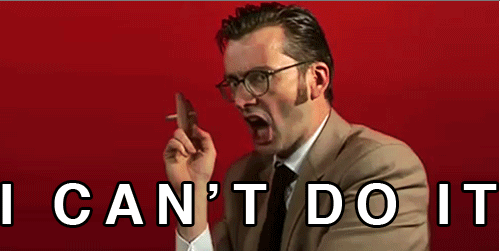 9.
And you know the frustration of a customer coming in during a busy period only to forget which movie they came to see.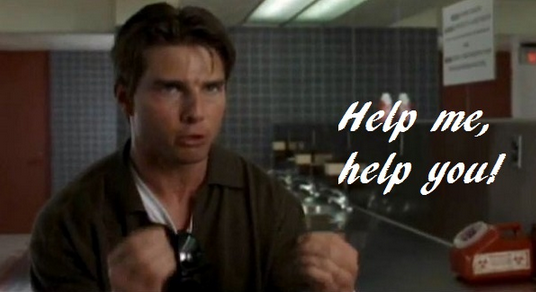 10.
On the plus side, you've learned the art of staying cool, calm and collected when dealing with the peskier customers...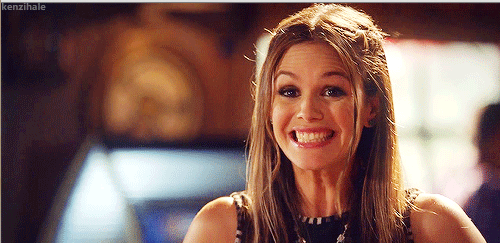 11.
...like the ones who try to ask for a refund after the film has finished airing...
12.
...or the ones that try and yell at you for something out of your control, like the fact they didn't show up early enough and the session sold out.
13.
You kind of secretly dread whenever a social gathering ends up being at the movies.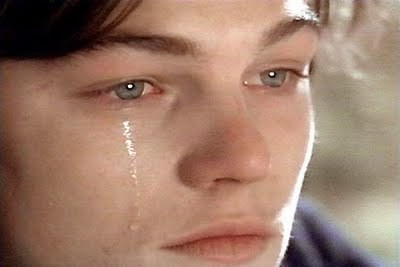 14.
Because you can never fully switch off from work and start doing weird things like picking up empty popcorn boxes...
15.
...or you start judging the sound level and making sure the projection is working properly.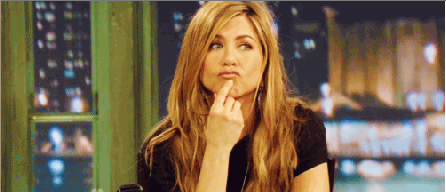 16.
While the job can be incredibly tiring, you have found that all those times walking up stairs and carrying post-mix and confectionary boxes has made you incredibly fit.
17.
Even though sometimes it's hard to drag your sorry ass back upstairs, to close the cinema door again for people who haven't realised how to.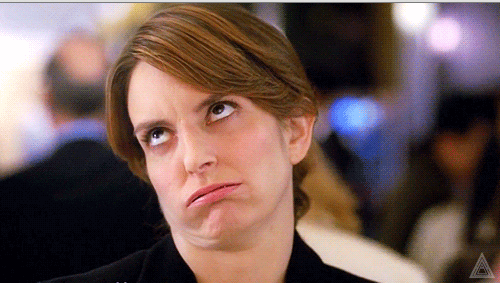 18.
But regardless of the trying customers and the heavy stench of salty popcorn that follows you around wherever you go...
19.
...there's no denying that free movies and discounted food and drinks are totally worth it.