One Of The Contestants On "The Bachelor" Has Absolutely Slammed The Show
"They took it too far."
If you've been watching this season of The Bachelor Australia, you'll be familiar with Sian's dramatic exit this week.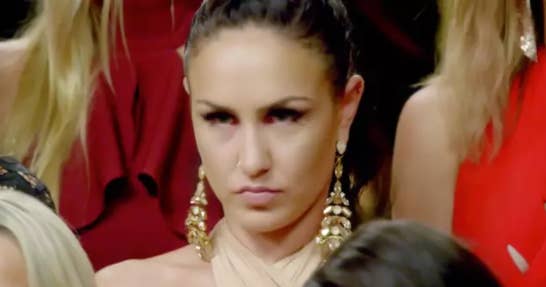 In an interview with Woman's Day, Sian told her side of what really went down.
"My issues were mainly to do with production, I'm not an idiot and I realised what was happening. I didn't want to be part of it anymore – it started to feel unnatural," Sian told the publication.
She also spoke of her annoyance at appearing like a "villain" and put it down to editing.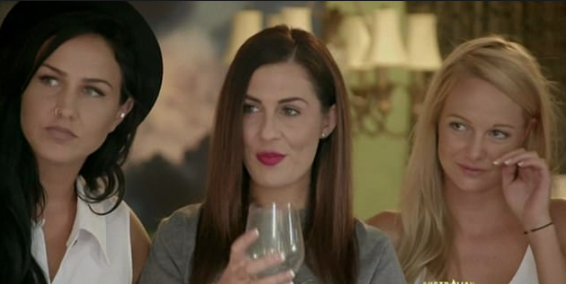 This isn't the first time someone has spoken out about the show or the production techniques. Contestants from previous years have complained about long hours, being plied with alcohol, and going to bed hungry.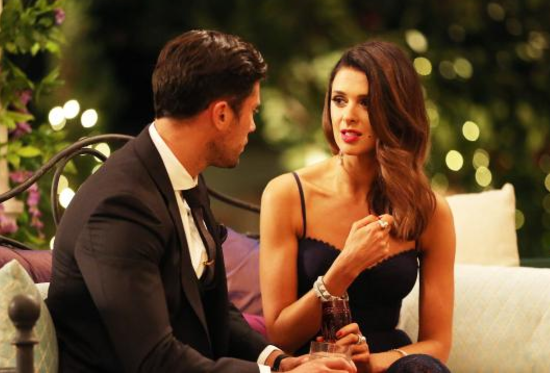 You can read the full interview with Sian here.
BuzzFeed has reached out to Channel 10 for a statement.
UPDATE: Production company Warner Bros. has released a statement to BuzzFeed regarding Sian's comments.
"The Bachelor Australia is an unscripted show and all participants are fully aware of the cameras and know they can be recorded at any time.
We, as producers, in addition to our duty of care, provide a strong support network to all participants. Often in these highly intense situations, we want the bachelors and bachelorettes to be aware of all the options available to them, so they feel comfortable with the decision they ultimately make."