Missed Episode 8 of The Bachelorette Australia? Same, I'm just making this whole thing up! No, but seriously here's what went down.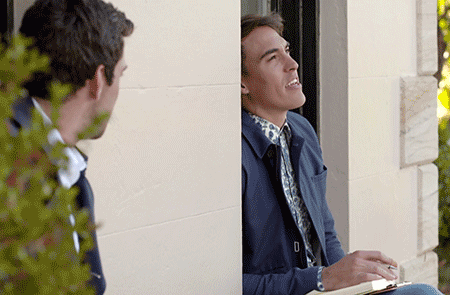 1.
Osher came in like an overprotective father, reminding the boys Georgia was here to find love.
2.
Matty J was picked for the single date.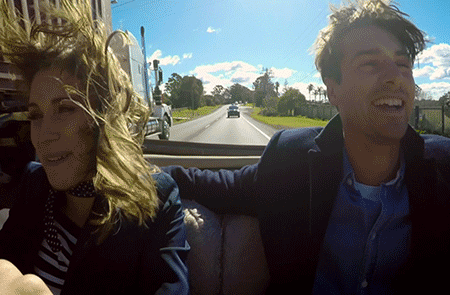 3.
And he opened up to Georgia about his feelings, and it was adorable.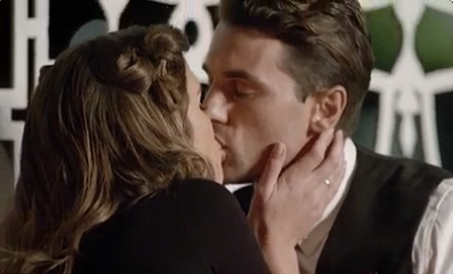 4.
The group date was all about seeing if Love was truly blind.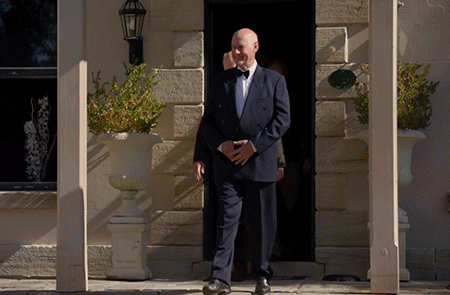 5.
Fireman Cam won the alone time with Georgia!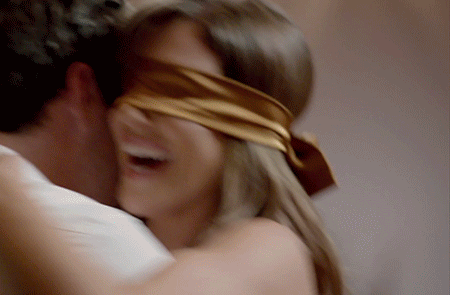 6.
The boys tried to impress the fuck out of Georgia at the cocktail party.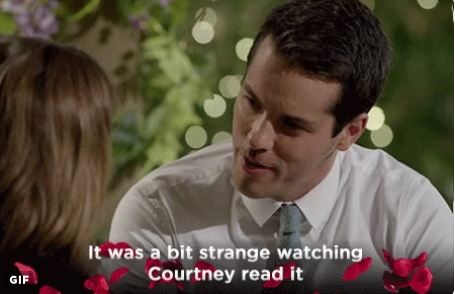 7.
And Clancy was sent home.