STOP WHERE YOU ARE! If you haven't watched the finale of Pretty Little Liars, do not pass go, do not collect $200, or continue reading this post!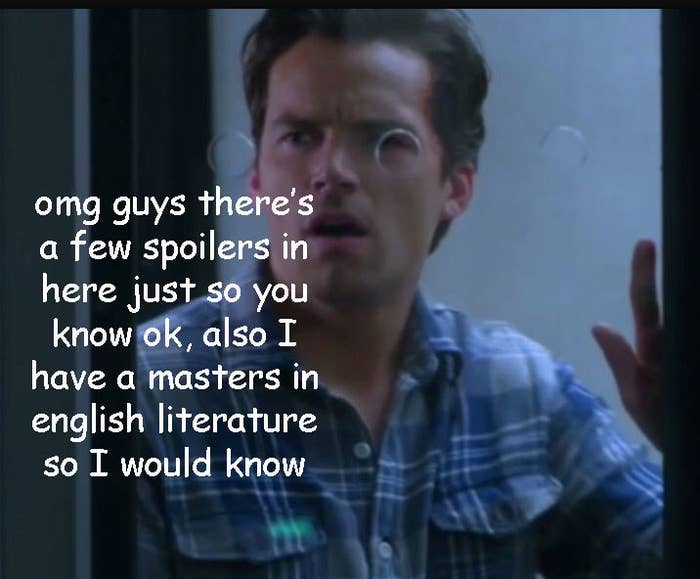 1.
Why were most of the girls actually irrelevant to so much of the mystery and were just constantly being tortured for fun?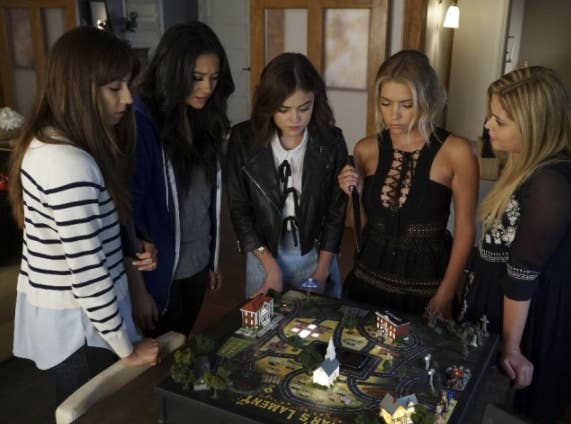 2.
Why did NO ONE but A/A.D. ever wear gloves when doing illegal things?!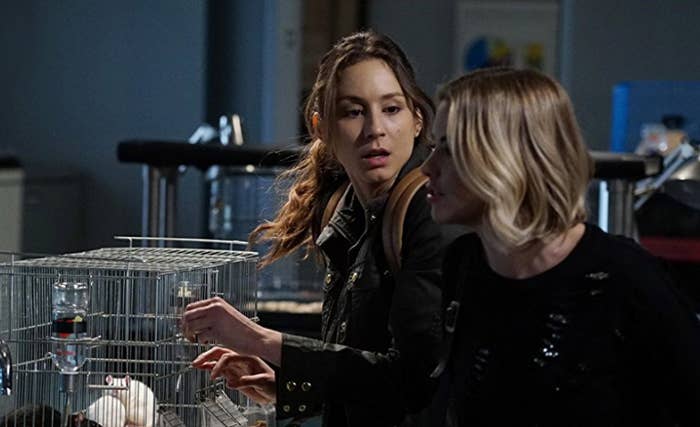 3.
How the fuck did a horse and blind Jenna figure out who A.D. was before the other goddamn Liars?!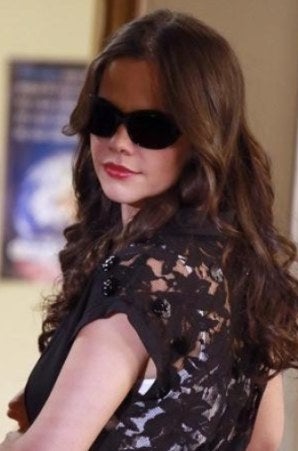 4.
Why did Alex and Charlotte, who only ever wanted a family, decide to torture their sisters?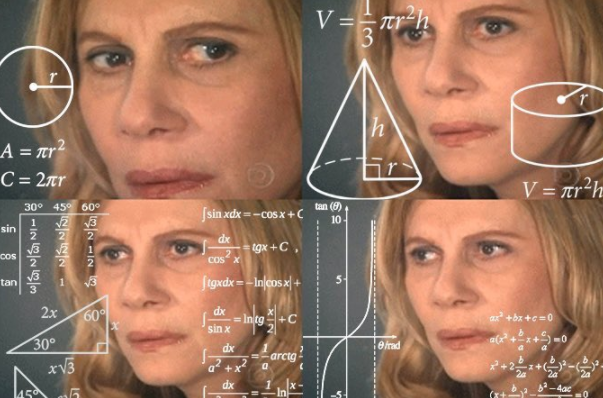 5.
How the hell did Mona get Mary and Twincer/Alex to Paris?!
6.
WHY WERE THEY NOT IN JAIL?
7.
Wren and Alex would've been together around the second half of Season 4 – but he was also apparently with Melissa in Season 5?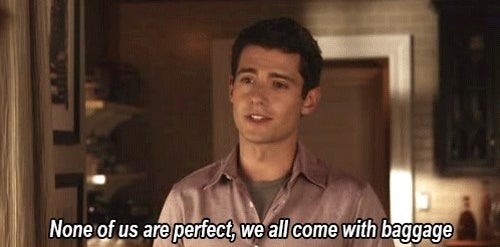 He lived with Melissa and some dude named Colin.
8.
How the hell did Alex/Twincer build a whole underground dungeon to keep people captive in?
9.
How does Spencer know what book of poetry it was that Twincer gave Toby?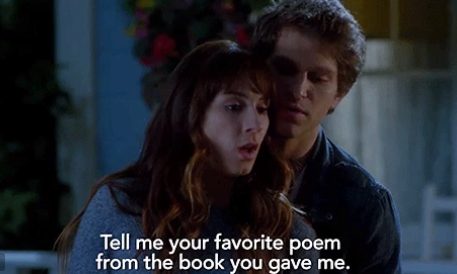 10.
If Alex/Twincer was avenging Charlotte, why did she let Mona join the team?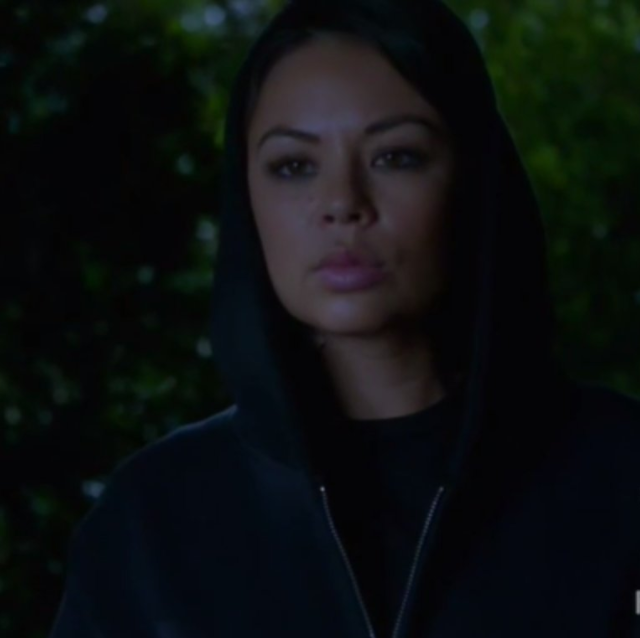 11.
How did Lucas buy Caleb's software if he was broke?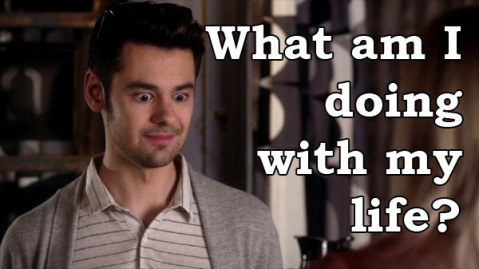 12.
How did the moms get out of the basement they were locked in?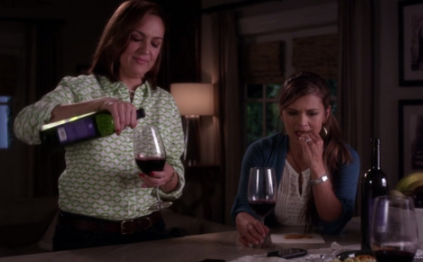 13.
How did Wilden cover up Marion's death if he is a similar age to Charlotte? Wouldn't that make him a child or teen at the time Marion died?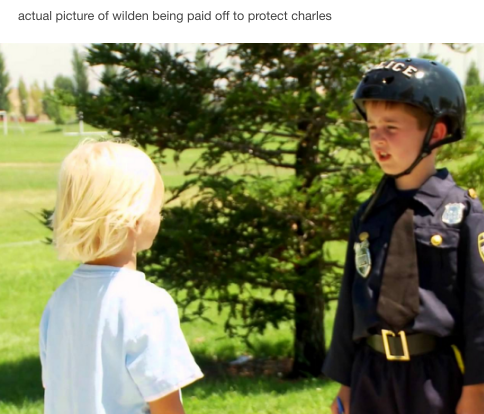 14.
And was Wilden actually beach hottie?

15.
Who gave Ali the bloody lip?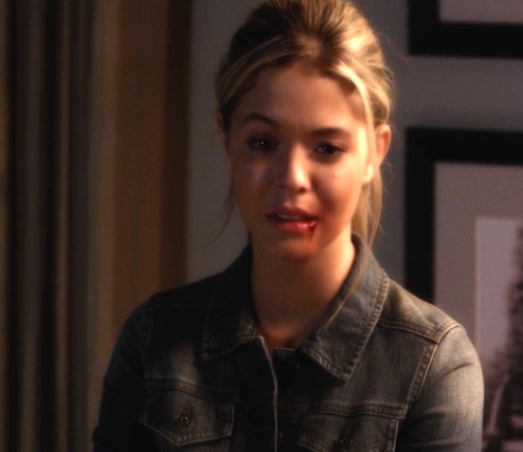 16.
Who did Jason give the $50,000 to for Ali's remains?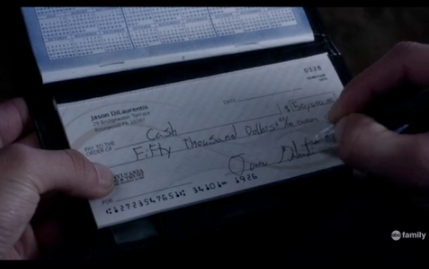 17.
I.Marlene King said Ian killed himself, but why?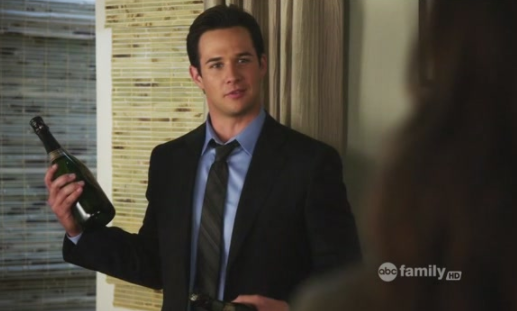 18.
Why was Bethany drawing Jessica as a devil?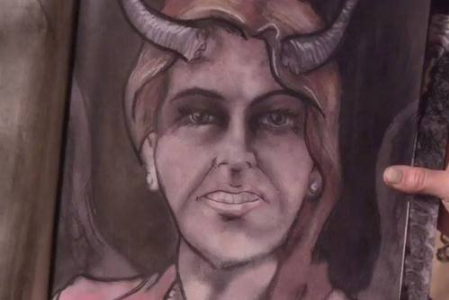 19.
And why was Bethany wearing Alison's bracelet when she was killed?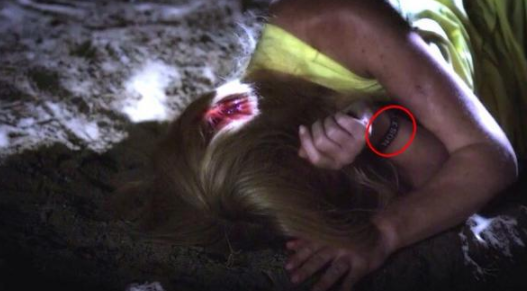 20.
What was Noel Kahn's actual motive?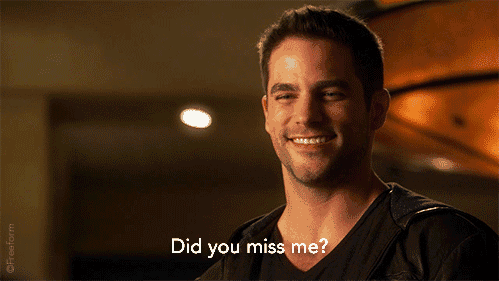 21.
And why did he kill Shower Harvey?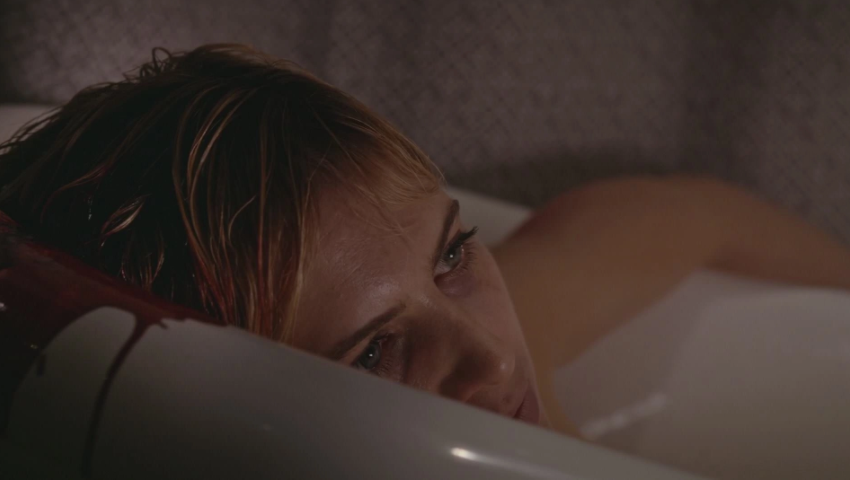 22.
What was the connection between Charlotte and Sara? Why did Sara decide to work for Charlotte?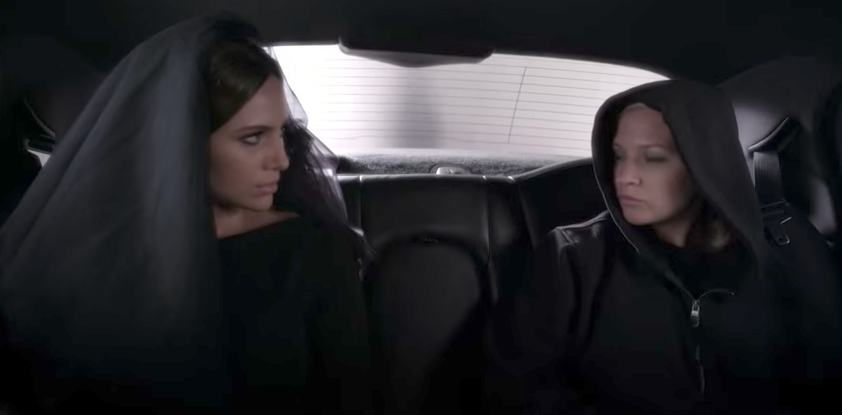 23.
Most importantly of all, why was Sara so obsessed with showering?!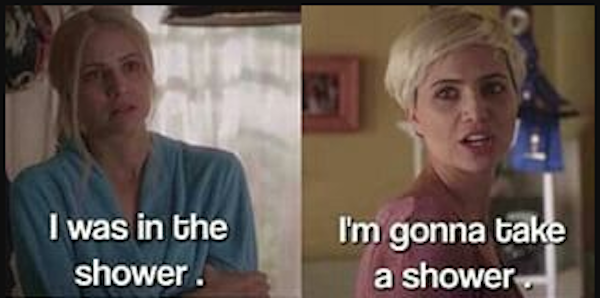 24.
Why did Charlotte need a visitor's pass to see Mona if she was already a patient at Radley?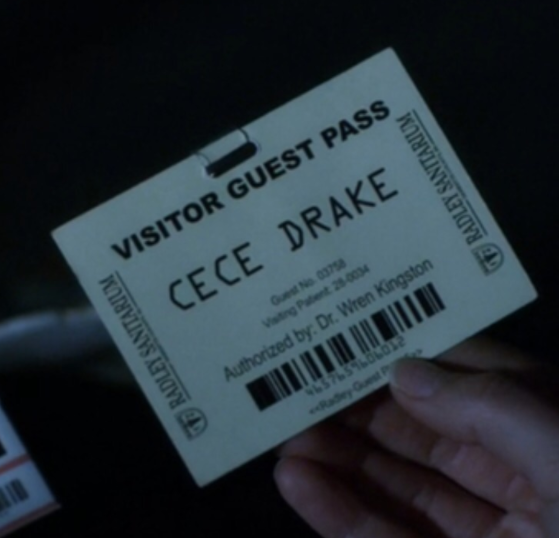 25.
And how was Charlotte able to go to Cape May if she was in Radley?
26.
Why did Jessica DiLaurentis never say anything to Jason about dating Charlotte?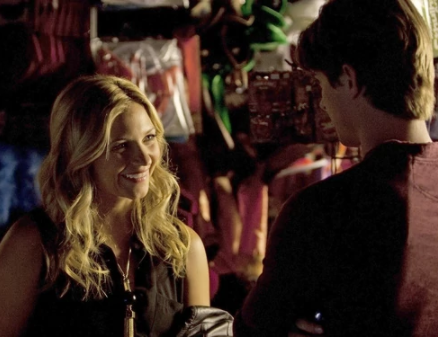 27.
Why was Wren colouring in this picture?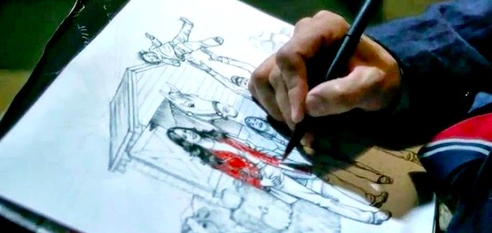 28.
What happened to Eddie Lamb?
29.
When was the dollhouse built, and who built it?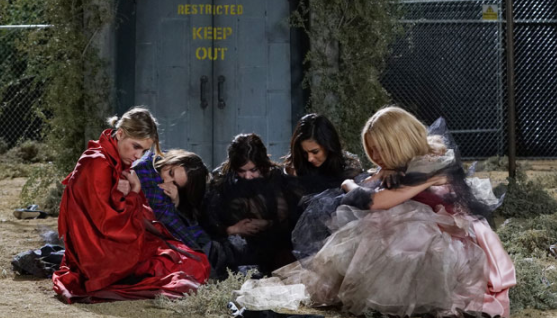 30.
What did the braille message to Jenna say when A.D. captured her after the whole catastrophe at the School of Blind?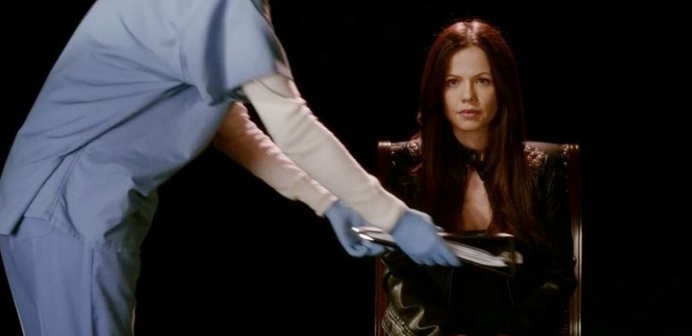 31.
Who did Aria stab in the leg on the Halloween train?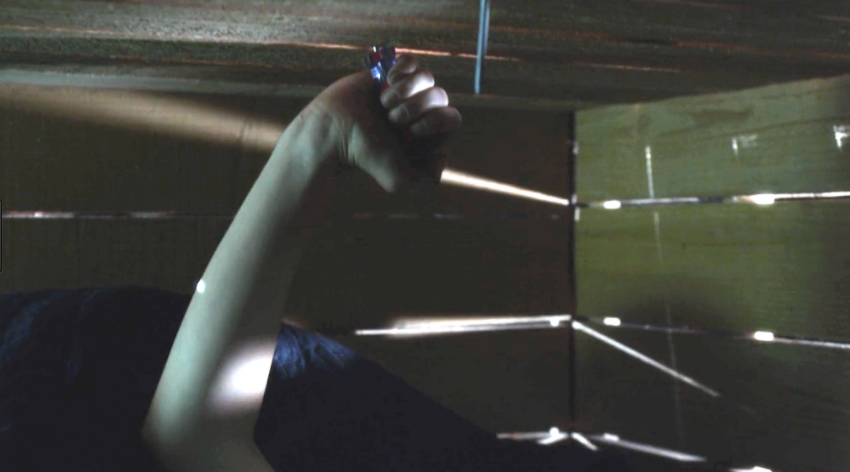 32.
And who stabbed Jason?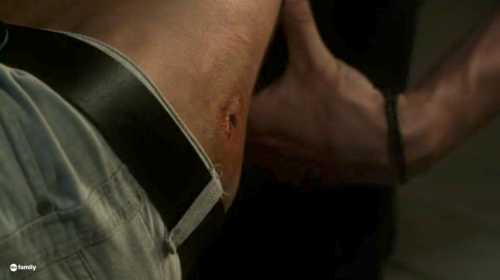 33.
What was the point Andrew Campbell and his farm?
34.
What happened to Holden?
35.
What happened to Kenny D? Last time we saw him, he was drugged by Charlotte.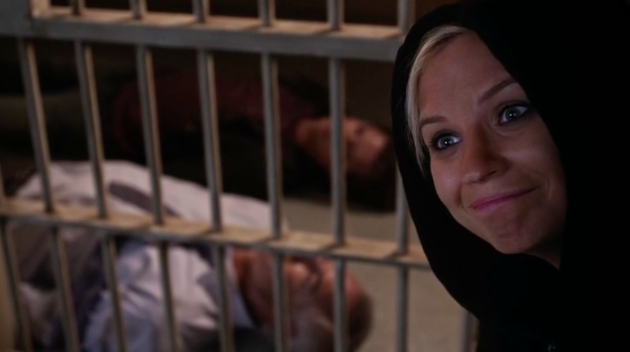 36.
Why was Duncan made out to be such a key character in Ali's Vivian backstory, only for him to disappear?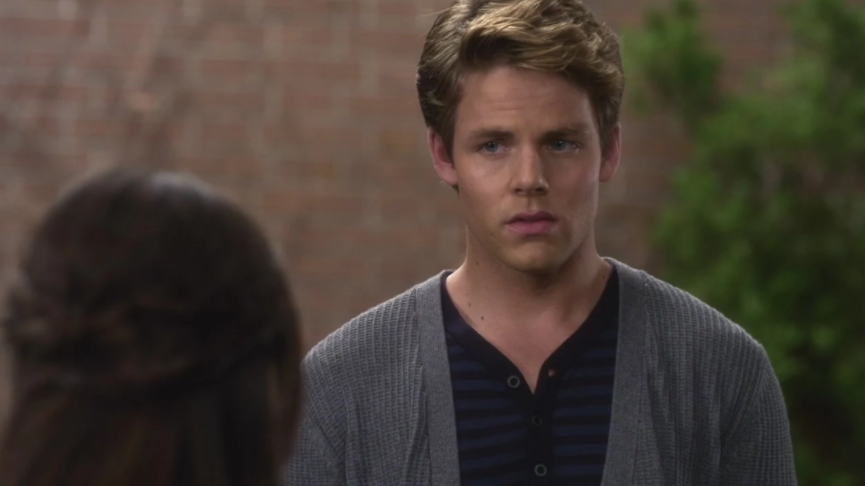 37.
Why was Tanner allowed to work on a case where the Liars were the prime suspects, even though she once sent them to jail for a crime that was staged to make them look guilty?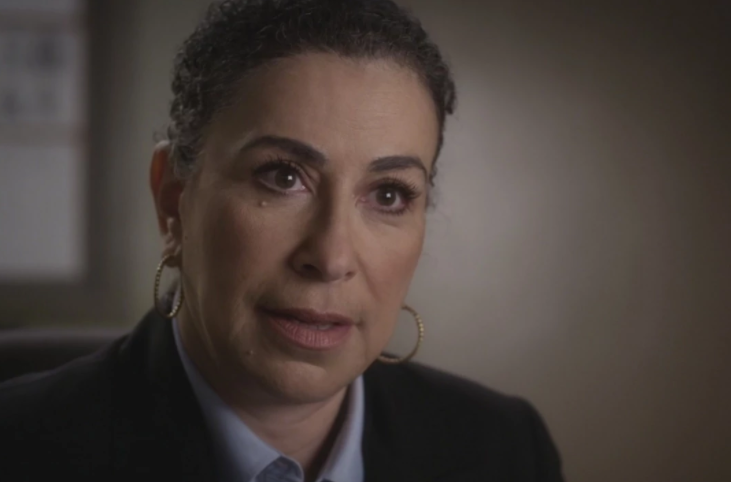 38.
How did Mona change clothes so quickly from leaving the Two Crows diner, and ending up on top of the belltower with Hanna?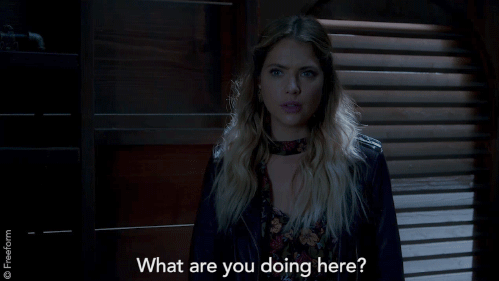 39.
How did Mary know enough about the evidence of Rollins' death in order to confess?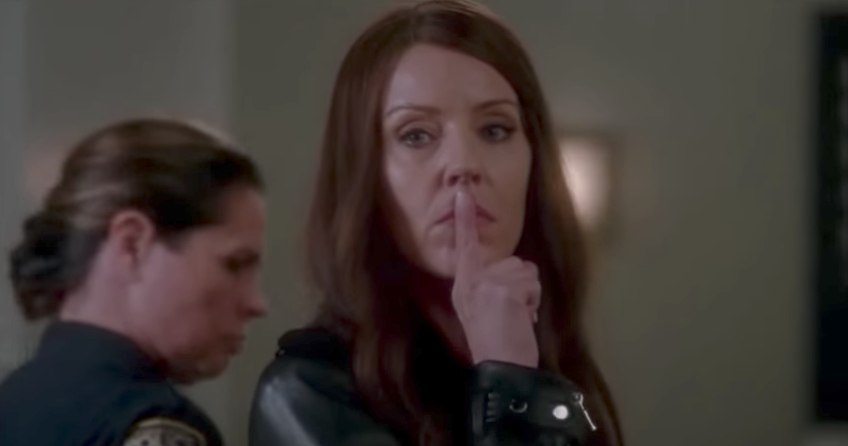 40.
The police confiscated the girls' phones, then Spencer got them burner phones. Alison then received a call later from Tanner after they had sprung Aria in the act of "working" for A.D.. How did Tanner get Ali's burner phone number?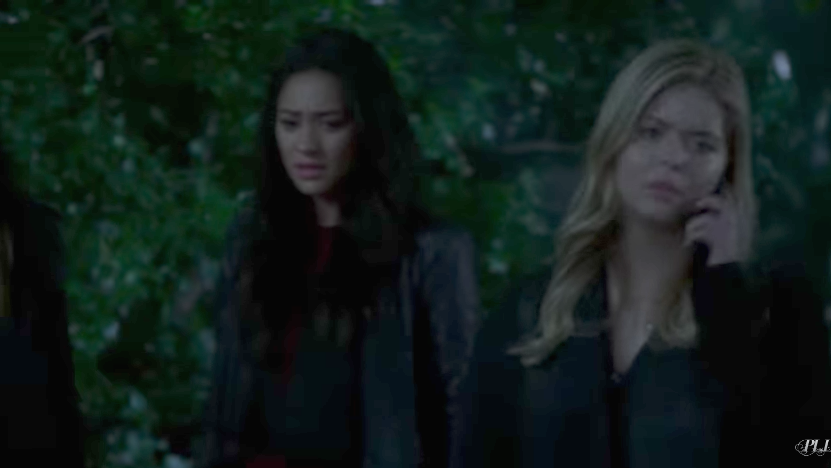 41.
What did Maya know? Nate wasn't relevant at the time, so did she actually know something about Alison or not?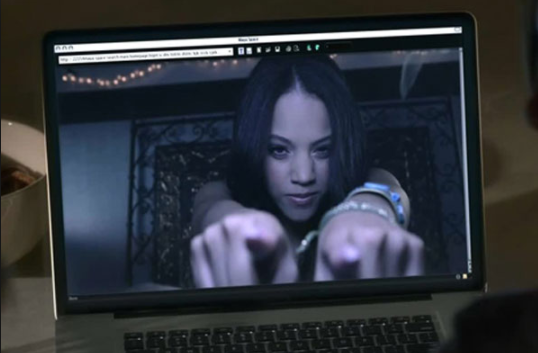 42.
What is the significance of 214 and why was it brought up so much?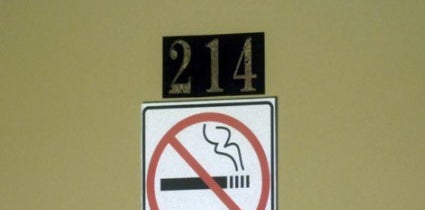 43.
What was in the barrel in the storage unit?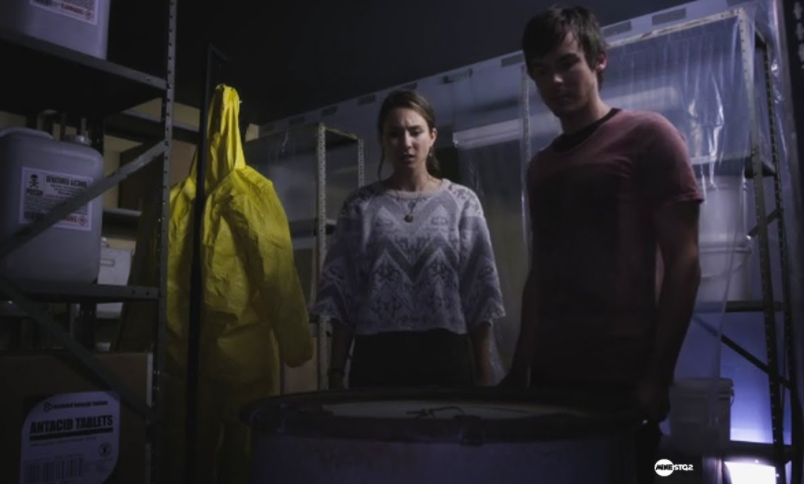 44.
Um, who actually shot Spencer?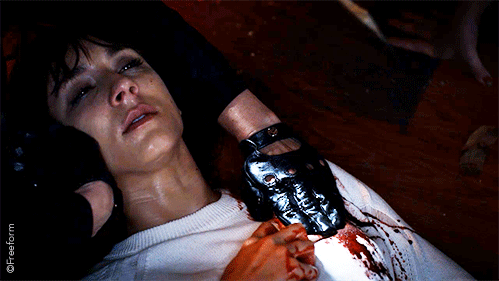 45.
Why do so many people from such a small town end up in Radley?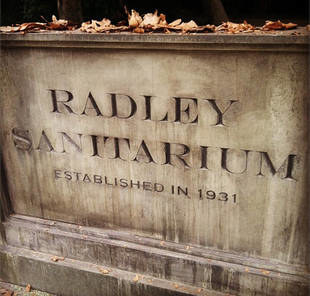 46.
And why am I going to miss this show so much, even though every week I was losing my goddamn mind?