Australia's Prime Minister Met The Queen And It Looked A Tad Awkward
"Although I am a republican, I am also an Elizabethan." Okeh.
Australia's prime minister, Malcolm Turnbull, has ended his overseas trip to Europe with a visit to the Queen. And it looked like a real rager of a meeting.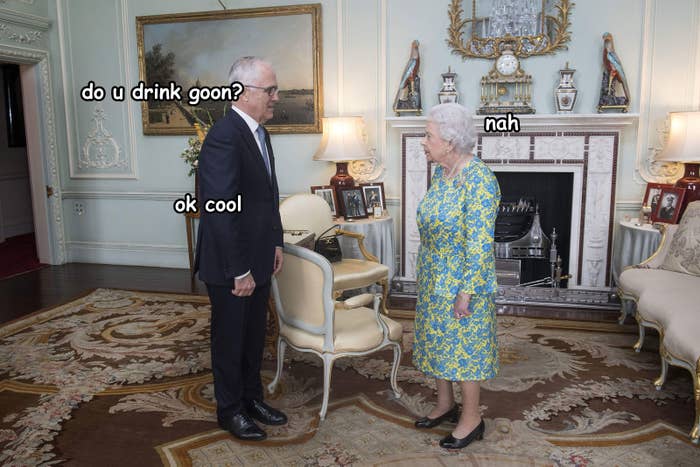 Speculation was rife on what the two could possibly have been discussing.
Thankfully, I obtained an excerpt of the transcript*.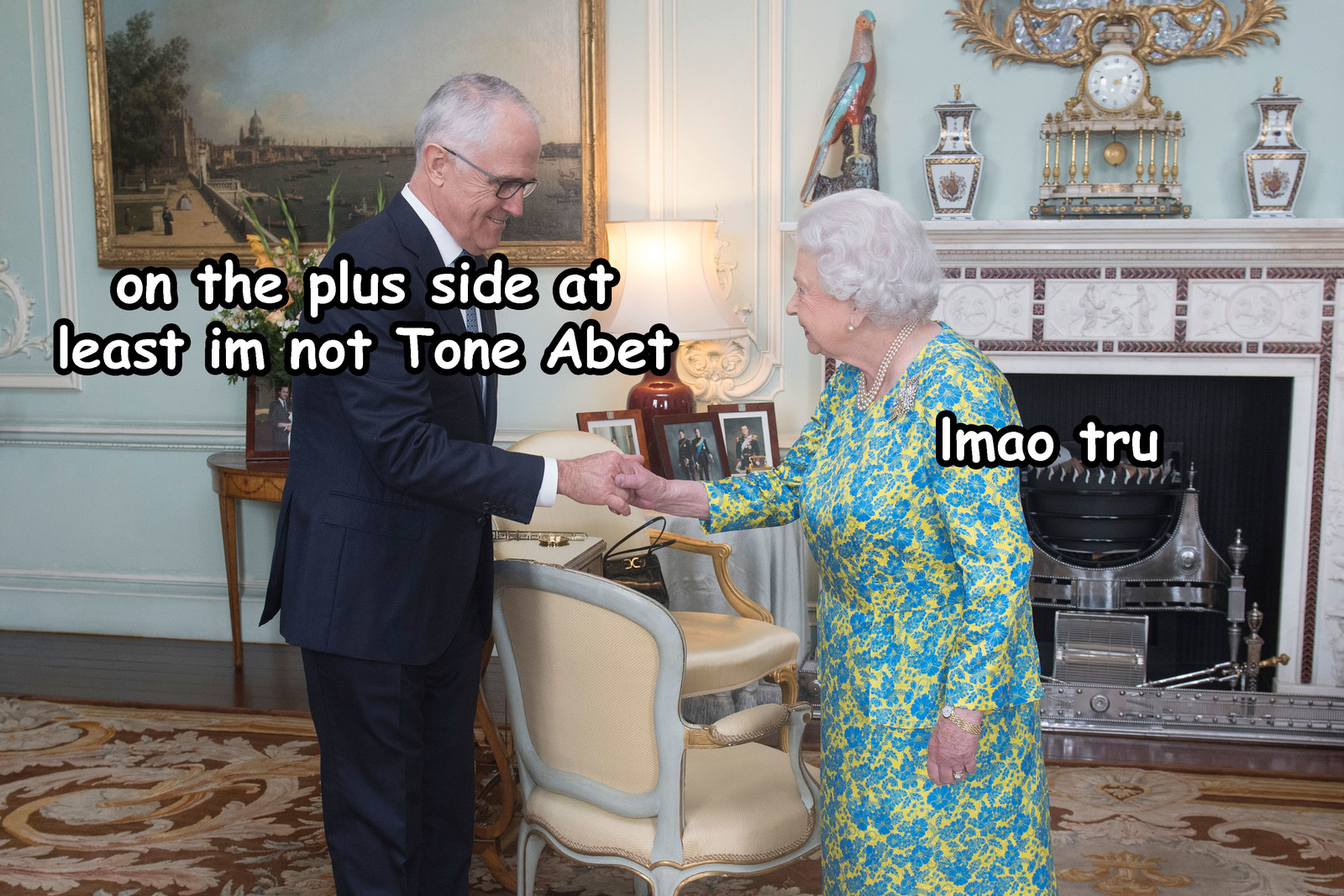 After the meet and greet, Turnbull was quick to point out though while he is a republican, he's also an "Elizabethan".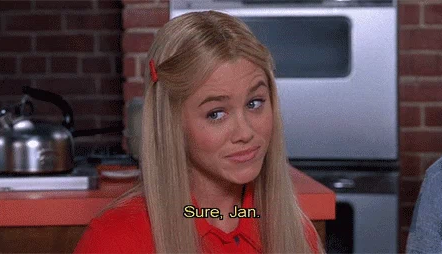 And just in case we didn't get it the first time, he also posted it on Twitter.