Claudia Karvan - Frankie Paige
Since producing and co-writing Love My Way, Karvan has starred in Spirited and Puberty Blues.
Daniel Wyllie - Charlie Jackson Wyllie also appeared in the television remake of Puberty Blues, as well as starring in Water Diviner and No Activity.
Asher Keddie - Julia Jackson Keddie's played a range of roles since Love My Way finished, from magazine editor Ita Buttrose in Paper Giants: The Birth of Cleo, to the lovable Nina Proudman in critically-acclaimed series Offspring.
Brendan Cowell - Tom Jackson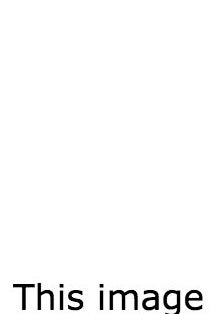 Cowell's appeared in a number of stage productions and notable acting roles, and somehow managed to find time to release his first novel How It Feels.
Alex Cook - Lou Jackson Paige
Our hearts never recovered from that tragic episode in season one, but the good news is Alex Cook is still acting now and again, appearing in short films Red and Summer Nights.
Sam Worthington - Howard Light Worthington moved from Australian TV to Hollywood blockbusters, starring in Terminator Salvation and Avatar. He also voiced the role of Alex Mason in Call of Duty: Black Ops and Call of Duty: Black Ops II.
Ben Mendelsohn - Lewis Feingold Mendelsohn's appeared in numerous well-known films since Love My Way, including Australia, Animal Kingdom, and The Dark Knight Rises. He's currently starring in the Netflix series, Bloodline.
Sam Parsonson - Dylan Feingold After Love My Way, Parsonson had a role in Steven Spielberg's miniseries The Pacific and most recently starred in Australian production Gallipoli.