17 Little Things That Make All Aussies Smile
Love some free tomato sauce.
1.
When the fish 'n' chip shop is extremely generous with the chicken salt.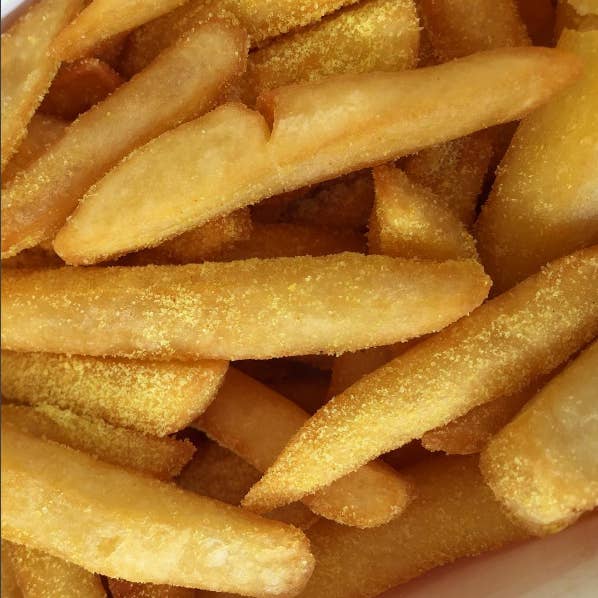 5.
Finding the perfect pair of thongs to wear all summer long.
7.
Finding a seat on public transport.
9.
Getting a perfect, even scoop of Neapolitan ice cream.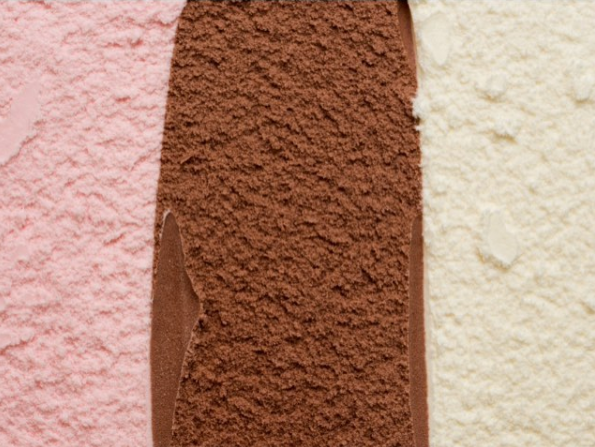 10.
Hearing the delightful sound of Mr Whippy slowly driving down the road.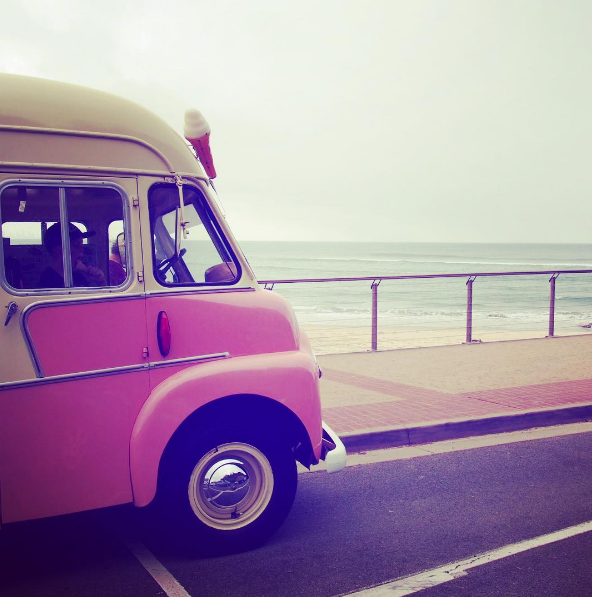 11.
Watching something on YouTube and not getting the "this content is not available in your country" message.

Want more proof that Australia is the greatest place on earth? Sign up for BuzzFeed's "Meanwhile in Australia" newsletter!