15 Diet And Nutrition Myths Debunked By Personal Trainer Sam Wood
There's no use crying over skim milk.
This is Sam Wood. He's been a personal trainer for over 15 years, oh and he was also the 2015 Bachelor.
He runs his own fitness program "28 By Sam Wood", and has changed thousands of lives with a pretty simple concept: Eat well, and exercise for 28 minutes per day.
1.
Full cream milk is actually a better choice over its skim and low-fat counterparts.
2.
And be wary of products labelled "low-fat".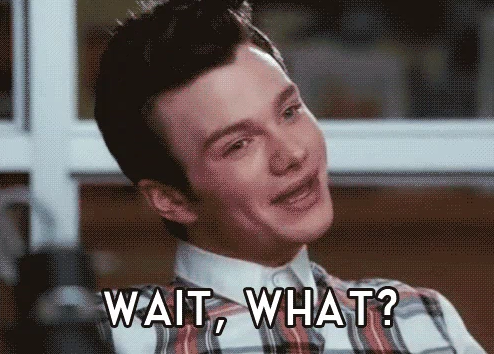 3.
No, coconut oil isn't THAT bad for you.
4.
Skipping breakfast may not completely "ruin" your metabolism, but it will make you prone to eating worse for the rest of the day.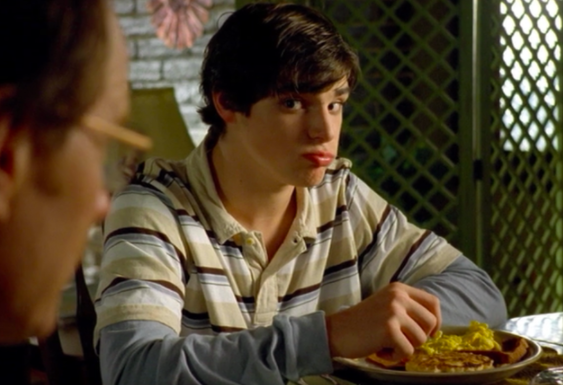 5.
And you definitely are damaging your metabolism with fad diets and juice cleanses.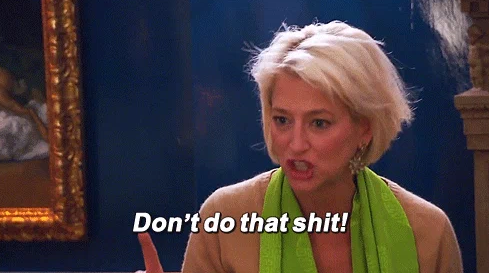 6.
Buying organic is technically better for you – but as long as you're eating non-processed foods, you're on the right track.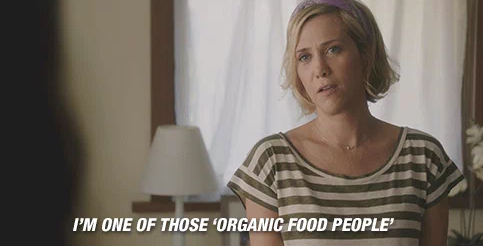 7.
Many store-bought protein drinks aren't actually that great for you.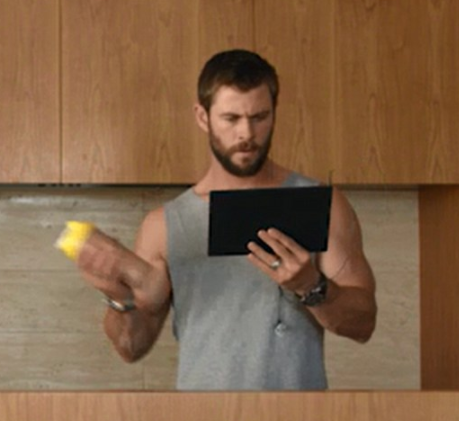 8.
And be wary of the protein bars too.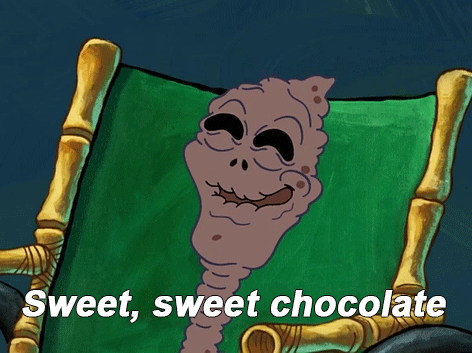 9.
Some superfoods aren't all they're cracked up to be.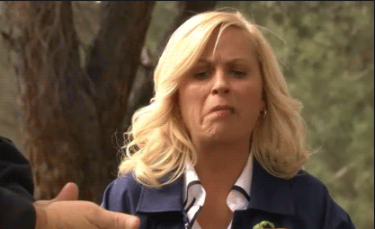 10.
You can actually train your body to need less food.
11.
Eating pasta for dinner (occasionally) won't necessarily set you back.
12.
Don't believe any myths about eggs being bad for you.
13.
There's no real thing as a "calorie negative" food.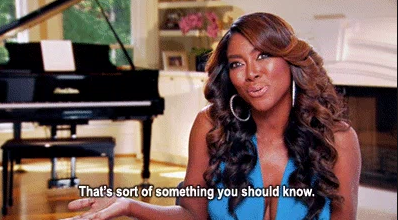 14.
It's not a choice between choosing a healthy diet, or choosing to workout – the most effective way to lose weight or stay healthy is by doing BOTH.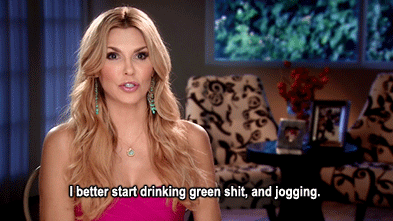 15.
And it can be good for your mental health to have a piece or two of chocolate!