1.
Bob Katter and his dramatic mood change.
2.
And pretty much every other crazy speech he gave.
3.
Everything to do with the postal survey on same-sex marriage.
4.
When Malcs was called Prime Minister Trumble by Sean Spicer.
5.
When Pauline Hanson gave a speech in which she suggested children of same-sex couples would call their parents by their first names.
6.
And when she walked into the senate wearing a burqa.
8.
Because who could forget the day Barnaby Joyce was confirmed as a New Zealand citizen?
9.
And we can't not include Amber Heard's zinger.
10.
Oh, and let's not forget when Malcolm Roberts just chose to believe he was never British.
11.
As well as Matt Canavan blaming his mum for making him Italian.
12.
Just everything Clive Palmer tweeted throughout the year.
13.
Labor's "put Australians first" ad, which was very, very... white.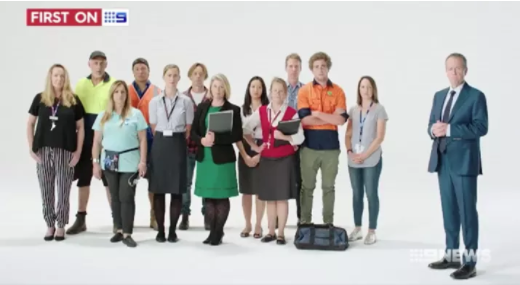 15.
When a NSW court ruled that a sign calling Tony Abbott a "c*nt" was not offensive under Australian law.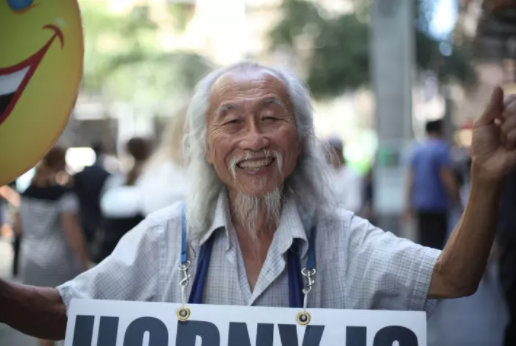 16.
When these politicians decided to dance to Daft Punk.
17.
When Jacquie Lambie admitted this tidbit.
18.
And finally, when the PM was asked to name his favourite AC/DC song and he named a song... not by AC/DC.
Instead, he mentioned Mental As Anything's "If You Leave Me Can I Come Too".