It's Time We Talk About Leah's Absolutely Dreadful Life On "Home And Away"
Get strapped in, this is an incredibly long journey.
Hi. Thanks for joining me today. Take a seat, because we're gonna be here for a while.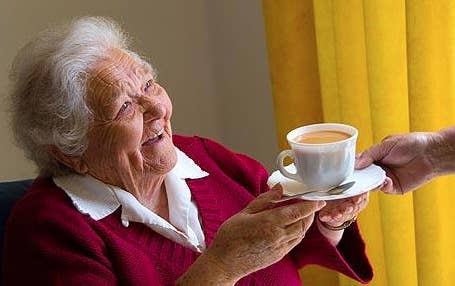 If you've clicked on this post, it's probably because you grew up watching Home and Away. In fact, maybe you still watch it.
So now we've figured out why we're all here, it's time we talk about Leah Patterson-Baker-Maguire.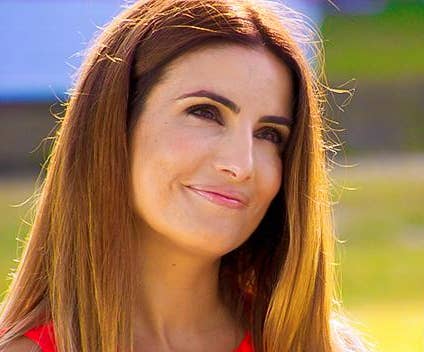 Why are we talking about Leah? Good question, thanks for asking!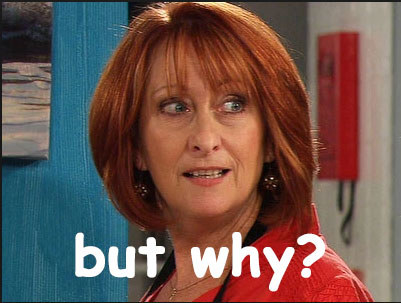 BECAUSE SHE'S BEEN THROUGH THE BLOODY WRINGER, HASN'T SHE?!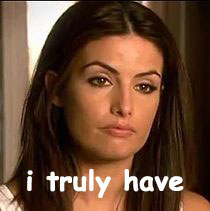 As I learned watching The Sound of Music, it's important to start at the very beginning, so let's do that.
Leah arrives in Summer Bay in her wedding dress, a runaway bride. She quickly falls for Vinnie.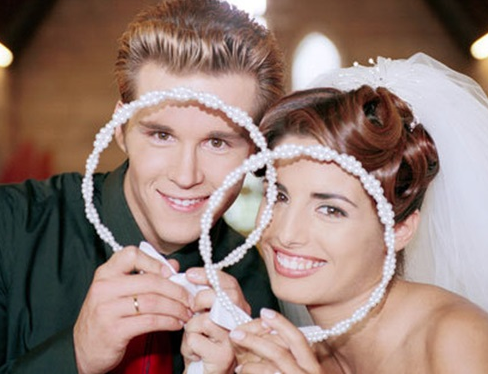 In prison, Vinnie dies. Dead husband number one for Leah!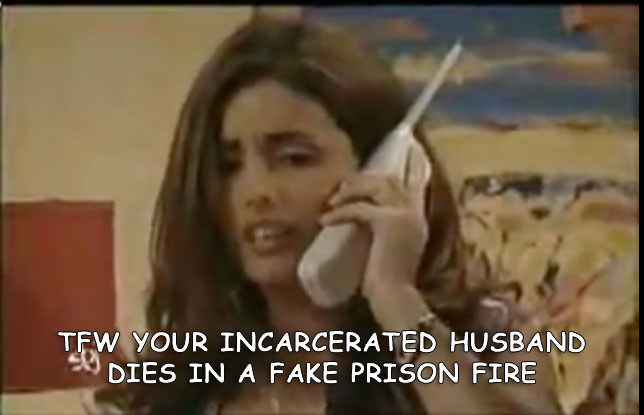 Leah eventually starts a relationship with Jesse. In that time, Leah offers to be a surrogate for her friend Sally Fletcher.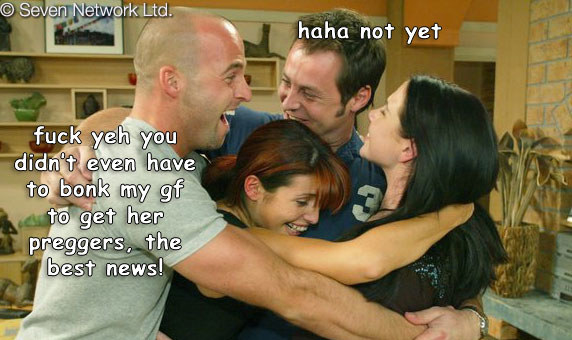 At some point during her time with Dan, Leah also discovers Vinnie is actually ALIVE and in witness protection.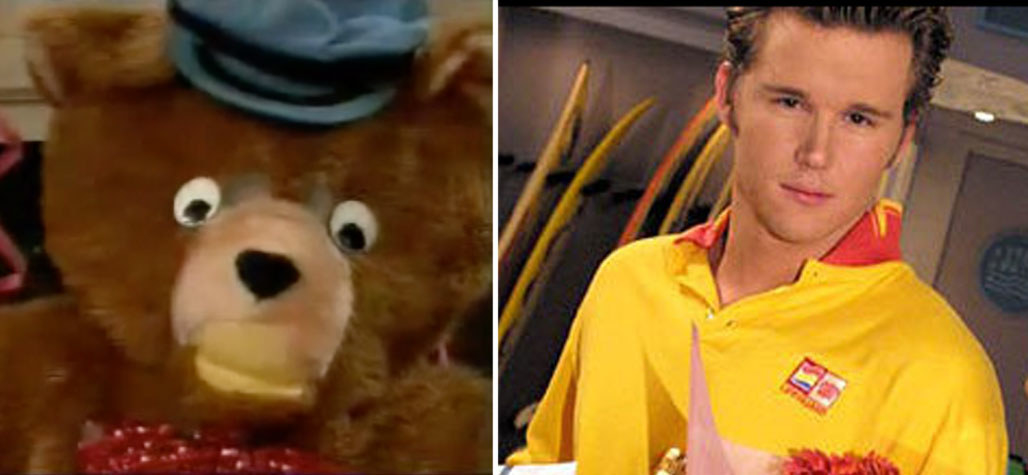 Leah and Dan go through a series of problems, including his gambling addiction and issues with his ex-wife. They also suffer a miscarriage. But they have some good times!
After numerous ups and downs, Dan heads to America to find their perfect home, and start his new job. But the bloody idiot goes abseiling and dies.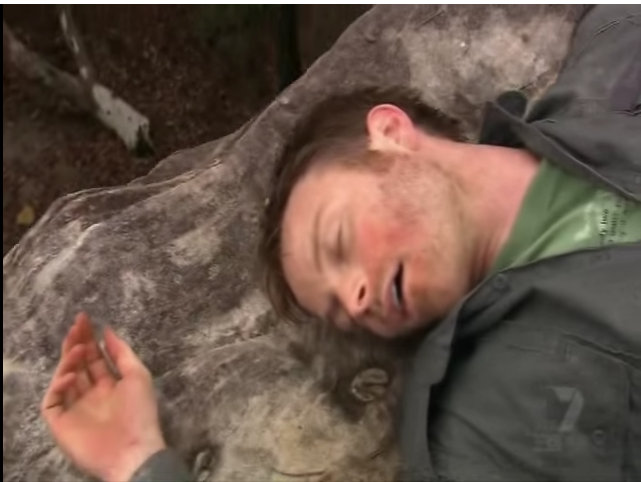 Leah is, quite obviously, distraught. Colleen has no fkin idea how to deal.
After all of this heartache, Leah begins a new relationship with some dude called Hazem. I assume they were happy for some time. I mean, they look happy here: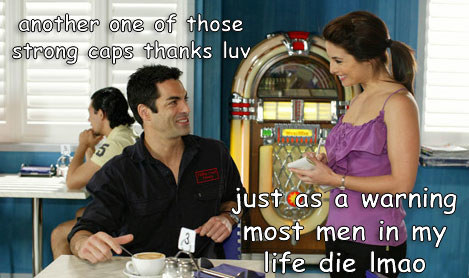 Of course because Summer Bay is white af, Hazem is severely beaten up by racist drunks and the diner is set on fire.

Leah eventually gets over her agoraphobia. I'd assume she got professional help... but it's Summer Bay, so Irene probably just said, "It's time to leave the house, darl" and Leah was like, "yeah, fair point".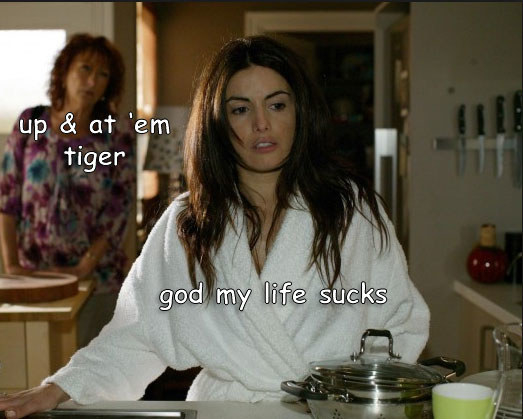 Leah meets Elijah, and they start a relationship.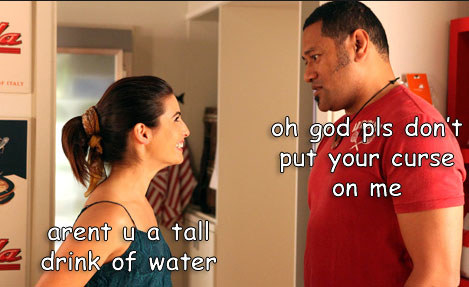 For some reason Elijah knows all about Vinnie. Remember Vinnie? Leah's first husband who died in prison but didn't actually die.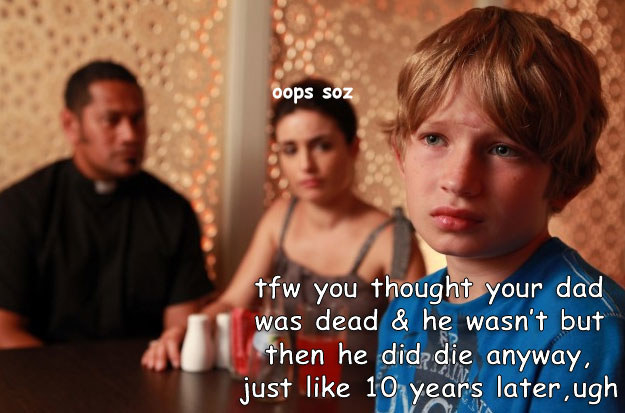 Because Elijah is a reverend, Leah worries that he doesn't want to do the sex before marriage. Apparently he's all about doing the sex before marriage. Phew!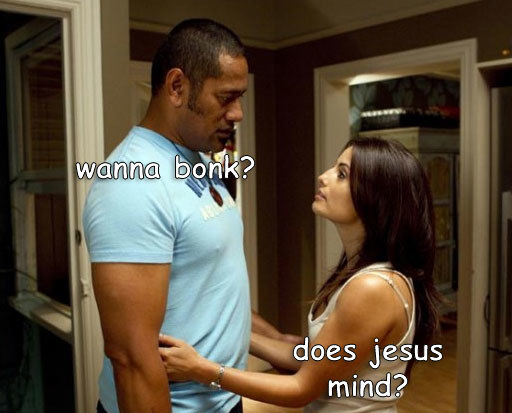 Elijah wants to go back to his missionary work, and volunteers to help out with some disaster unrelated to all the Summer Bay disasters. Leah respects his decision, but decided she couldn't be left alone while he went out and, you know, helped people. They break up.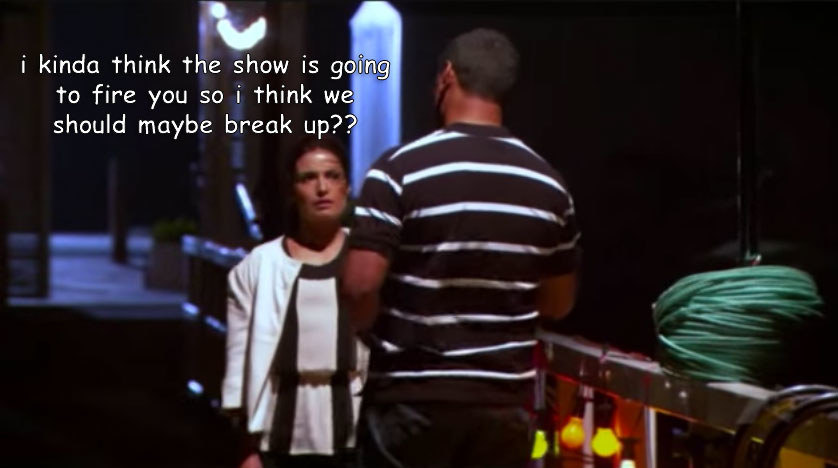 For some reason, Leah decides to date someone called Robert Robertson.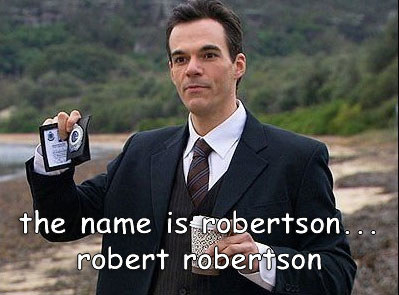 Elijah briefly comes back, so Leah cooks him a meal to drop off at his caravan. Shock, horror! He returned with a wife and a stepson!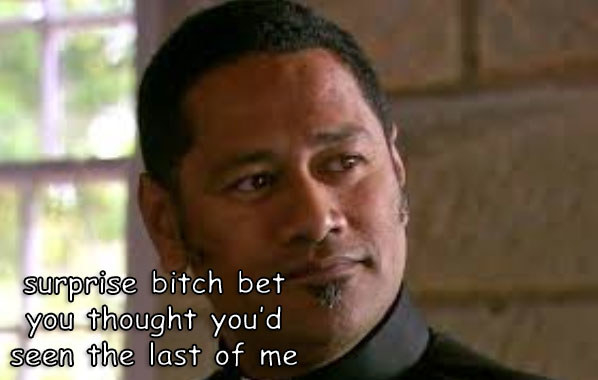 Elijah and Leah do a weird on-off thing where they kiss but then avoid each other as two respecting adults tend to do. But meanwhile Miles confesses his feelings for Leah.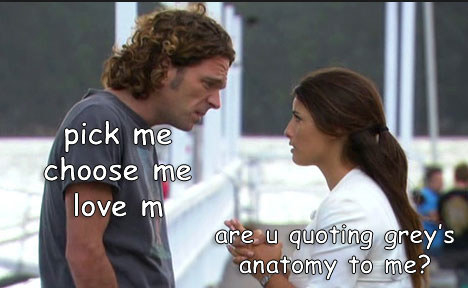 Despite Elijah declaring his love for her, Leah decides to date Miles instead. Here's some footage of their very weird first kiss:
So, somewhere along the way, Leah didn't think she could have more kids. Imagine her surprise when she finds out Miles and his super sperm knocked her up.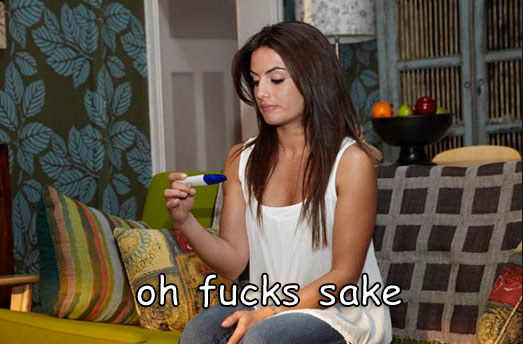 Leah considered aborting the baby, but Miles wanted to keep it. Miles tried to propose, but Leah was all, "let's just move in together instead".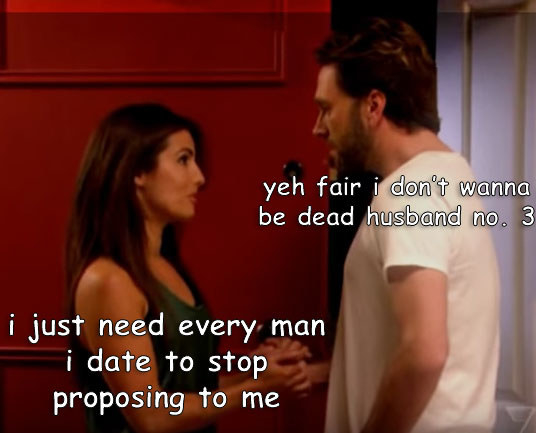 Leah gets trapped in the diner during a storm, and fears she's having a miscarriage. She didn't lose the baby during the storm, but a few weeks later she actually did.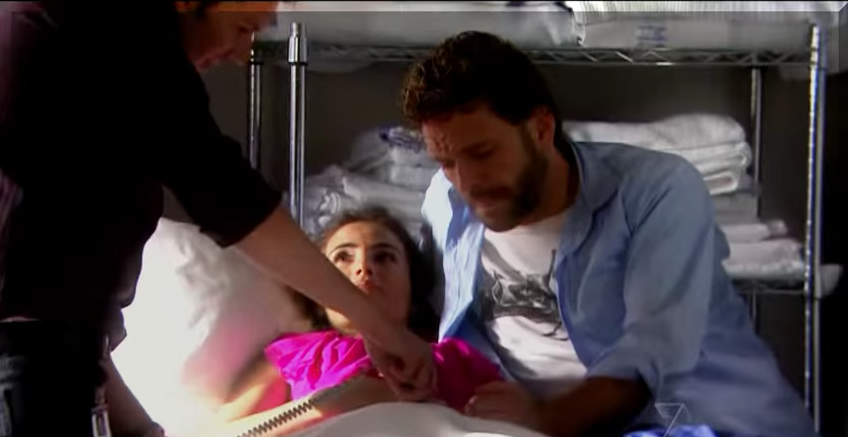 After a breakup with Miles and being rejected for trying to kiss Brax, Leah takes a break from dating and just focuses on being the town confidant.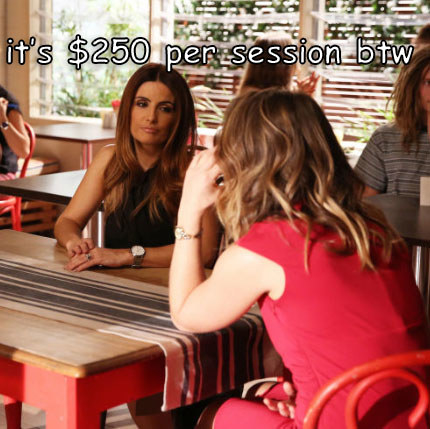 She did get involved in some drama with a guy called Jamie. He snuck into her house to watch her sleep, and also photoshopped an image of himself onto a photo of Leah and VJ. Very normal behaviour!!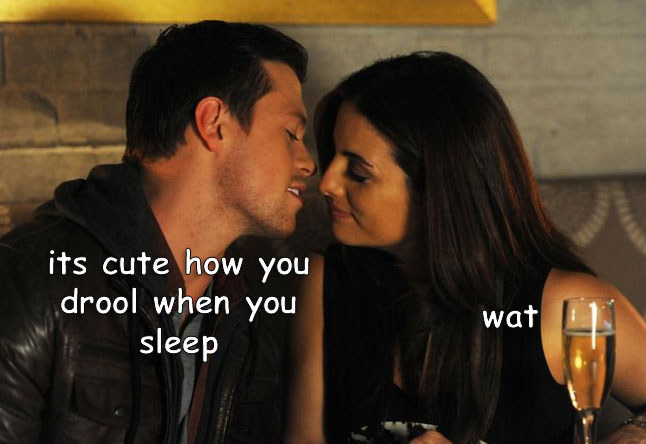 Fast forward a couple of years and her son VJ got a dramatic makeover.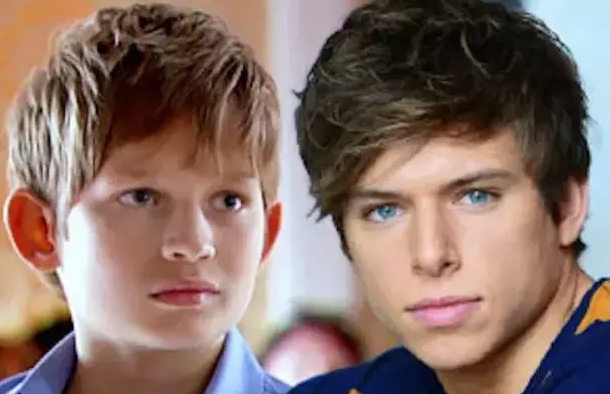 Leah got in an accident and was comatose for three months.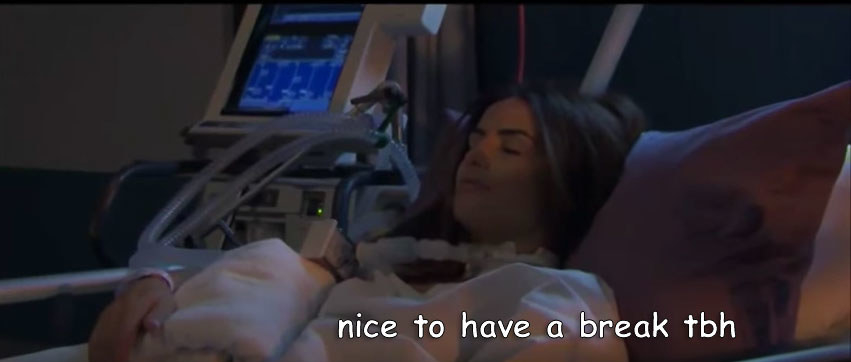 Her irrational behaviour (including throwing Zac out of the house and slapping VJ) eventually led her to getting an MRI. It turns out she had an aneurysm.
Leah made it through surgery (even after flatlining!) and Zac later proposes to her publicly on the beach. She rejects him.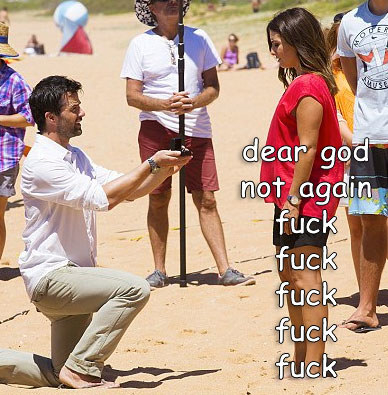 Sorry, I just need a minute to... I just need a minute.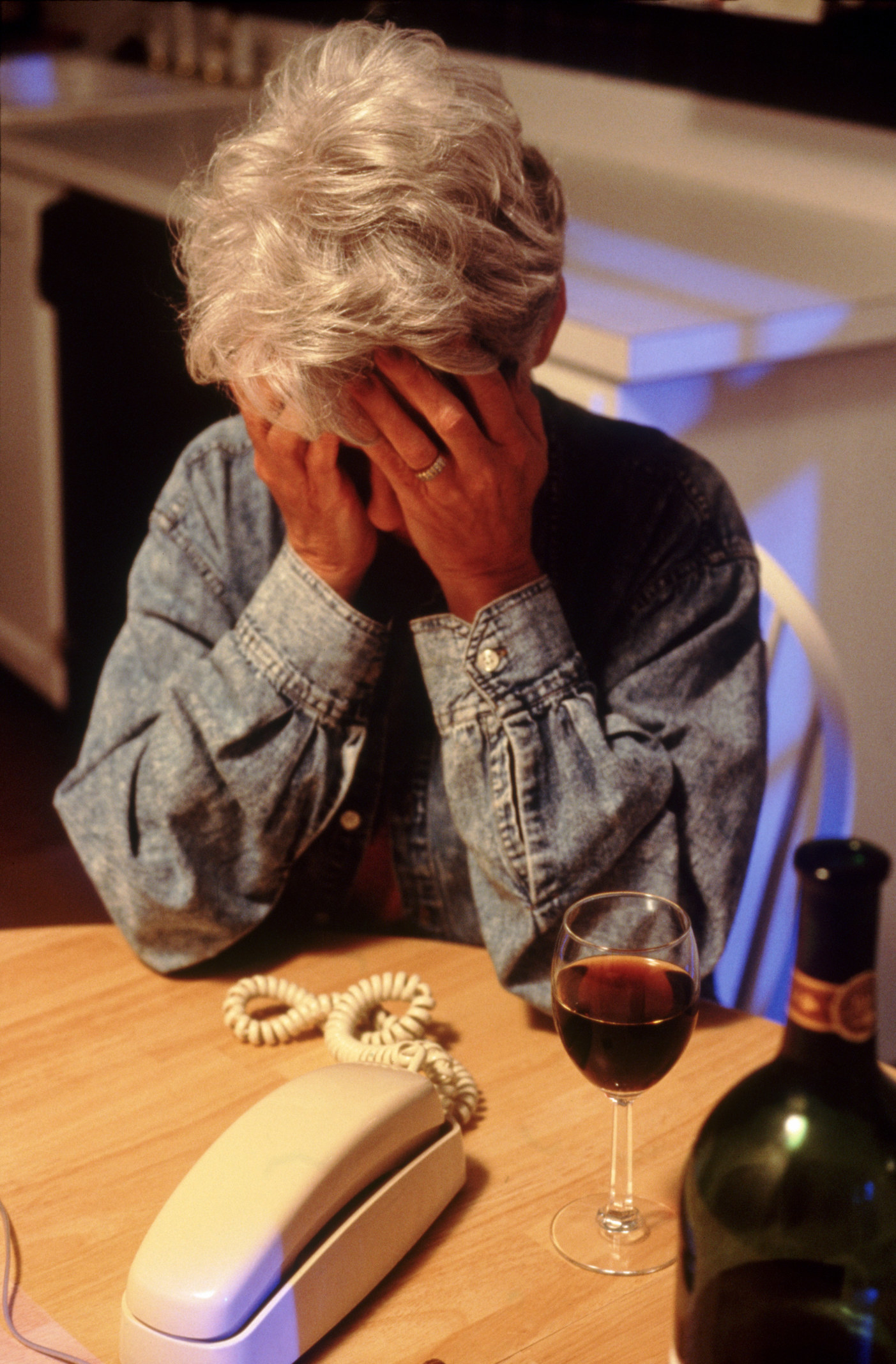 Leah and Zac had a lot of relationship drama with Zac's ex coming back, a potential love-child... the list goes on. They broke up, got back together, and eventually get married.
Meanwhile VJ started dating Billie, and Leah was horrified to find out they were doing the sex.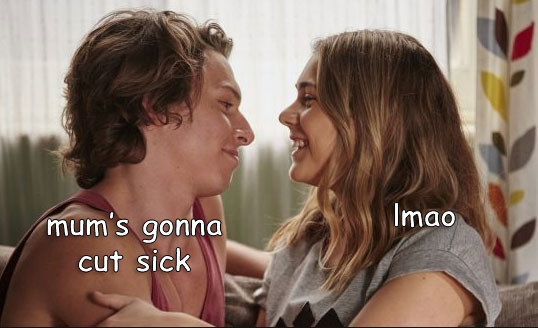 Leah and Zac started going through a rut in their marriage. It's tough being married for six months.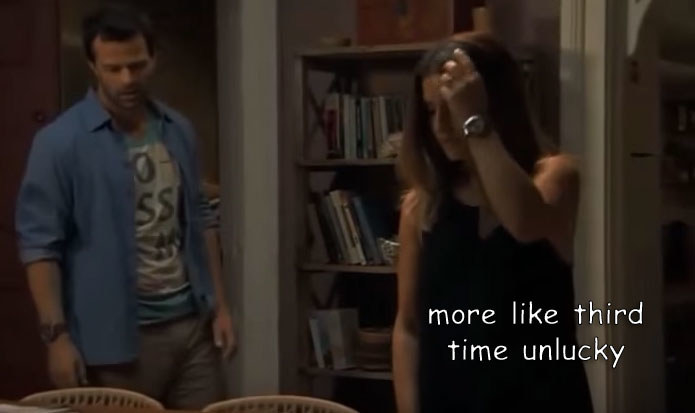 Billie found out she had terminal cancer, and she and VJ got married. When Billie died, Leah took Luc home to look after her.
Oh God, my brain hurts. I have a stress headache. It's right behind my eyes. Or maybe it's an aneurysm, just like Leah. I'm not even entirely sure anymore.
Then there was a HUGE custody battle over Luc. God, this is nearly over, I swear.
Mick had a DNA test done and wanted to take Luc for good, so Leah agreed that Ash (Luc's uncle) should take her away. However, Ash decided to stay in Summer Bay when he found out Kat was pregnant with his baby. Therefore, VJ decided to take Luc away and stay with family in Cyprus.
To summarise: five proposals, two dead husbands, one ex-husband, one ex-fiancé, two miscarriages, numerous health problems, a granddaughter that didn't turn out to be hers biologically, and a son that then had to flee Australia with said non-biological granddaughter.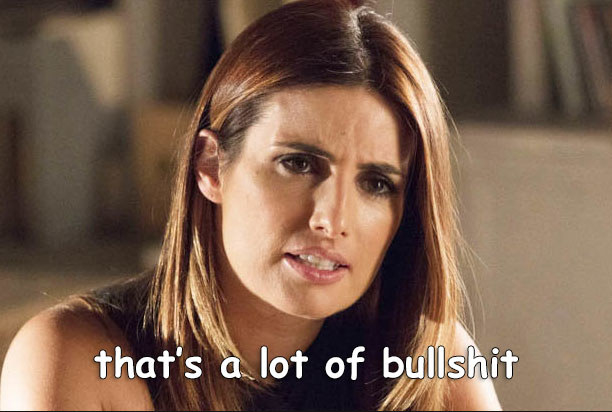 I need a nap, a bottle of wine, and a therapist, in no particular order.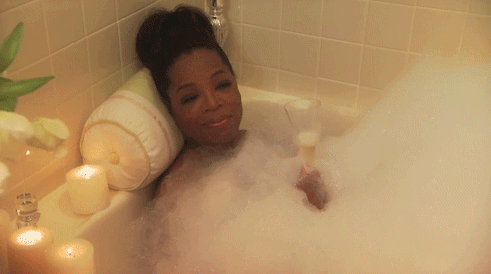 "What's going on with Leah now?" you ask. Well I tuned in briefly the other night, and she's just stuck in a life rut and wants to make some sort of online community forum. So, look, things are quiet for her now. Which she should be thankful for.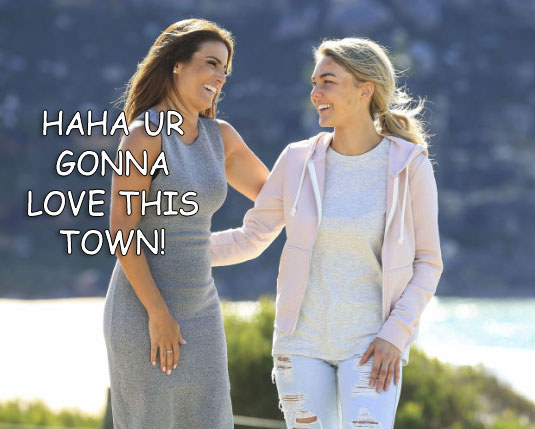 Thank you for joining me on this journey. If you made it all the way to the end, I have two things to say to you: