A grieving mother got the surprise of a lifetime, when her children teamed up with Kyle and Jackie O for their 'Surprise Giveback' radio segment.
Crystal made sure Michelle was in the car at the time of Kyle and Jackie O's announcement. As the segment opened up, Michelle was completely unaware of how her life was about to change.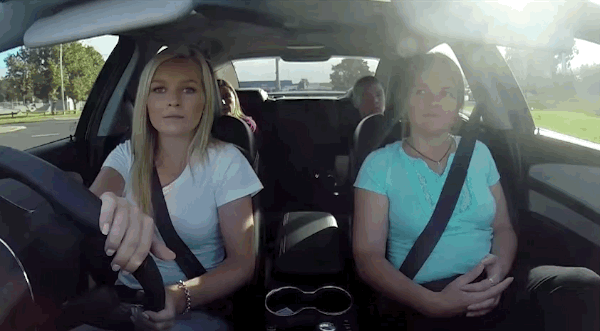 An emotional Jackie O then let Michelle in on the surprise: "Michelle, we are talking to you. I know how hard you have been suffering lately, you have faced what no parent should ever have to go through."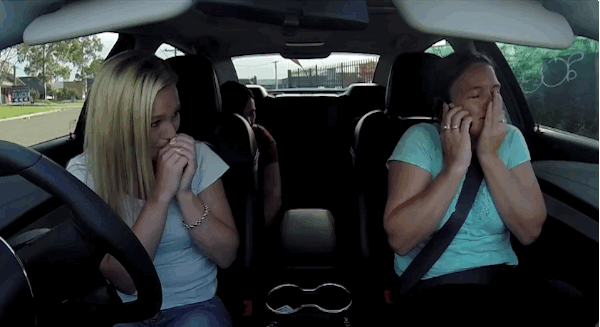 Thanks to the radio show, Michelle's mortgage will now be covered for six month. She'll also receive a $5,000 donation to cover the outdoor renovations Blaine had been working on before his tragic death.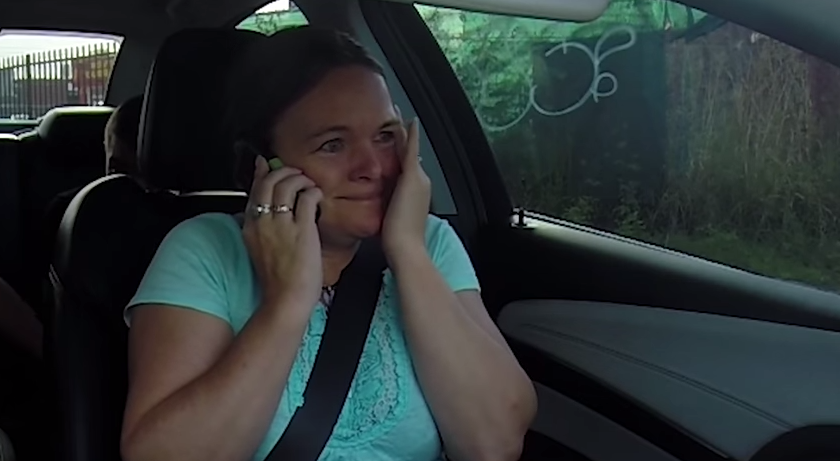 You can also donate directly to Michelle and her family here.