3.
Just the total inability to ever save money.

5.
Because, you know, saving $20 a week will totally help us afford a house.
6.
Facing confusion whenever a non-millennial tries to talk to us face-to-face.
7.
Having constant meltdowns when presented with one of these.
8.
As well as these foreign things.
9.
Oh, and let's not forget these confusing artefacts.
10.
Consistently feeling sorry for ourselves.

11.
Not being able to afford diamonds.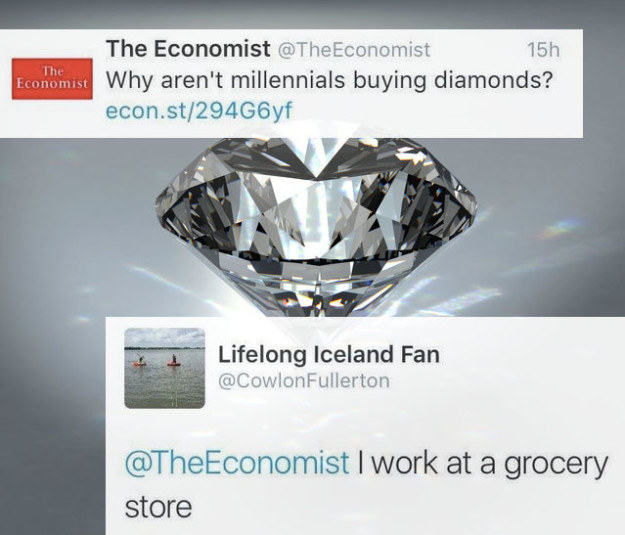 12.
Having disastrous sex lives.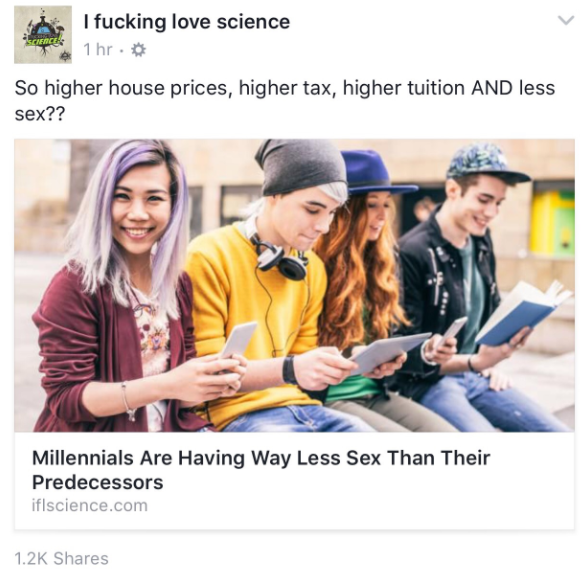 13.
Being hopelessly addicted to coffee.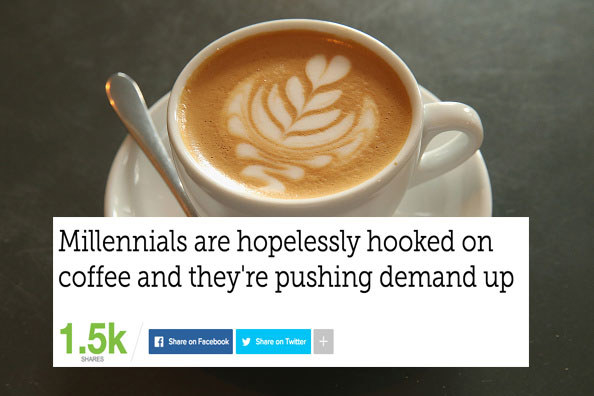 14.
Taking the blame for literally everything.

15.
Every. Damn. Thing.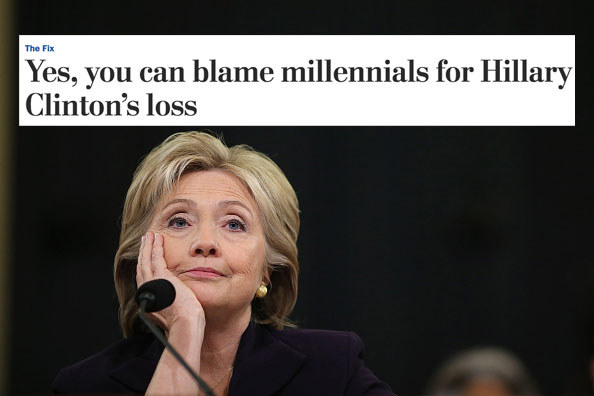 16.
Ruining the Olympics.

17.
And basically, not being able to "sort" ourselves out.