17 Times Millennials Really Fucked Up In 2016
Ugh, to choose avocado toast or to buy a house? Life is so hard.
4.
The terrible struggle of deciding whether we should give up smashed avo or not.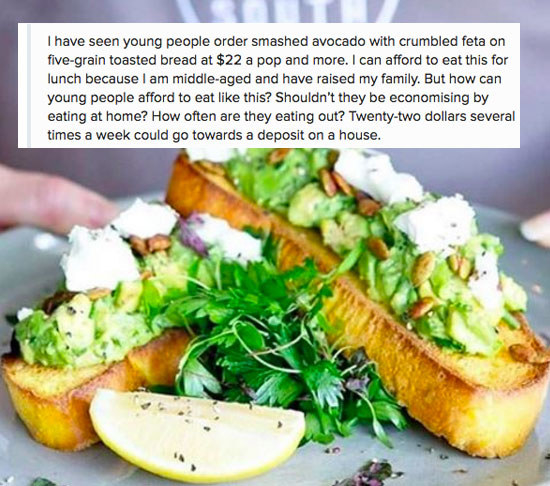 5.
Because, you know, saving $20 a week will totally help us afford a house.
6.
Facing confusion whenever a non-millennial tries to talk to us face-to-face.
7.
Having constant meltdowns when presented with one of these.
8.
As well as these foreign things.
9.
Oh, and let's not forget these confusing artefacts.
11.
Not being able to afford diamonds.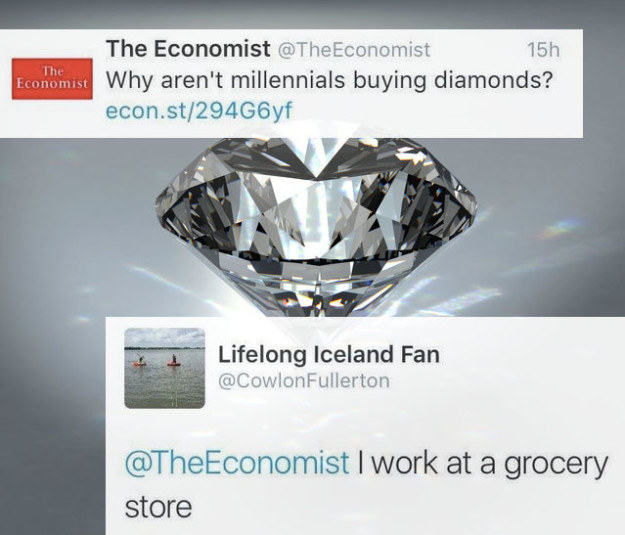 17.
And basically, not being able to "sort" ourselves out.