Jessica Mauboy Said She Was "Shit-Scared" To Take On A Leading TV Role
"I feel very proud to have represented the diversity of culture within Australia."
You probably know Jessica Mauboy. The singer shot to success in 2006 as the runner-up of Australian Idol and has been Australia's pop darling ever since.
From solo success, hit films, and now a TV show under her belt, Mauboy is easily one of the biggest success stories Australia has seen in a while.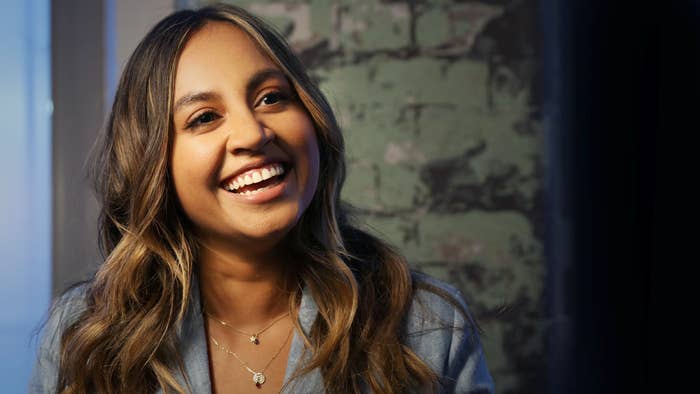 Mauboy recently starred in the Channel 7 show The Secret Daughter playing Billie Carter, a role in which she's grateful to be able to represent Australia's true multicultural roots.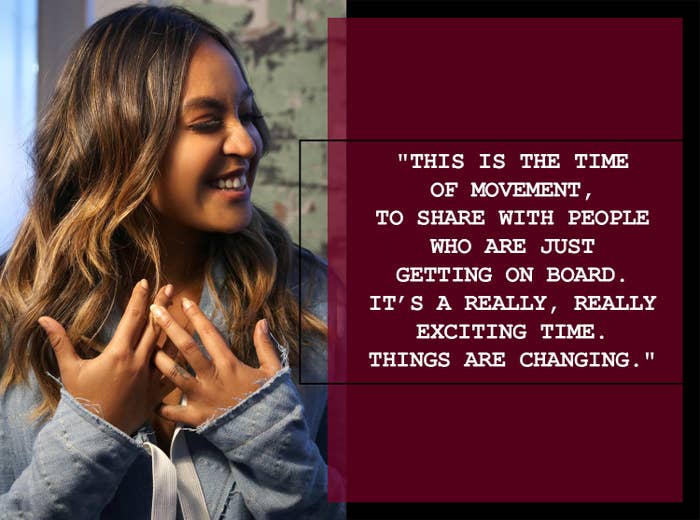 "I was shit-scared!" Mauboy said of her leading role. "It blows my mind to think in 2016 we're still evolving as a country. I feel proud to have represented Australia and the diversity of culture."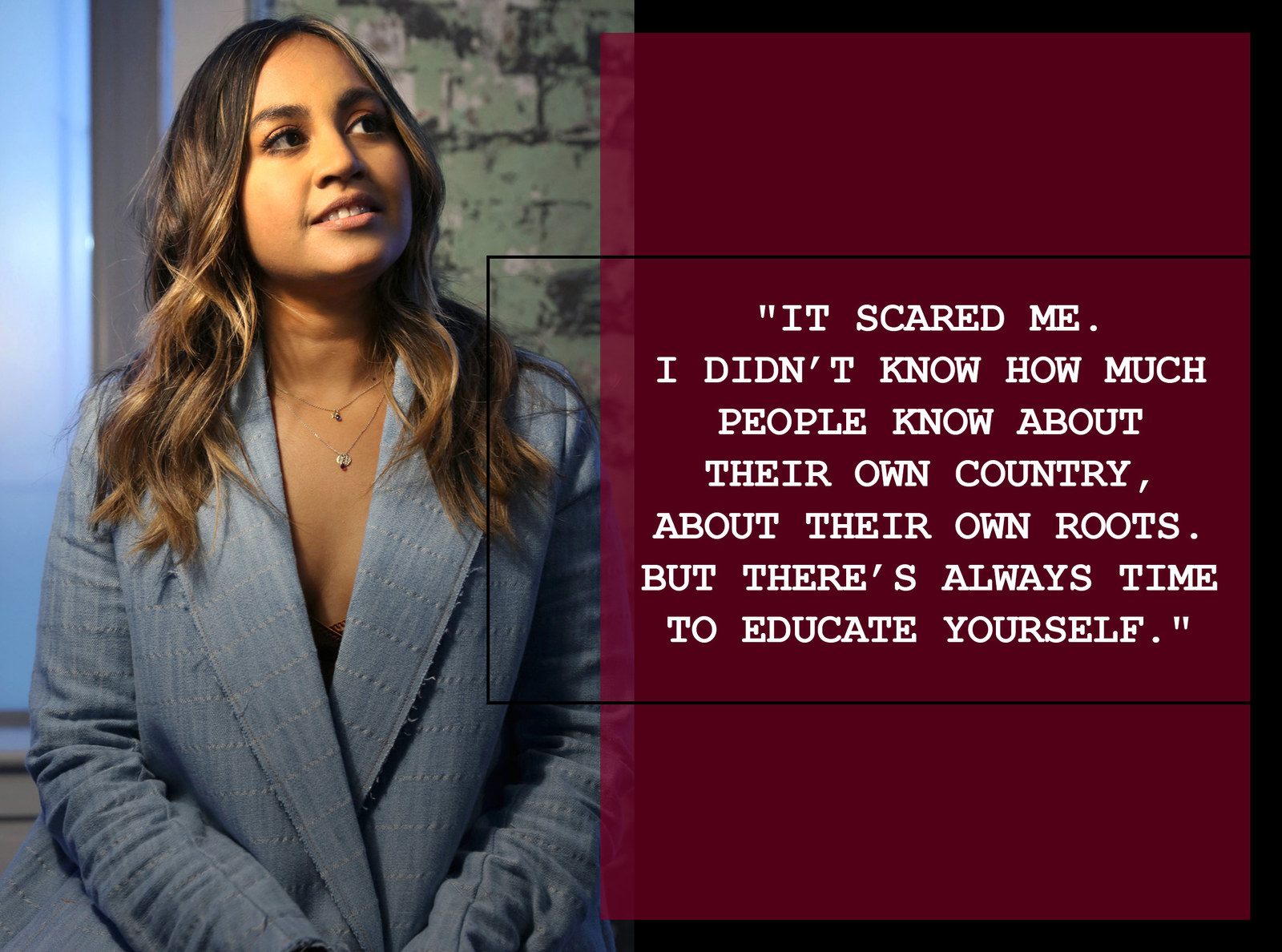 And even Mauboy can't believe it's been 10 whole years since Idol.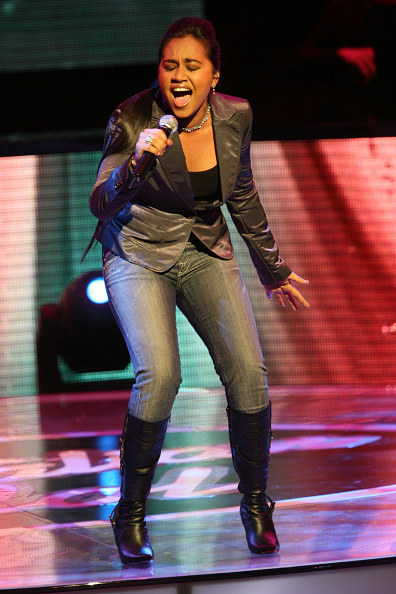 After her first number one CD this year, an upcoming performance for the 2016 Arias, and a country-wide tour in 2017, it's safe to say Jess Mauboy isn't slowing down any time soon.