Missed The Bachelorette tonight, or had to turn off the TV every time you heard the term "pot plant"?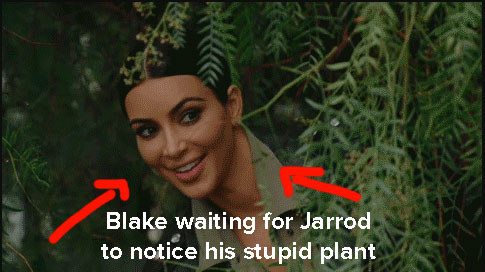 We open on da boiz talking about Jarrod's stupid fucken pot plant.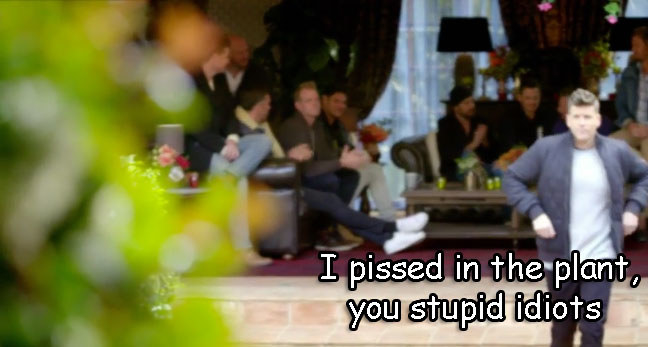 Sophie invited Stu onto a boat, to mirror the date she stood him up on 12 months ago.
Back at the mansion, da boiz were talking about how old Stu is.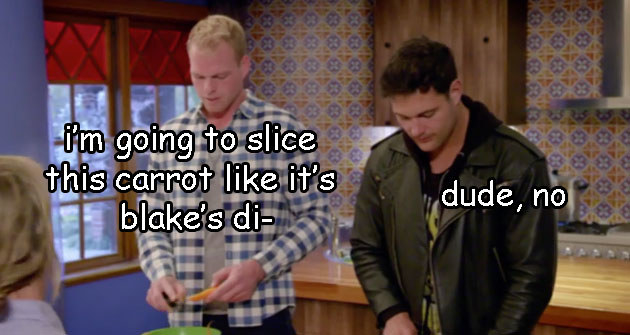 After a casual outfit change, Sophie and Stu kicked back with some champagne to chat ~feelings~.
All da boiz were invited for the group date which included Mexican food, games, and onesies.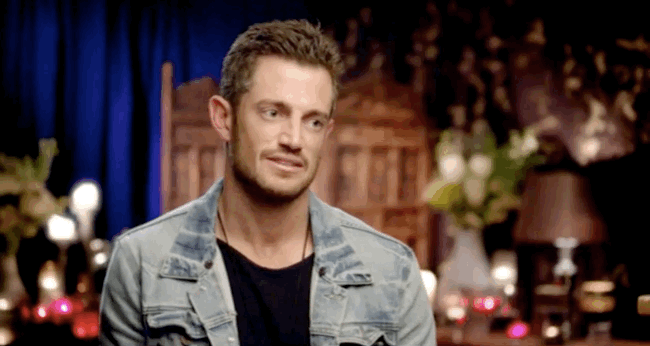 Things got emotional when the boys found out their family members had sent items from their childhood.
Mack let Sophie know he had a big, old crush on her, so she rewarded him with some one-on-one time.
We cut straight to the rose ceremony to say goodbye to two of da boiz.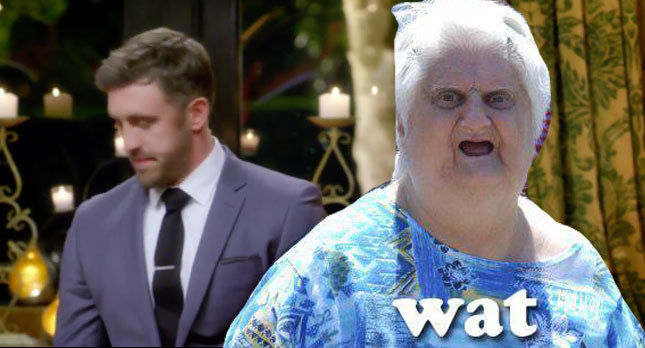 Tomorrow night: Someone gets a second single date, and there's drama on the group date with a potential boat crash.