ICYMI, last night James Blunt popped up on The Bachelor Australia to serenade Matty and Elise.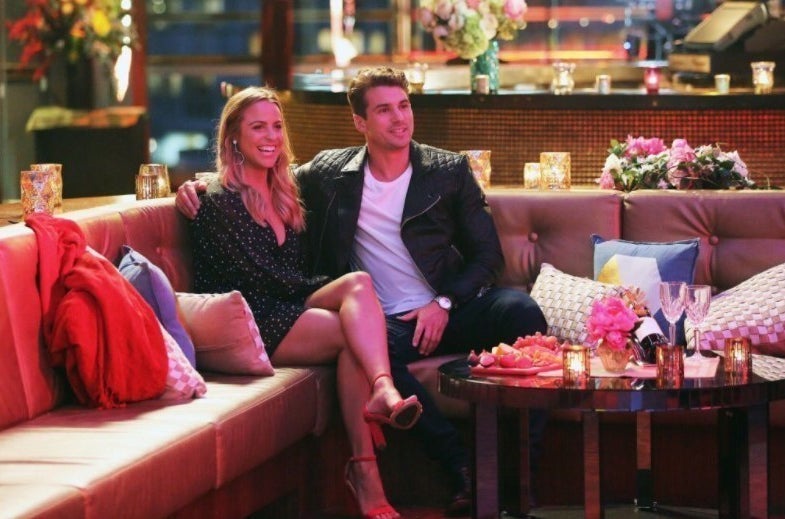 His mouth may have been singing, but his eyes were definitely screaming out an SOS message.
Blunt has spoken about his performance, telling Nova 96.9's Fitzy & Wippa that it was all a tad awkward.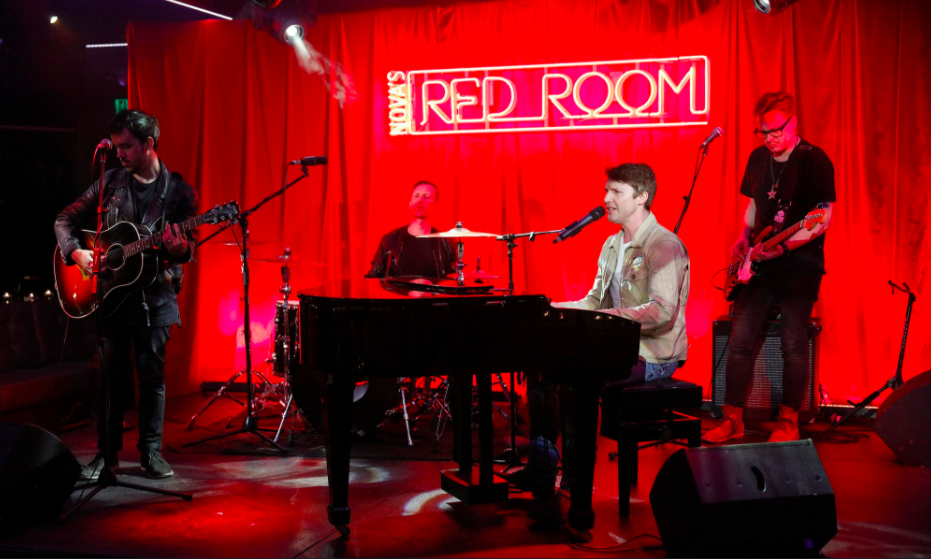 "Here I am, sort of tearful, singing a song, crying away, while they are tongues down the throat."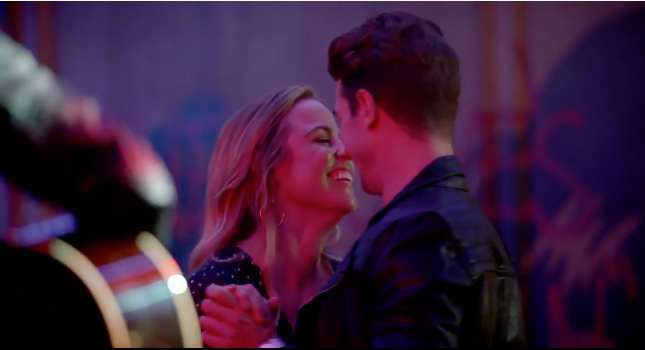 Blunt left the stage in last night's episode as Matty and Elise had finished kissing, saying goodbye to them with a simple message. "Go on then," he said.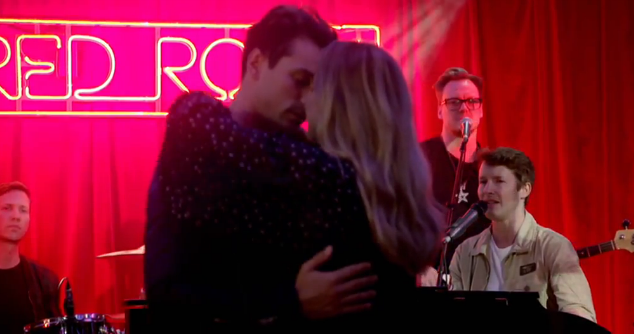 Needless to say fans of the show found it all quite hilarious.
If only the show ended like this.