An Introvert Said Yes To Every Social Event For A Month To See What Happened
I drank a lot of wine tbh.
Hi, I'm Tahlia and I'm a sometimes awkward, always shy introvert. Here's a selection of photos of me having fun at different places.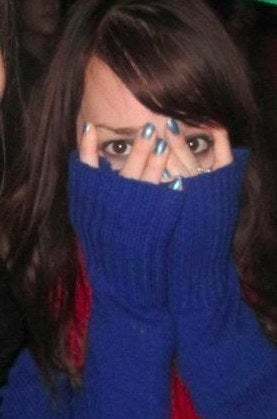 My introversion is mainly well-hidden, but it still lurks in the shadows. I've definitely detoured down another grocery aisle to avoid a friend of a friend. I've made up headaches to avoid going to that thing I agreed to. I'm not always terribly socially awkward – if I vaguely know a person at a party, I can do the whole small-talk thing. But would I be at the party if I didn't have at least two to three close friends there? Definitely not.
So that brings me here and to my month of saying yes. While I catch up with friends often enough, sometimes the "maybe another day" attitude hits me and I'll postpone or ditch things for no good reason at all. "What if I had something in place to force myself to not ditch it?" I wondered. Well, here we go.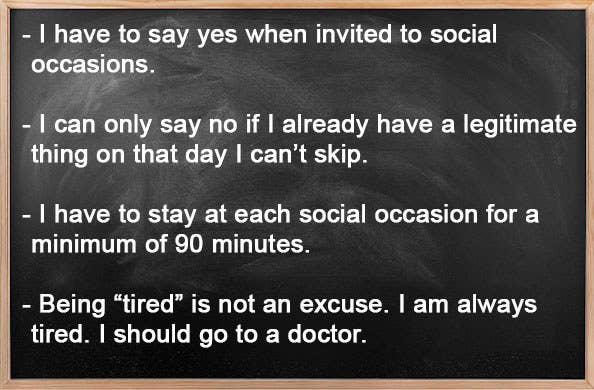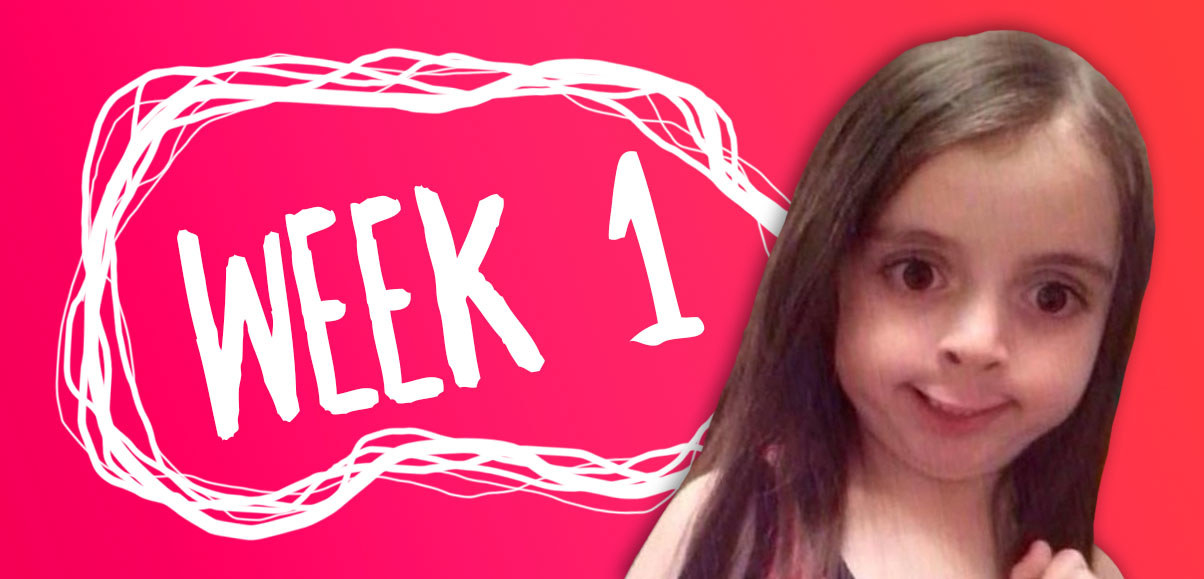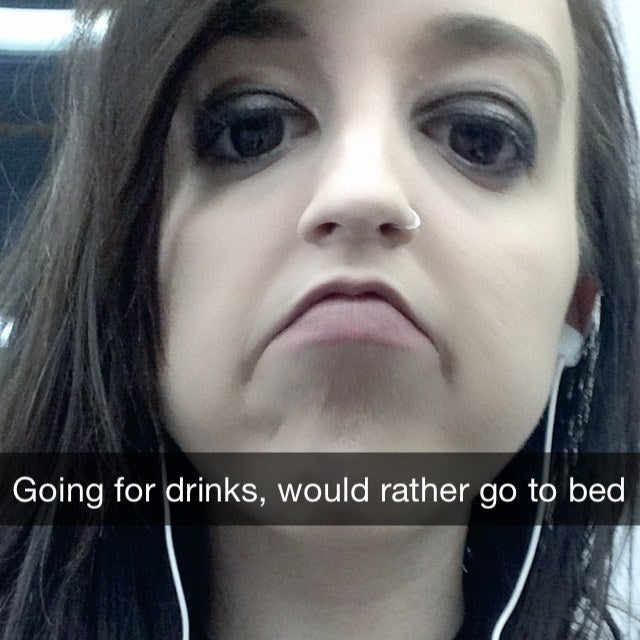 After a strong start, I was ready for whatever else the weekend had coming my way. Then, almost ironically, the weekend threw nothing else at me. NOTHING. It seemed like all my friends actually had other plans, which is probably what I deserve for being a "no" person.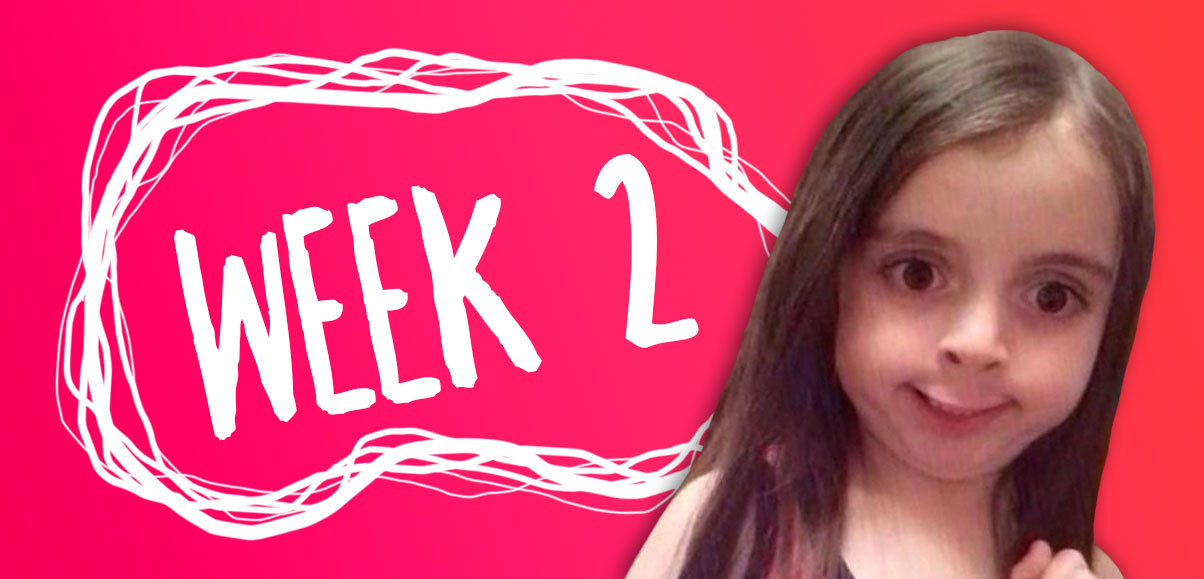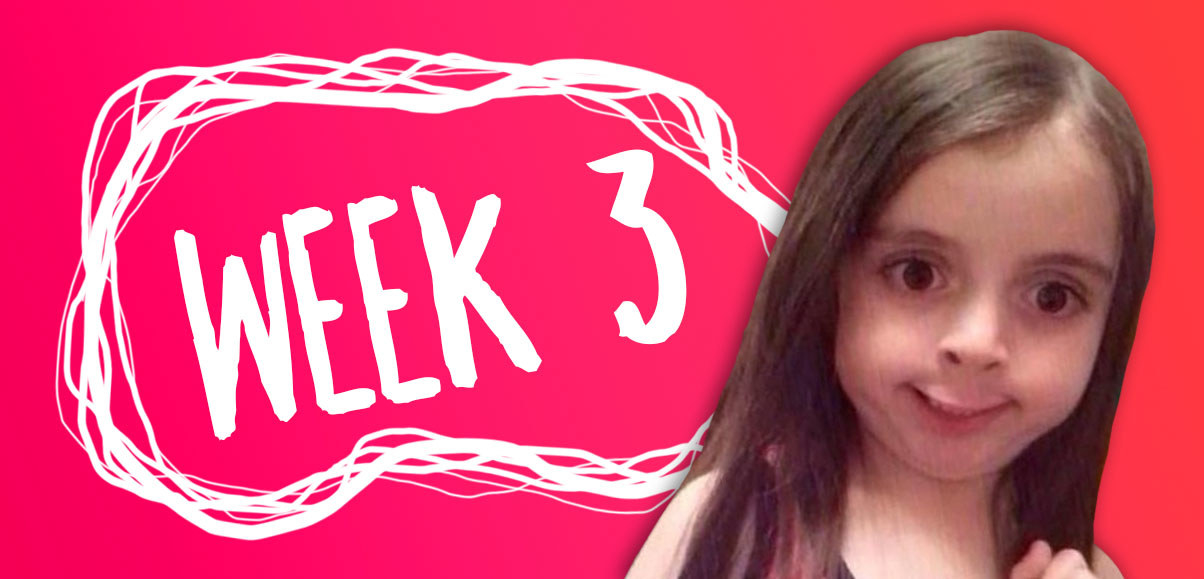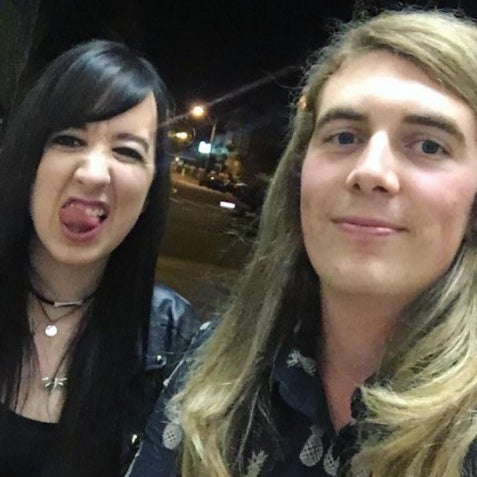 Here's some context about how much I like going out in my hometown: I don't. It was fun at 18, but at 26 it feels awkward, and being stuck on a dancefloor with sweaty teens who've inhaled too many goon sunrises is not a good time. After catching up with my mates, I pulled my 90-minute minimum rule – I had truly outstayed that, and it was time to get home and get my sanity (and energy) back.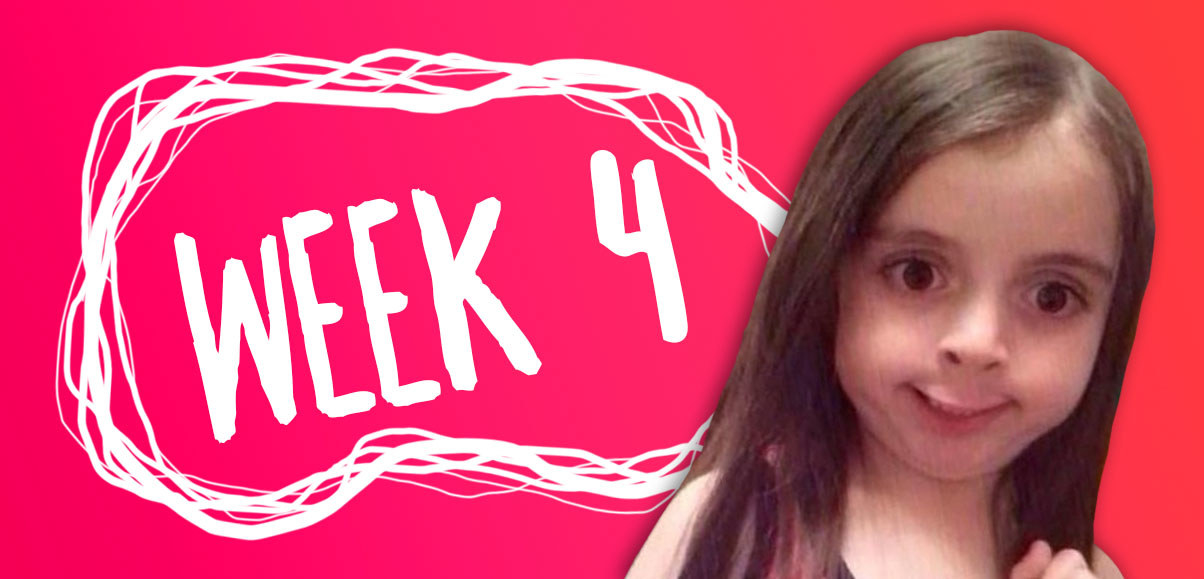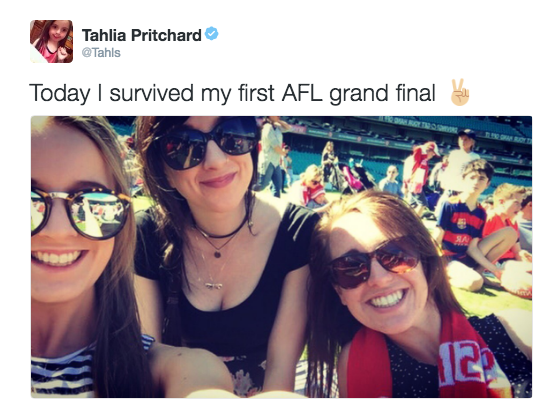 Sunday was a blur of brunch, shopping (ugh), and another pub visit, followed by the NRL grand final. Don't let this weekend fool you, I am not a sporty person. However, my sister and I obtained free tickets, and the only word in my vocabulary right now is "yes".
We ended up having a lot of fun as fake supporters, ending my month of "yes" on a high note. Plus the next day was a public holiday, so I had time to recuperate before having to face people again. Because to be honest, four weekends of social activity had left me a little drained.