OK, It's Time: We Need To Talk About "Grey's Anatomy"
Through all the tears, snotty tissues, and pure anger. This post probably has spoilers btw.
The year was 2005, and a brand new hospital drama was hitting our TV screens.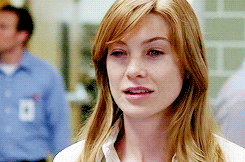 We followed five surgical interns around Seattle Grace Hospital and watched their professional and personal highs, lows, and dramas. God, so much juicy drama.
The joy when MerDer worked things out! The highs of watching Yang nail a surgery! The TEARS when George O'Malley was savagely ripped from us. The frustration at the way Izzie left Alex.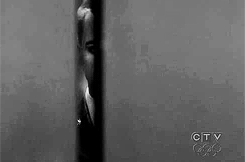 Excuse me, I just need a minute to collect myself again.
We watched as relationships blossomed and as marriages dissolved. As our interns became residents. As topics such as abortion, infidelity, race, sexuality, euthanasia, and mental health were all brought up in one way or another.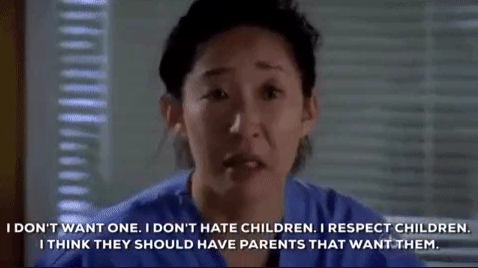 More characters were introduced, but we immediately learned to love them! Lexie, McSteamy, Arizona, Jackson, and April became favourites.
And yeah, our favourites sometimes died. And sometimes their relationships fell apart. And sometimes you wanted to send Shonda a letter, smudged with your tears and anguish. But you wouldn't miss a goddamn episode.
Because the episodes were ICONIC. The bomb? The shooting? The goddamn plane crash?!
But then something...something kind of changed.
It wasn't because of the musical episode. Gosh, it wasn't even Derek getting killed off.
Then suddenly along the way, the patients didn't seem to matter as much. As for the new interns and residents...in all honesty, they were (and are) kind of hard to care about.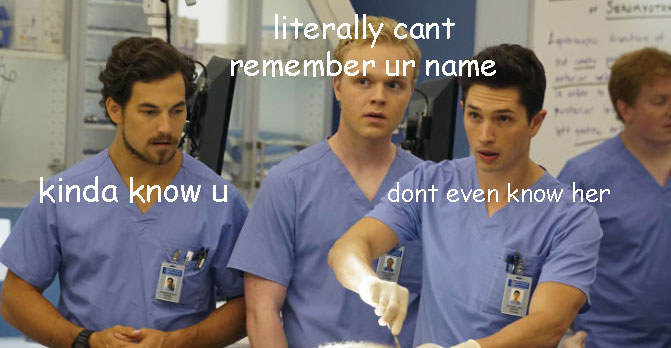 And the storylines for our favourites... well, we were no longer celebrating their highs, we mainly just spent time wallowing in their lows.
Like, really? Owen's goddamn repetitive marriage problems, first with Cristina, and now Amelia?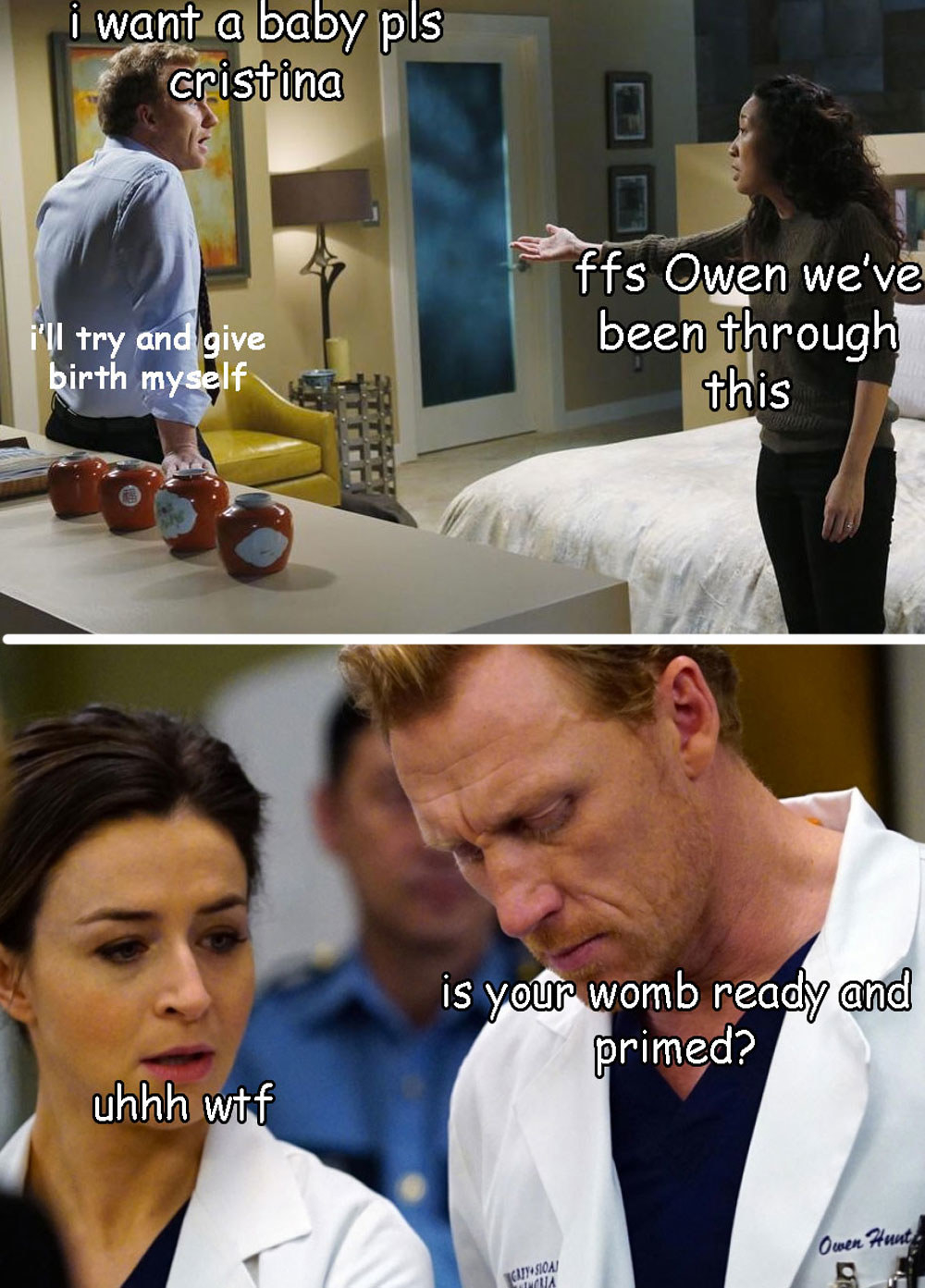 Don't even get me started on Japril. Like, they hooked up and every fan was stoked, but now he has FEELINGS FOR MAGGIE?!
The time Richard was performing surgery and everyone was having flashbacks for the WHOLE DURATION OF THE 45-MINUTE EPISODE.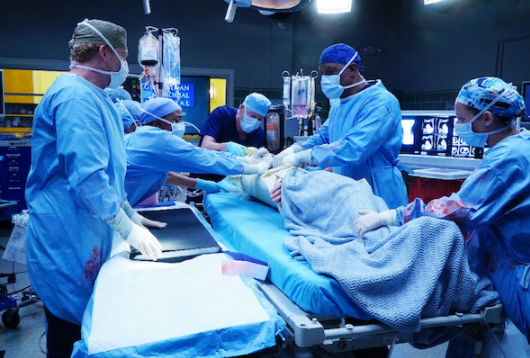 Alex just being severely underutilised in every single episode, landing himself in jail, and spending the finale day-dreaming about what he'd do to Jo's ex?!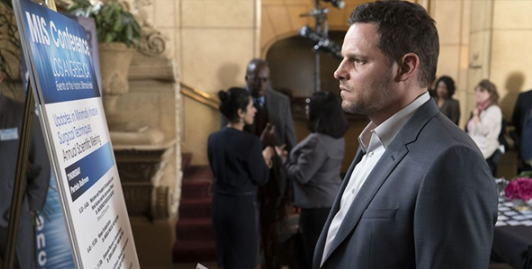 Then the only decent resident from the last couple seasons, Stephanie Edwards, gets severely burned in a fire, and QUITS?!
(FYI I have mentally blocked out Callie leaving with GODDAMN BORING-ASS PENNY and don't wish to discuss it any further.)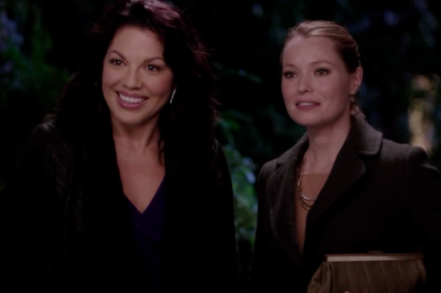 Guys, I love the show, I really do. But we need to be honest with ourselves. The last season or two have been a MESS.
Oops. Something went wrong. Please try again later
Looks like we are having a problem on the server.
Do you think "Grey's Anatomy" needs to pick up its game?
Um, yes, 100%, it's been trash lately.

Girl, are you tripping? It's as good as ever!