1.
If you're under 30, you've never seen the Eels win a grand final. 2.
But you'll reminisce on the Golden Era like you were actually alive back then. 3.
Especially when people tease you about your choice in football team.
4.
You'll probably never get over the 2001 grand final loss. 6.
You remember thinking that the Hayne Plane might actually take us all the way in 2009. 7.
Only to have your heart broken by the Storm. 8.
As sad as you feel for yourself, you feel more sad for the players who remained loyal to the club and never won a premiership. 9.
But they are players you'll revere for the rest of your life. 10.
And, of course, there are certain players you'll never forgive for leaving. 11.
You're far too used to seeing your team start strong in March then go on a downward slide from there. 12.
And when every media outlet starts reporting in March it's "the year of the Eel" you know not to get your hopes up too high.
13.
Tbh your emotions are a hot mess from March through 'til September.
14.
When things start going right for the club, you're still prepared for the worst.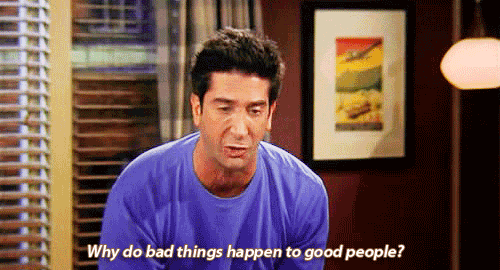 15.
And you're still patiently biding your time for the dreaded halfback curse to end. 16.
You're constantly on the edge of your seat every game.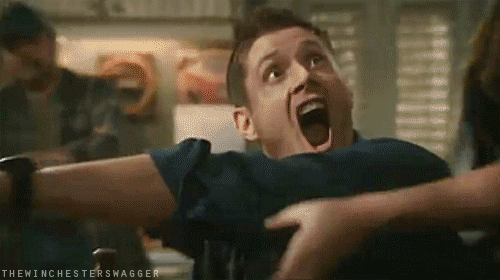 17.
But the high of winning will never get old. 18.
After every loss there's a strong chance you'll get a text from one of your mates stating, "What's the matter?" 19.
Yet despite it all, you're an eternal optimist.