1.
The relaxed laws on boozing.
2.
Like, you can actually buy alcohol at any time of the night in some places.

5.
The public transport system is way more effective.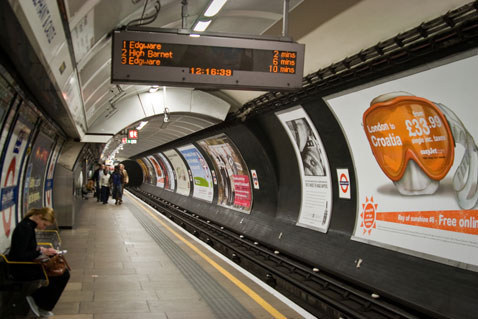 6.
And you can hop on a plane and be in another country in a matter of HOURS.
8.
British TV shows are a lot better than Australian ones.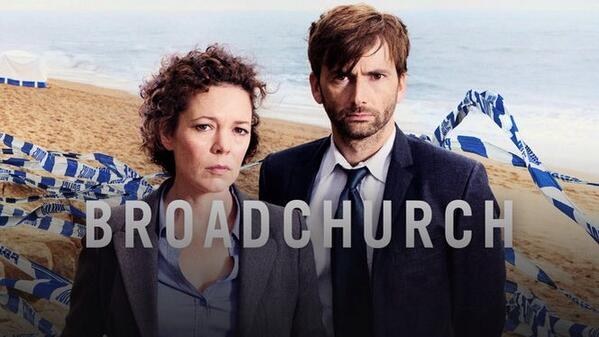 9.
And the films are generally better too.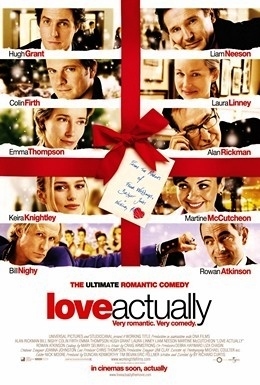 10.
It's also very endearing the UK actually support their musicians.
11.
Not to mention they have given us some of the most iconic bands IN THE WORLD.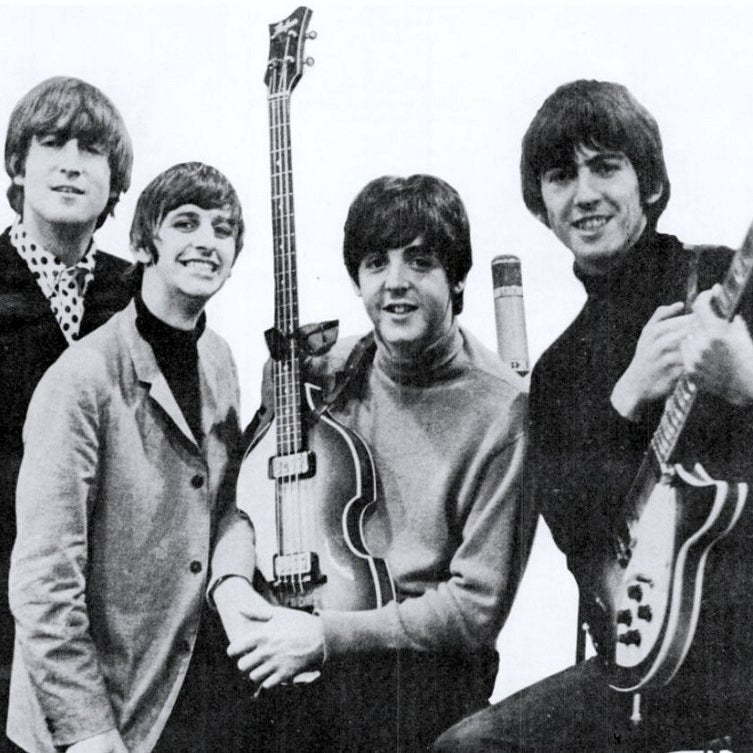 12.
As well as Harry Potter.
13.
Look, just everything entertainment-wise is better tbh.
14.
The UK is also waaaay ahead of us when it comes to fashion.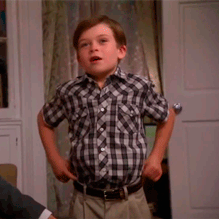 15.
We are extremely jealous (though amused), this is deemed a heatwave.
17.
And are blessed enough to experience a White Christmas!
19.
And whatever's in the water over there, send it our way.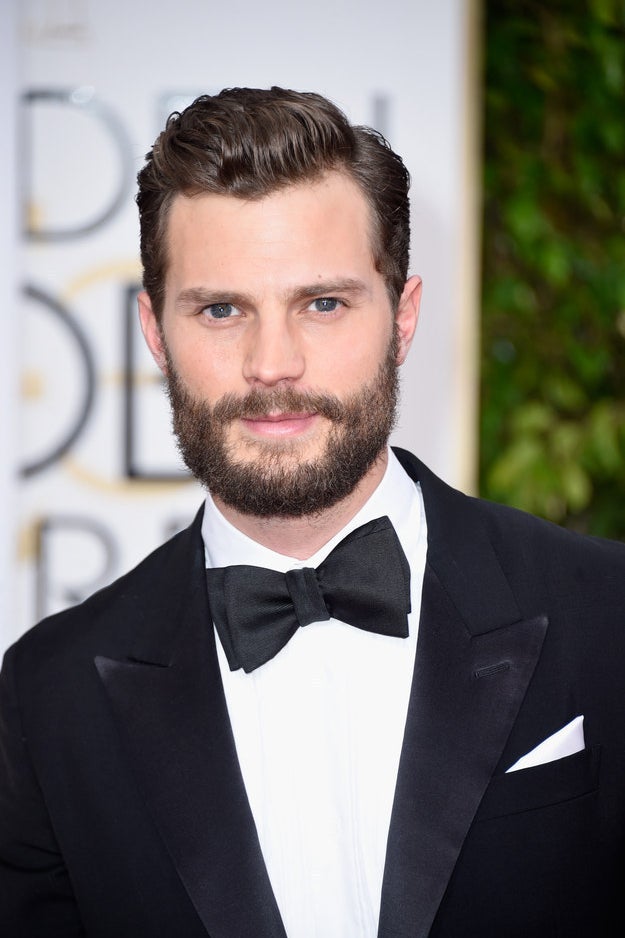 21.
There's no denying the castles and historic buildings are goddamn spectacular.
22.
And the fact you can rent bikes off the street in London is pretty damn cool.
23.
And of course - you just make ridiculously cute babies.