This Is Literally Just A Post About Margot Robbie Looking Like Perfection At The 2018 Oscars
Queen of Australia.
Hello everyone watching the Oscars, it's Australia here.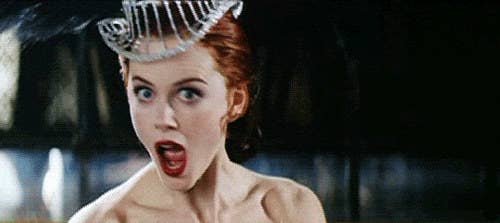 We're just here to say that star of I, Tonya, and unofficial Queen of Australia, Margot Robbie, looked like an absolute dream at the 90th Annual Academy Awards.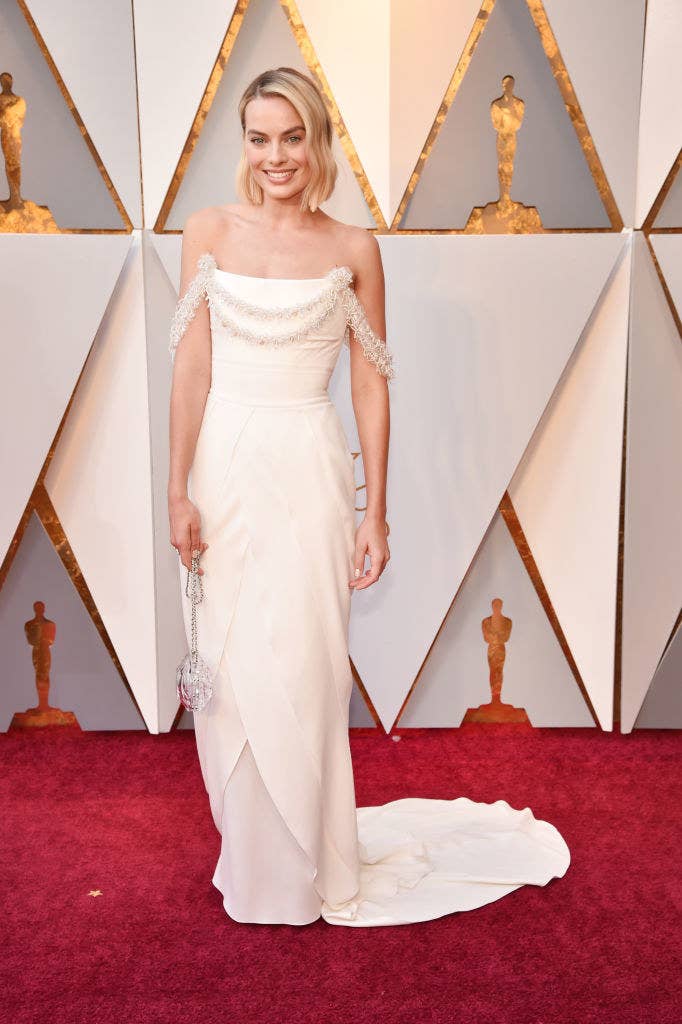 Because while our country is currently way too focused on our former deputy PM's sex-life, it's nice to have a break and appreciate a different kind of Aussie icon.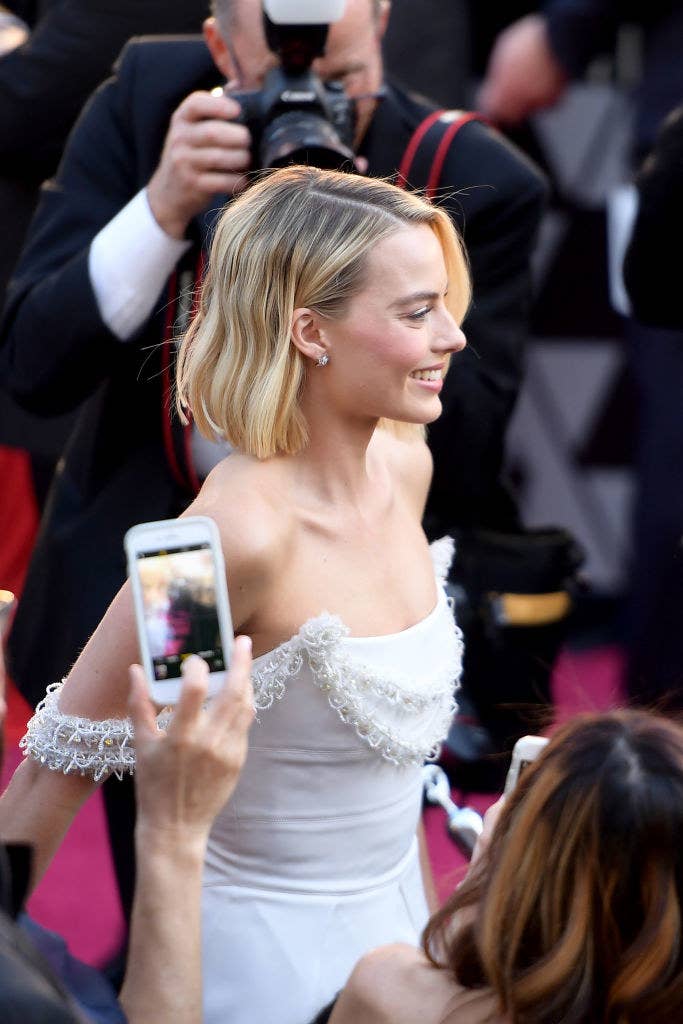 Fuck yeah Margot, you look so bloody good.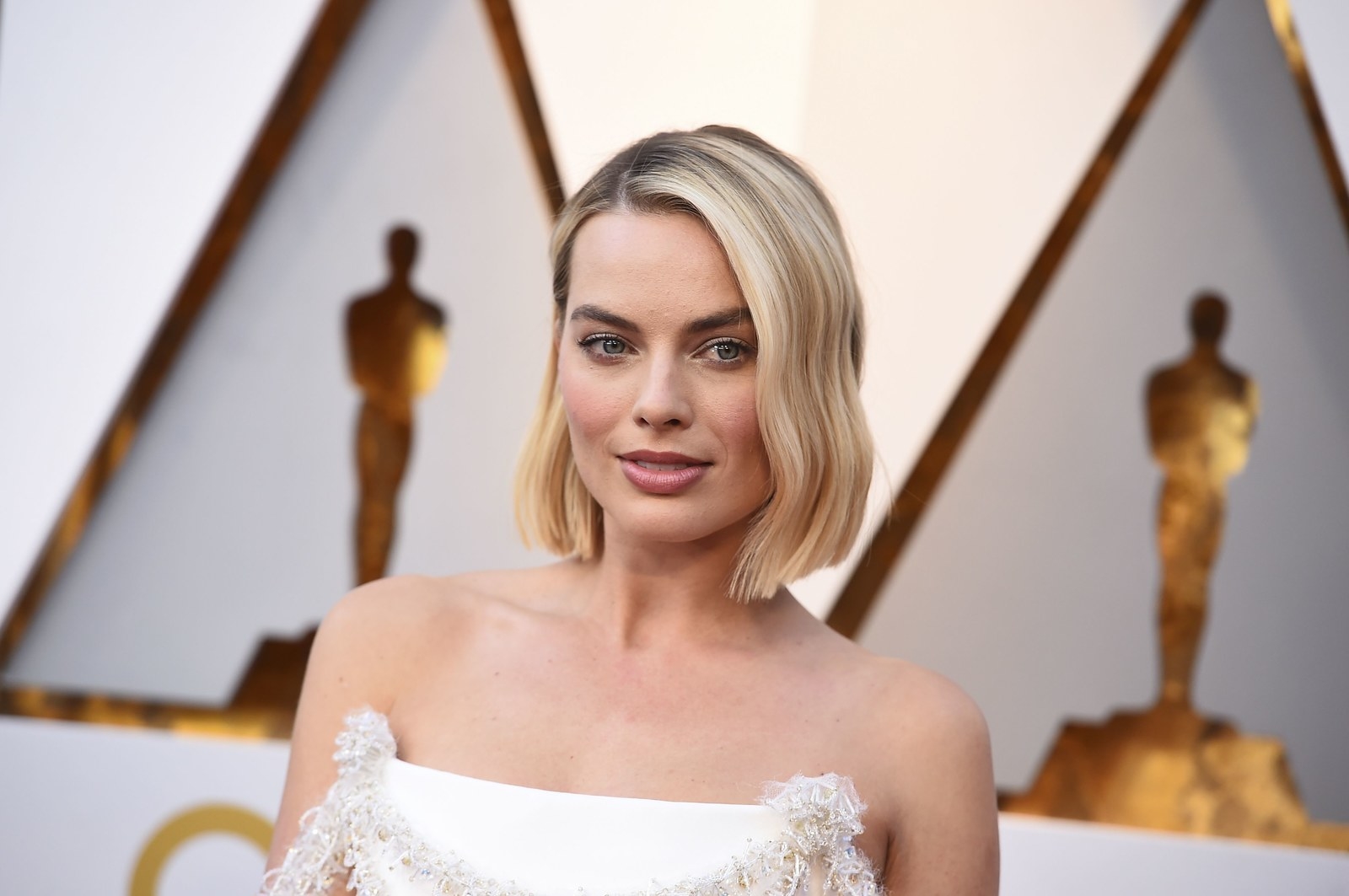 We are not worthy.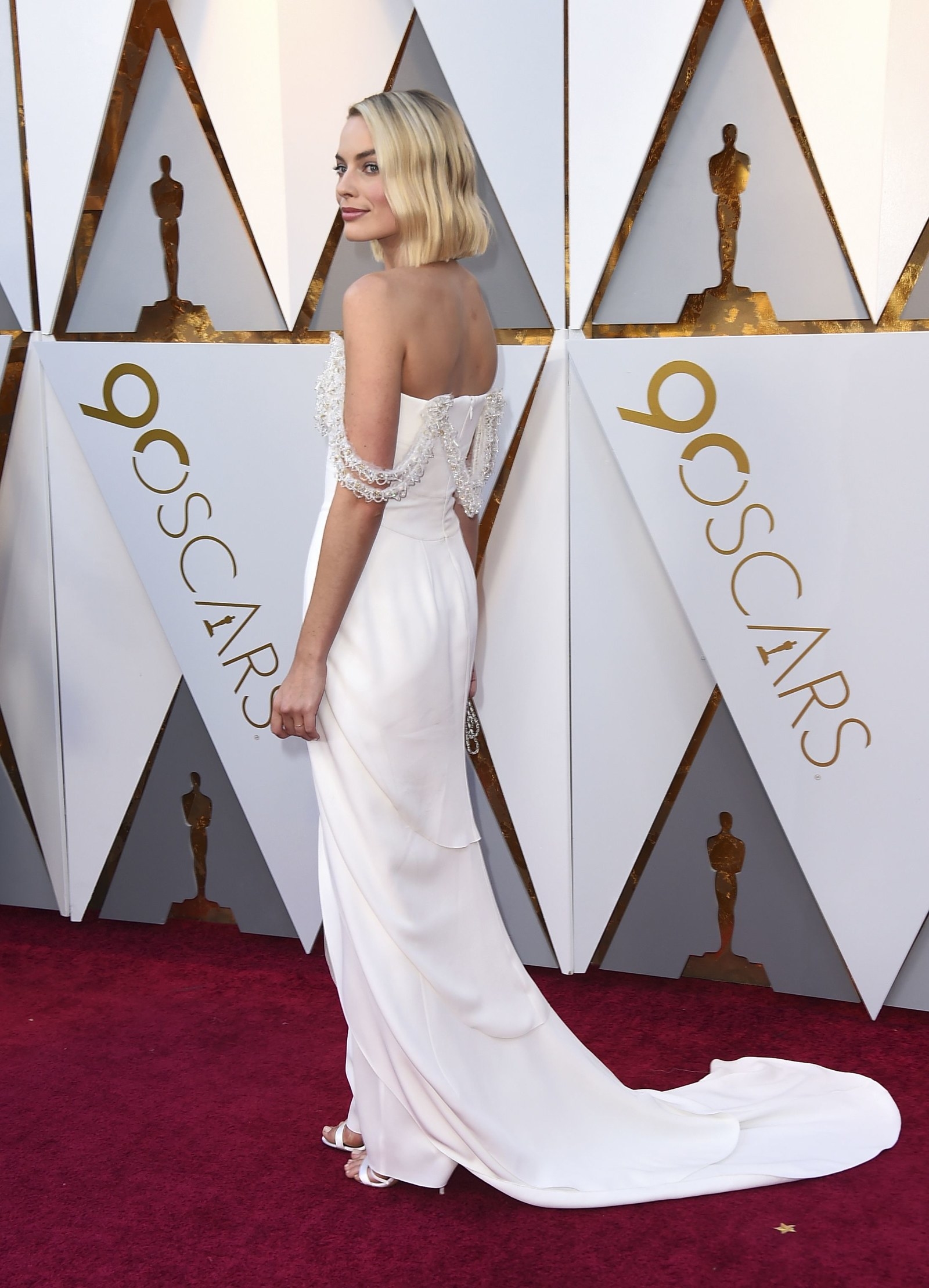 OK, thanks for listening. Back to your usual Oscars coverage.