Hi, welcome. I just really need a minute of your time, to talk about a TV moment I will 100% never, ever recover from.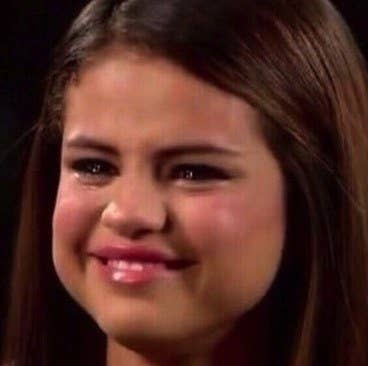 Oh yes sweetie, you better believe I am going there. It's been nearly FOUR years since the moment Australia had its collective heart viciously torn out, thrown out a window, run over by a car (TRIGGERED), and smudged on the road.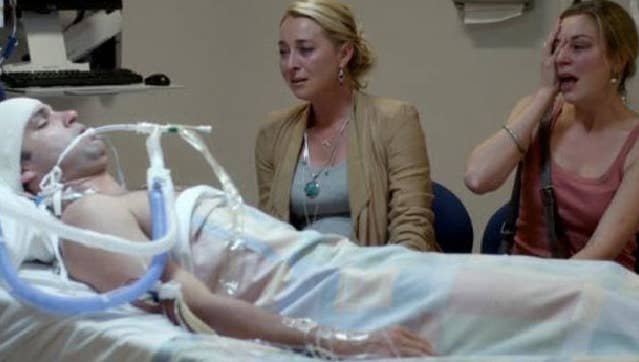 This is literally me right now. I am not joking.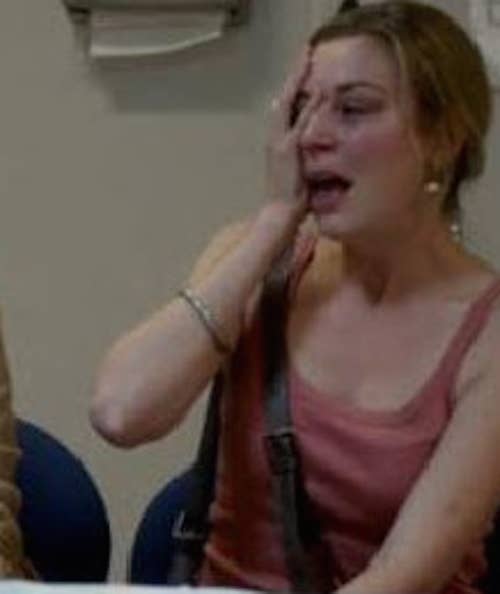 So you probably haven't even forgotten the most tragic moment in modern Australian TV, but let's go there. Patrick and Nina... they had a dramatic relationship, but things were looking up.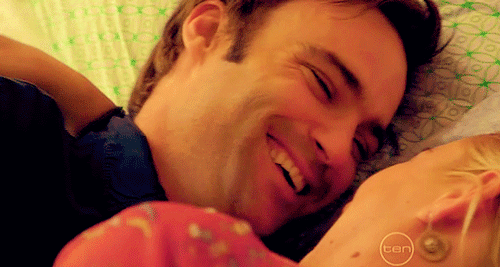 Nina found out she was pregnant, and the two were really making things work out.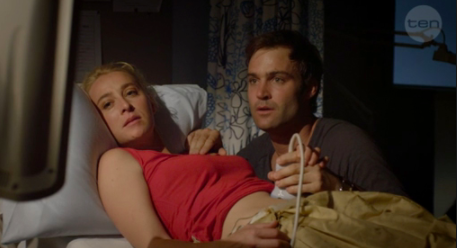 There was drama of COURSE. Like the time they hadn't felt the baby kick in days and Patrick was freaking out, because he and his ex had lost a child previously.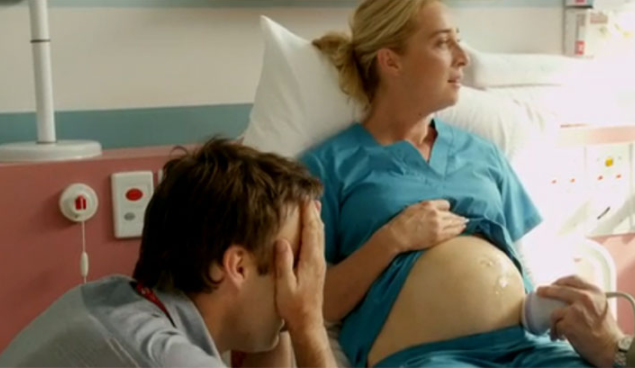 But then everything was OK, and they were HAPPY. Just so happy.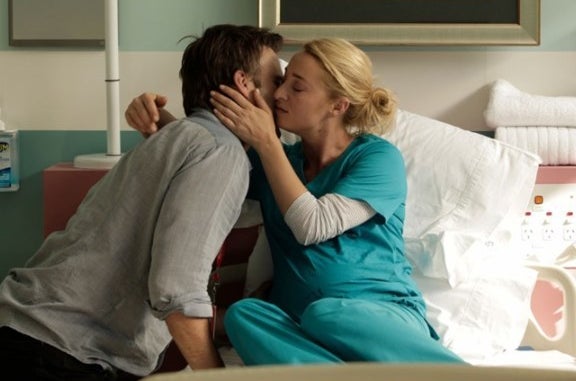 So, it was Nina's baby shower. Patrick was casually walking across a road in Melbourne, looking all handsome when he was knocked down by a car.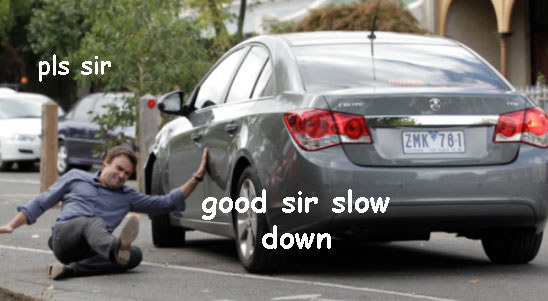 Patrick was chill AF, even though and Nina was pretty concerned. But he just cracked a smile, nothing to see here, thank you very much.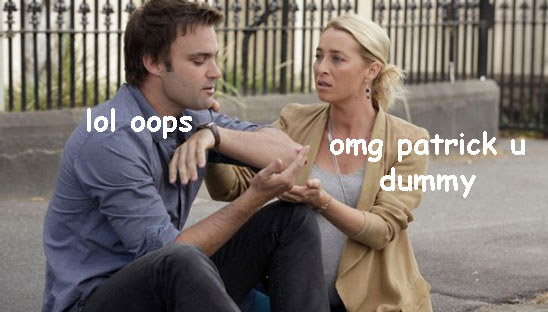 They get in the car, and talk about their baby and all things beautiful. BUT THEN, Patrick started slurring his words and passed out.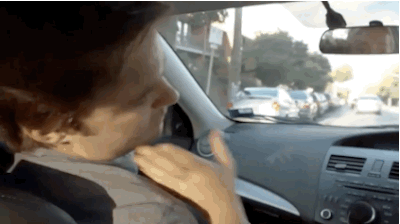 Nina was like "Oh shit," and drove him to the hospital while propping his head up and keeping him talking, because she is basically Wonder Woman.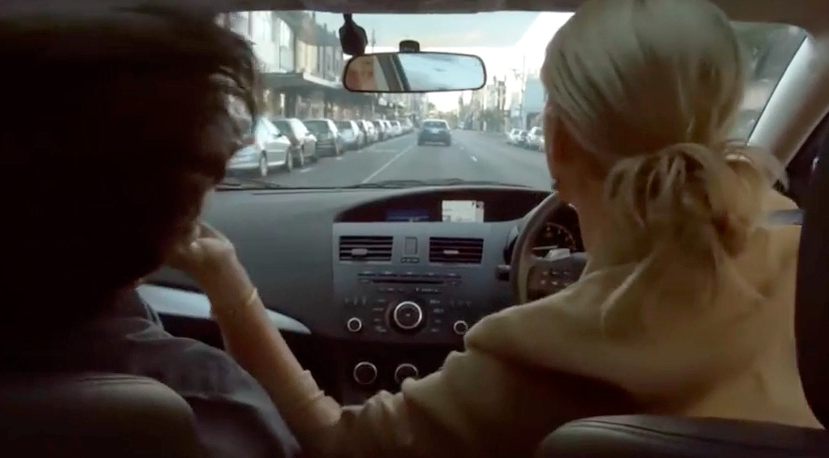 Patrick was RUSHED into Emergency.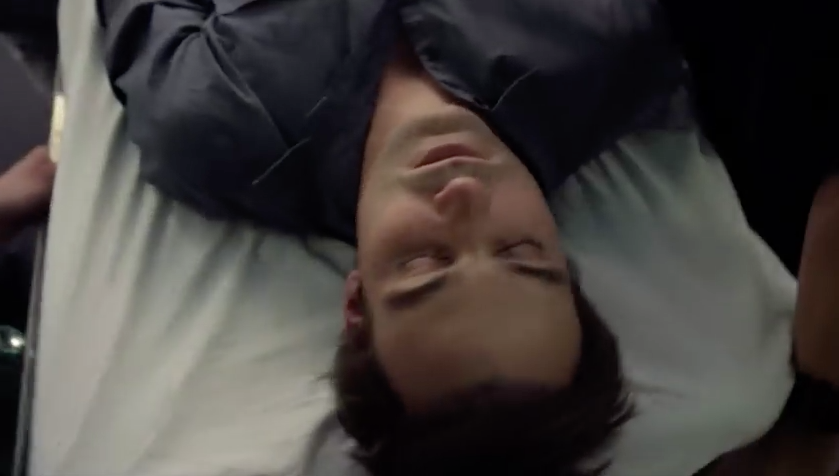 By this stage, all of Australia was breathing into a brown paper bag. I know this for a fact.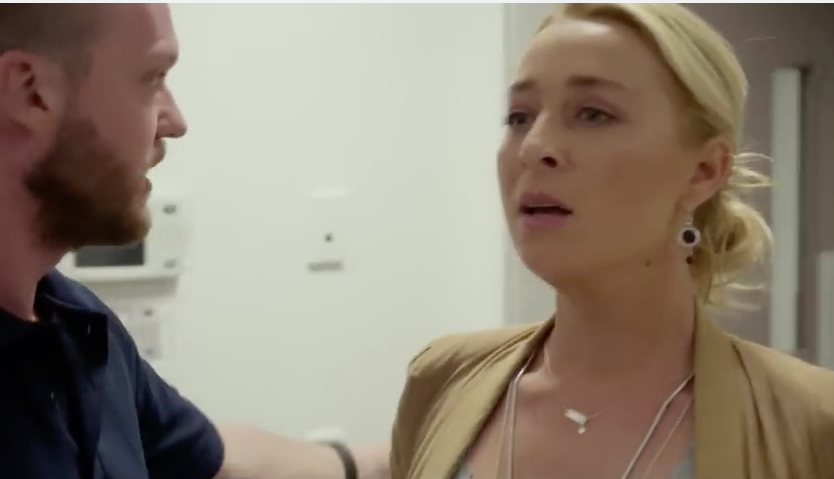 A doctor came out and spoke some mumbo-jumbo shit that didn't make sense to the average person (me), but Nina seemed to understand.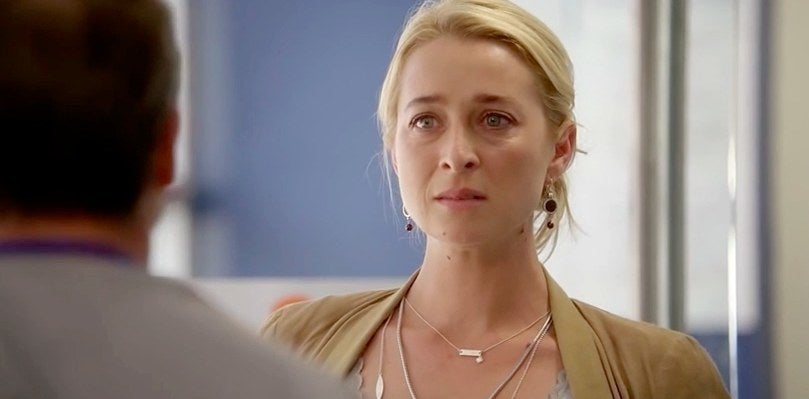 I've started dry-retching.
As it turned out, Patrick was not OK. He was NOT OK. In fact... he was only being kept alive by machines. 😭😭😭😭😭😭😭😭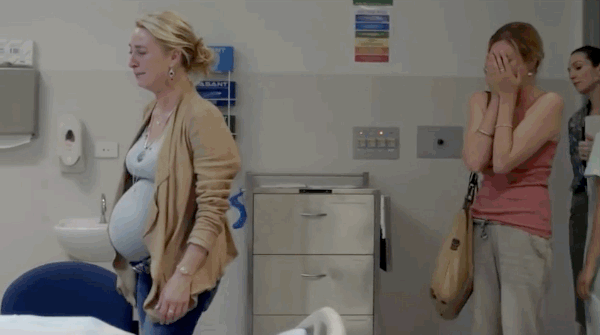 Yep, Offspring DID THAT. They callously killed off the love of NINA'S LIFE.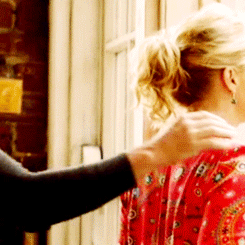 I feel like I've been stabbed in the heart approximately one million times.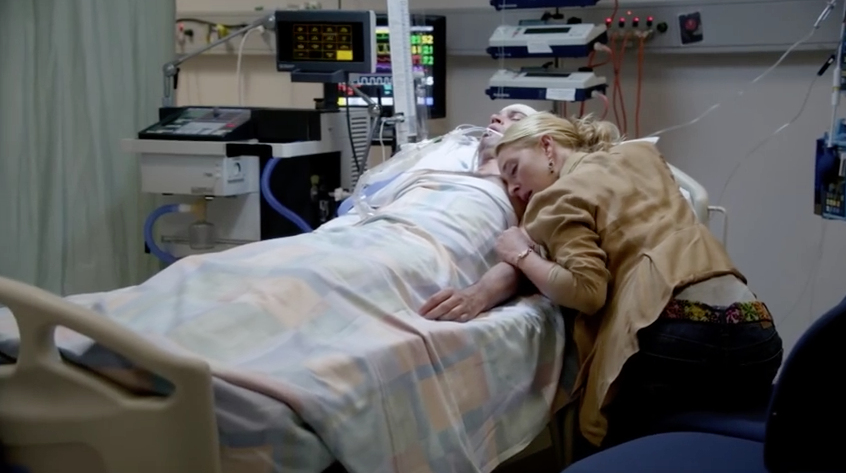 And then everything was sad and heartbreaking, and day-dreamer Nina imagined Patrick wherever she went. Like when she talked to him, right there, as he met baby Zoe.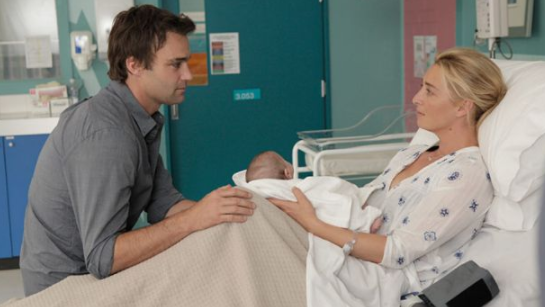 I mean, as if you're NOT sobbing your heart out right now.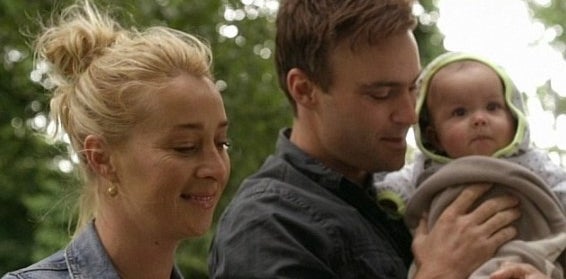 And I guess... well things haven't really ever been the same since.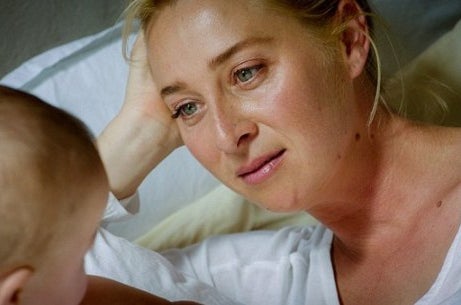 Watch the scene and sob along with me here.