1.
When your friend passes their P's test.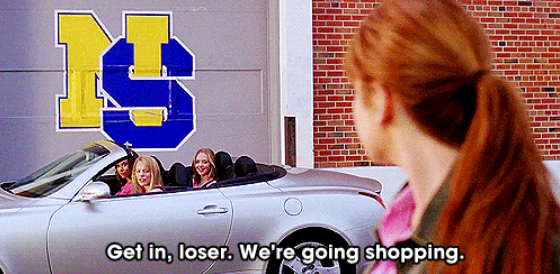 2.
When you didn't get invited to someone's 18th and you're only a little bit bitter.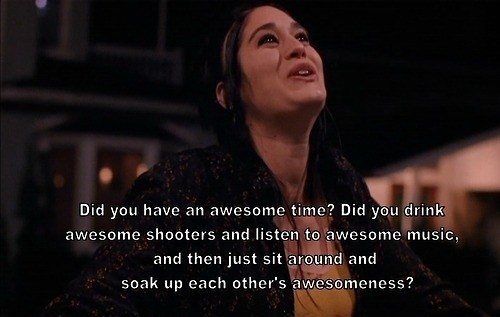 3.
When your mates try to lecture you on social media about who to vote for in the upcoming election.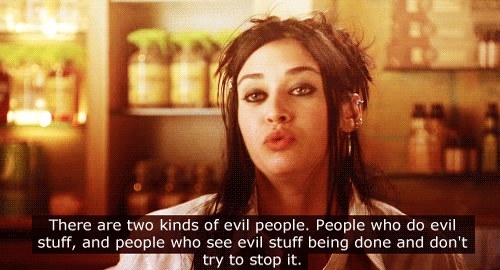 6.
When you're pissed off that your fave singer hasn't included Australia on their tour.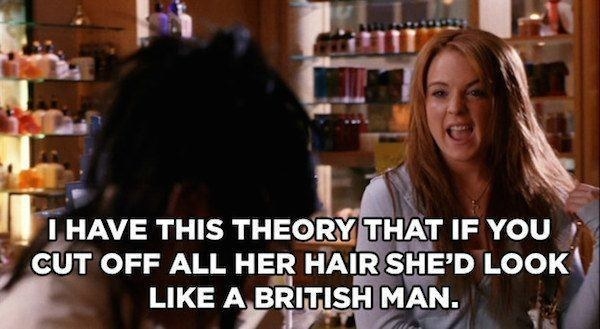 7.
When the baby boomer generation starts asking you why you haven't saved enough to buy a house yet.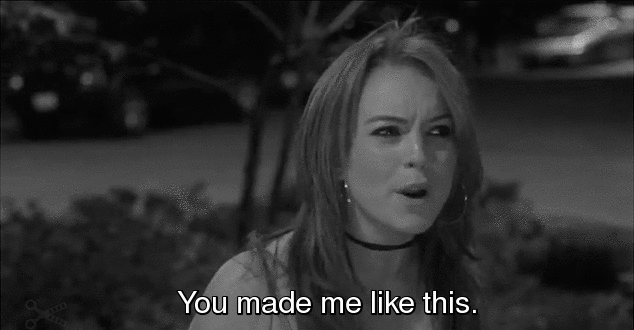 8.
When you're trying to explain why the tampon tax is really fucking ridiculous.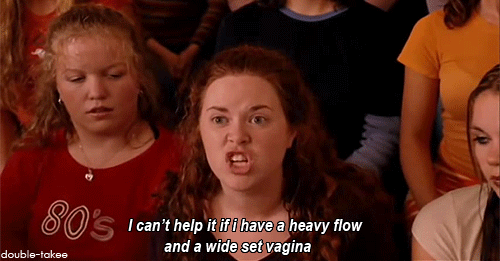 9.
When someone reminds you of the time you vomited in the Macca's carpark after drinking too much goon.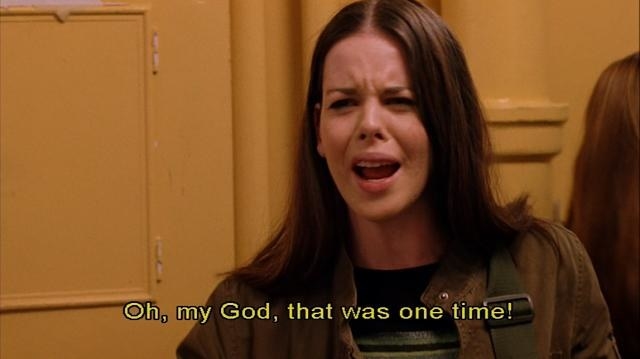 12.
When your Menulog delivery is late and then the restaurant says they never got your order.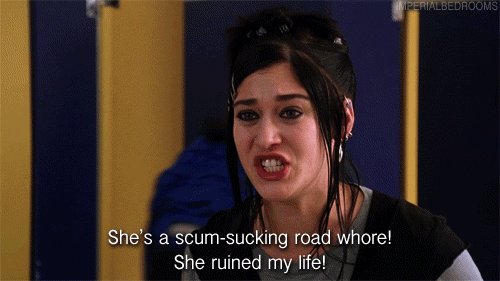 13.
When a movie is released overseas, but won't hit Australian cinemas for another six months.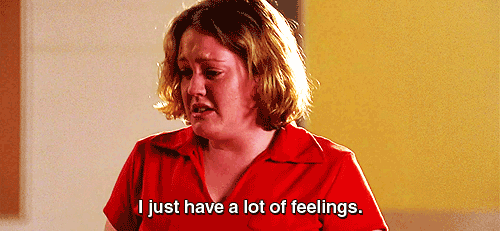 14.
When you watch Q&A for the first time in ages.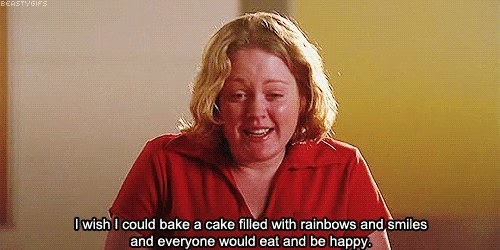 16.
When Woolies has a special on avocados.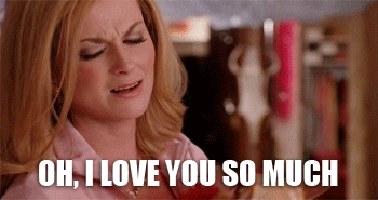 17.
And when you go to your high school reunion and see your ex who's now a tradie, with three kids, and two marriages under his belt.