ICYMI, last night Nick Cummins aka "Honey Badger" was announced as Australia's new Bachelor.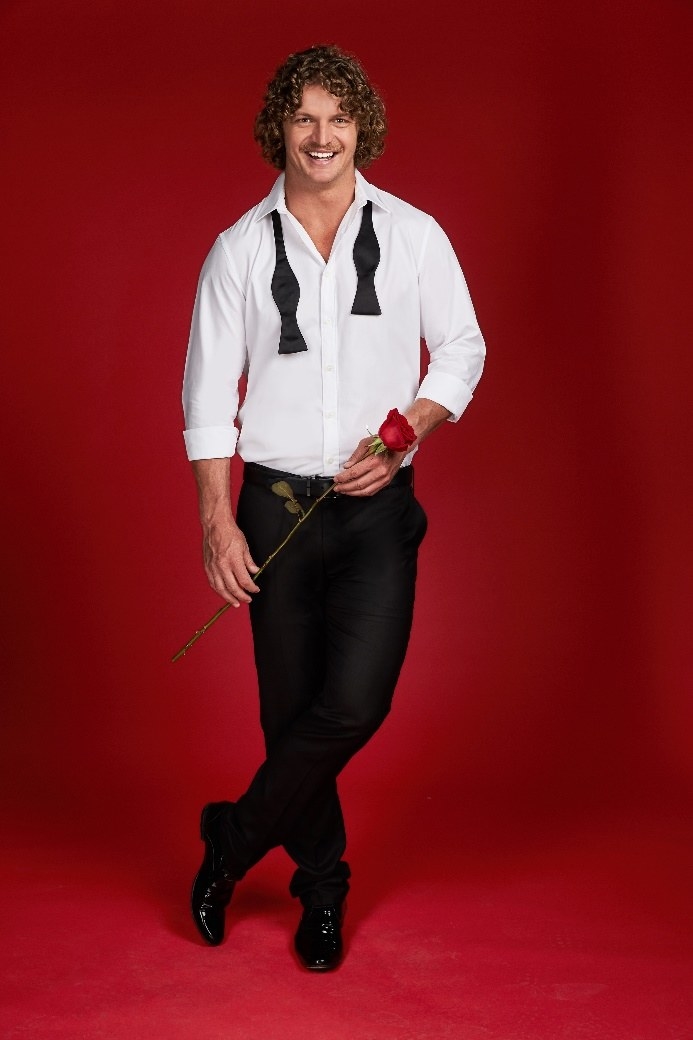 The rugby star is well known for his ocker nature and as the face of Tradie underwear.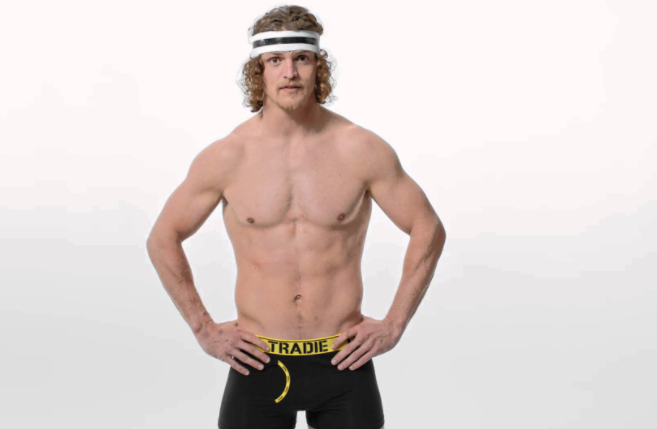 However, reactions to the announcement were mixed.
While some thought it was a great choice and he'll be a right laugh...
...others wanted the show to go back to its original formula, and stop choosing celebrities in favour of everyday people.
In a statement released by Network Ten, Cummins had this to say: "I'm really looking forward to throwing everything at this opportunity to find the one."
Well, it's going to be amusing at least.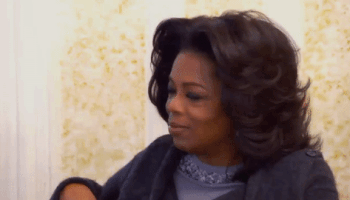 Looks like there are no comments yet.
Be the first to comment!