Hey America. Just to let you know Australia is thinking about you during this trying election time.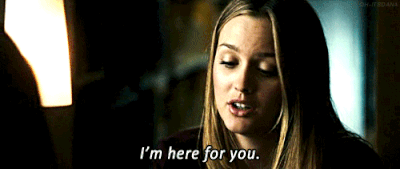 But also, we need to talk. Take a seat.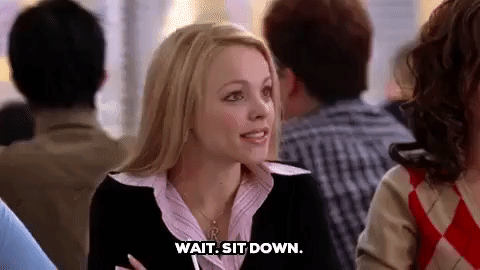 America, dear America, where the fuck is your democracy sausage?!
You see, when we go vote in Australia, half the fun is treating yourself to one of these bad boys after.
Sure, all you may see is white bread, a sausage, and some tomato sauce/ketchup. But you're missing the true beauty and the overall taste. The taste of DEMOCRACY.
What's better than walking out of a polling booth, with the smug fact you've helped shape your country? A GODDAMN DEMOCRACY SAUSAGE.
Guys, you just gotta trust your Aussie friends on this one. Take our word for it.
Oh, and good luck.