17 "Bridesmaids" Moments That Accurately Describe Growing Up In Australia
"Well you're a little..."
1.
When your friend gets their P's and takes you on the first solo drive.
2.
And when doing mainies becomes a regular thing because you're still underage.
3.
When you finally turn 18.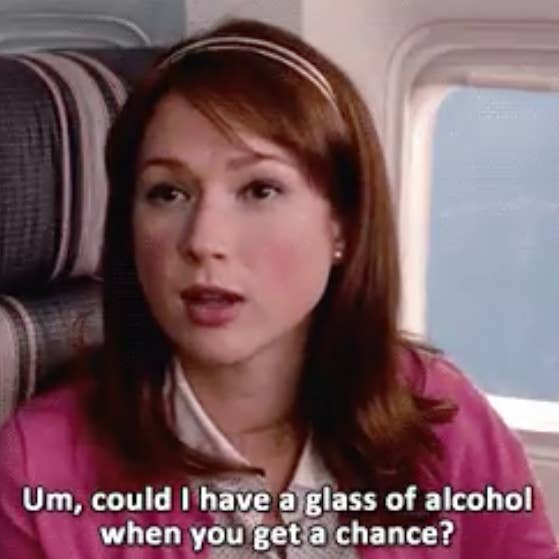 4.
When there's a two for $20 sale on goon.

5.
When you're hungover af, and finally go on a Macca's run.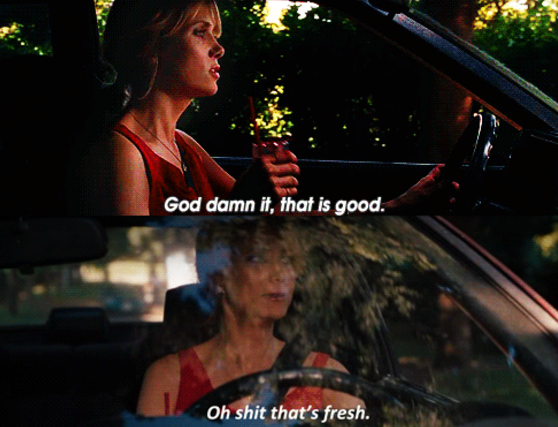 6.
When your uni lecturer says that attendance is not compulsory.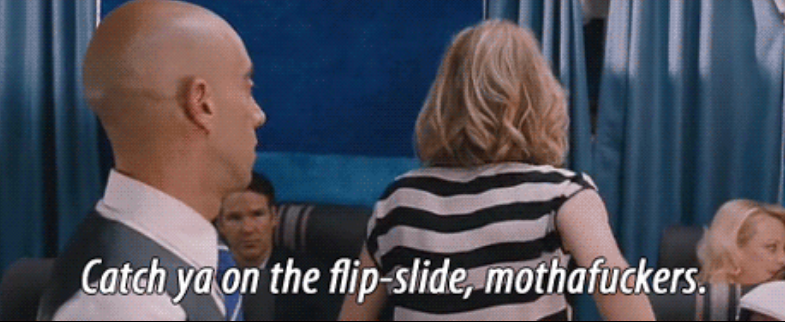 7.
When you finally find a parking spot at Woolies, only to have someone slide right in out of nowhere.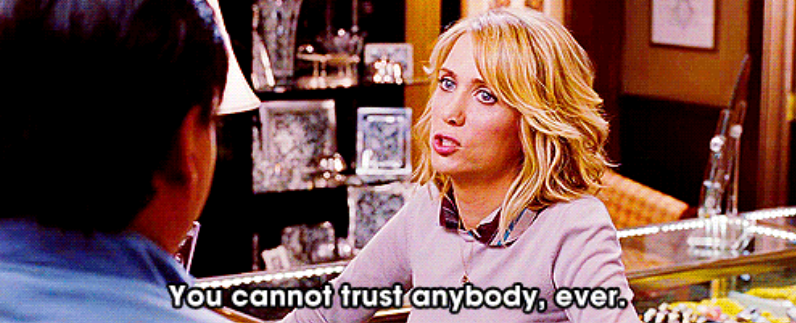 8.
When "What About Me?" by Shannon Noll comes blaring out at a party.
9.
When you realise you'll never be able to afford a house.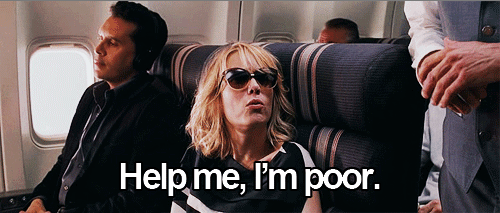 10.
When you watch an Aussie awards ceremony and have no fucking idea who's even on your screen.
11.
When you're at the pub for arvo drinks and two people near you are arguing about politics.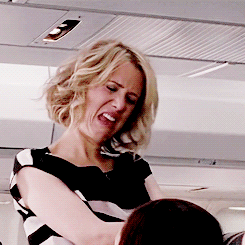 12.
When you're invited to your high school reunion.
13.
When it's 35 degrees at 8am and you have to drag your sorry arse to work.
14.
And when the temperature keeps steadily climbing and you're wondering if your face is about to melt off.
15.
When you remember how much HECs you still need to pay.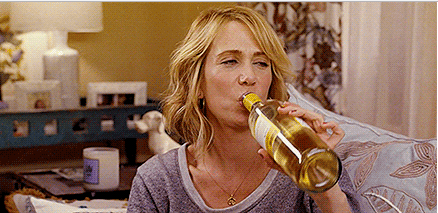 16.
When you finally meet a decent dude on Tinder.
17.
And, well you know, when you drop the C-bomb at least once a day.