Hello! Howdy! Hi! We only have a few episodes of Bachelor In Paradise to go.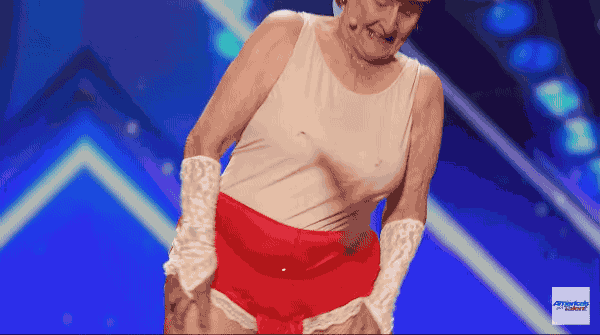 Like sand through the hour glass, this show is really ticking along slowly.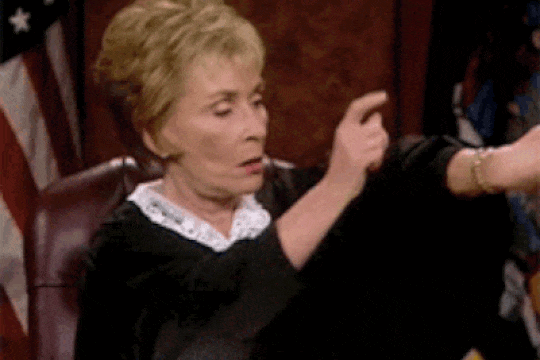 Simone lets Apollo know she gets easily jealous.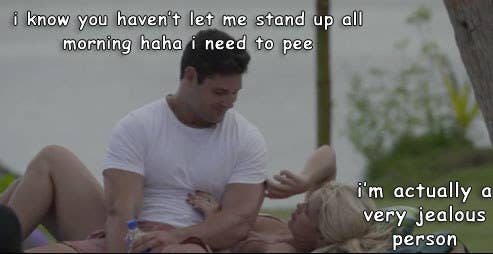 Rachael is confused about Thomas because he said he wanted to hang out with her, but then he never came... to hang out that is. Get your fucking mind out of the gutter.
Osher swings by on a vine to announce there WILL be a rose ceremony tonight. Because there are more ladies, the men will have the power.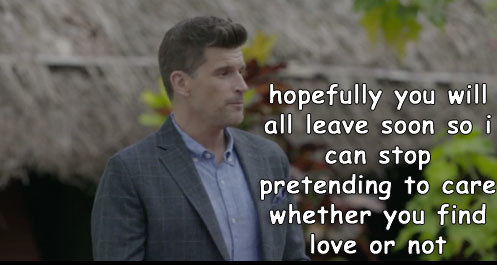 Elora organises a fire-twirling session for Apollo. "Let's go see what toys they have," she beams at him.
Elora tells us Apollo sure knows how to spin a stick. ;) If you know what she means. ;) Haha. ;)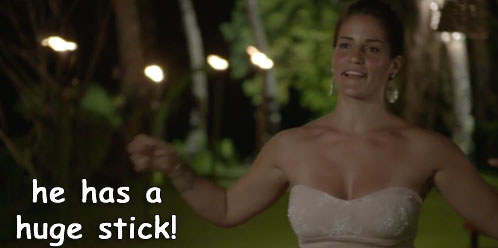 Poor Apollo is so confused by the fact Simone is upset.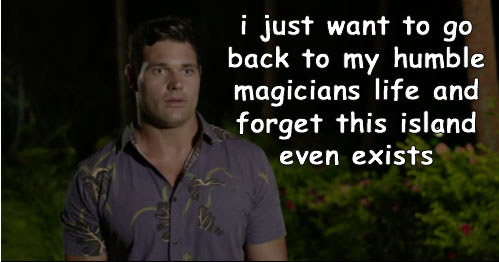 Meanwhile in the world's most boring love triangle, Flo and Elora duke it out for American Jared's attention.
At the rose ceremony, our stable couples stay stable, and Thomas falls asleep at the thought of giving Rachael his rose.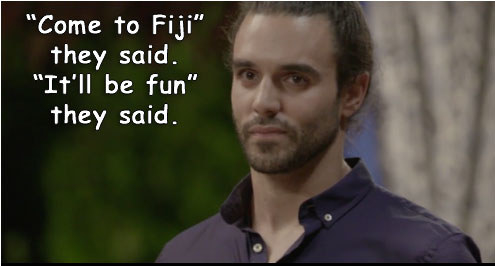 American Jared steps up and dramatically announces he will be departing the show, as he does not want to give out any more friendship roses. Leah, take notes, this is how you do an exit.
Apollo stares at his rose for an extremely long time. The average person would think he's doing it because he's confused. However, I think he's just trying to set it on fire and do some magic because he's bored.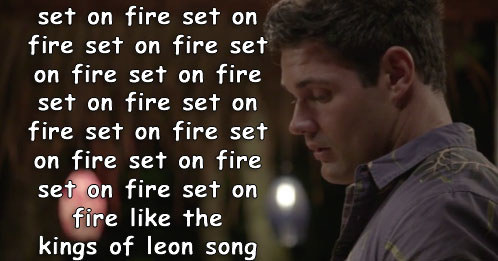 Flo tells us she's DONE with paradise (we already knew, because she didn't get a rose), so I guess we'll see her on Paradise 2.0 next year!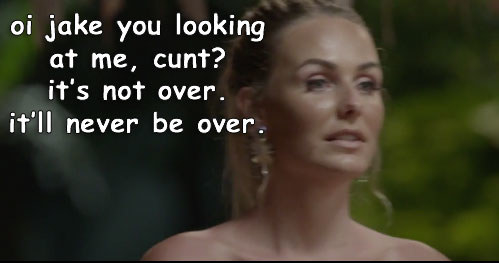 Simone and Apollo go have a chat that looks depressing as hell.
The next day Osher pops out of a mango daiquiri to tell the remaining couples that there will be NO. MORE. ROSE. CEREMONIES.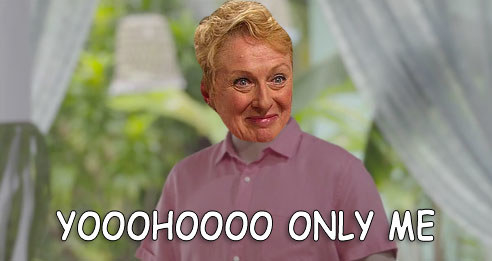 Rachael cries because she is single and alone.
Rachael has a meltdown about never finding love and dying alone.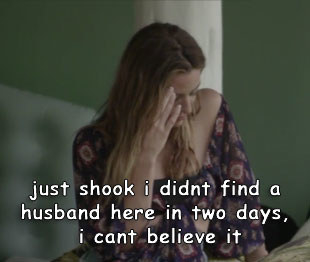 Anyway, that's it from me this week. You guys... we have a whole big break until Sunday! Then there are only two episodes left!