First things first, brunch is easily the best meal of the day.
Especially if you're not a morning person.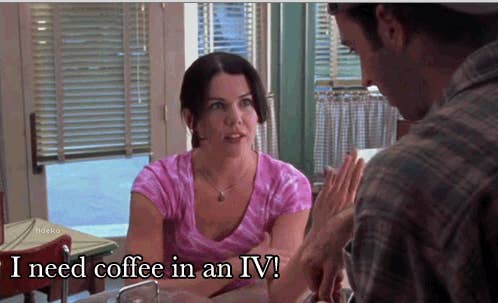 You have a delectable range of both the breakfast and lunch menu.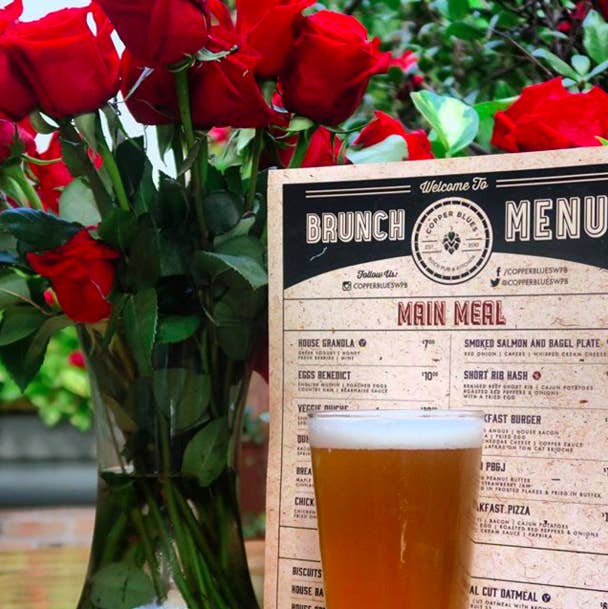 And tbh getting a delicious hot breakfast cooked for you – well, there's nothing better.
Brunch also makes it perfectly acceptable to eat deep-fried potato in the morning.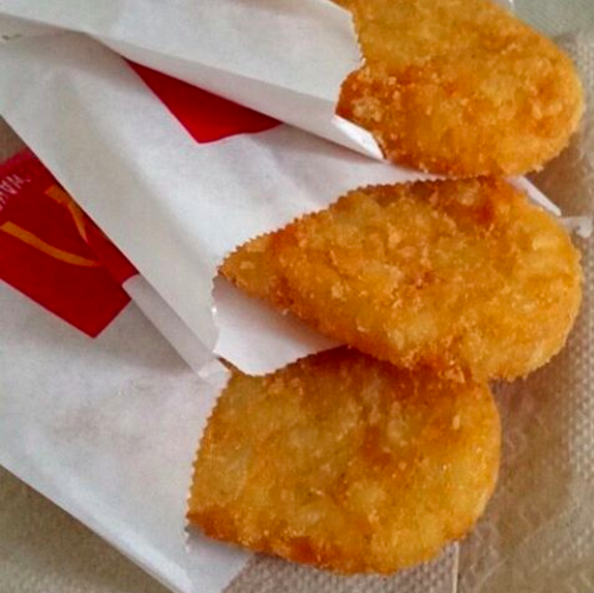 And it's the best hangover cure.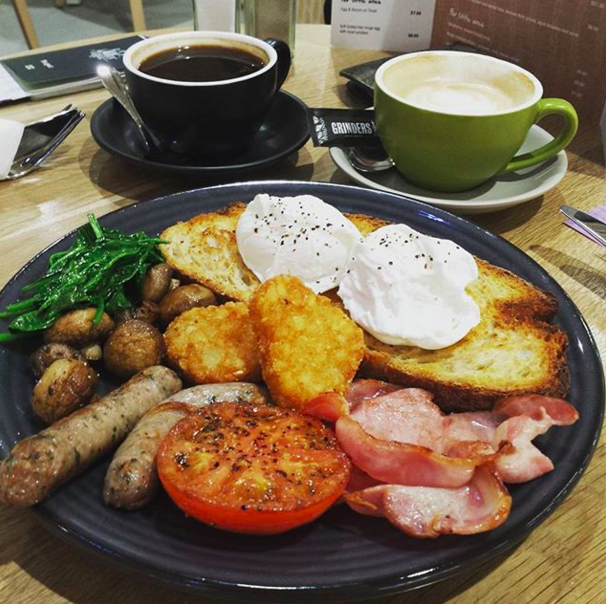 HOW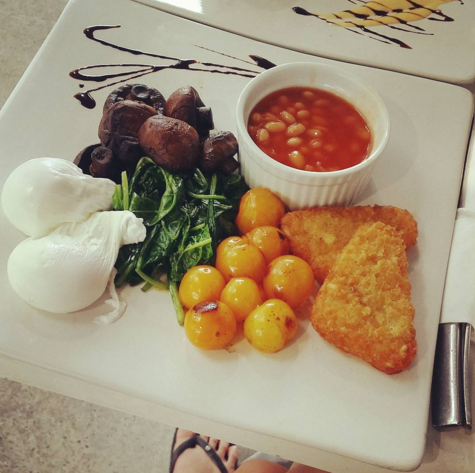 COULD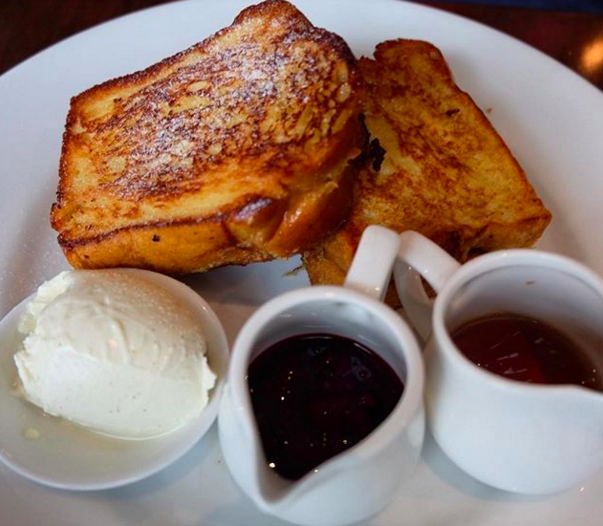 YOU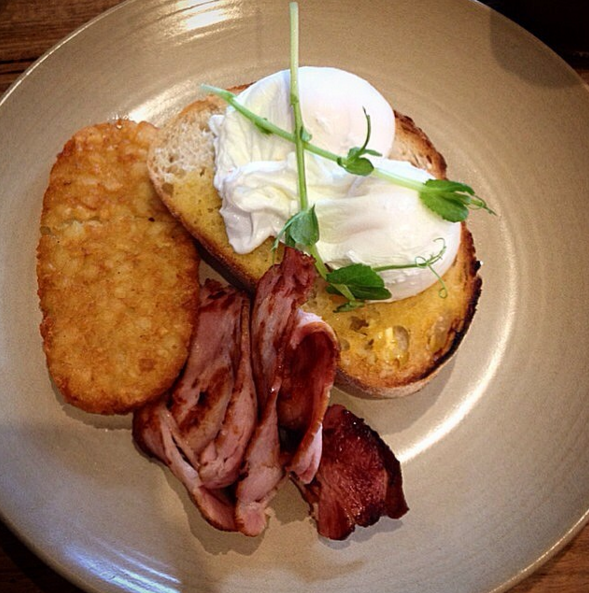 SAY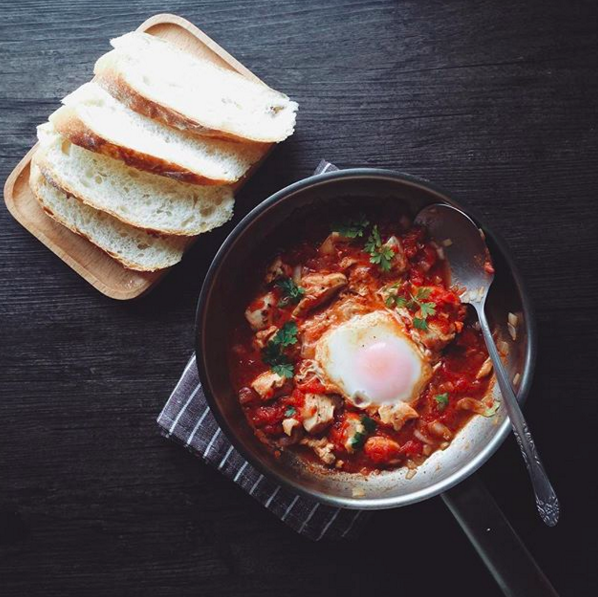 NO?!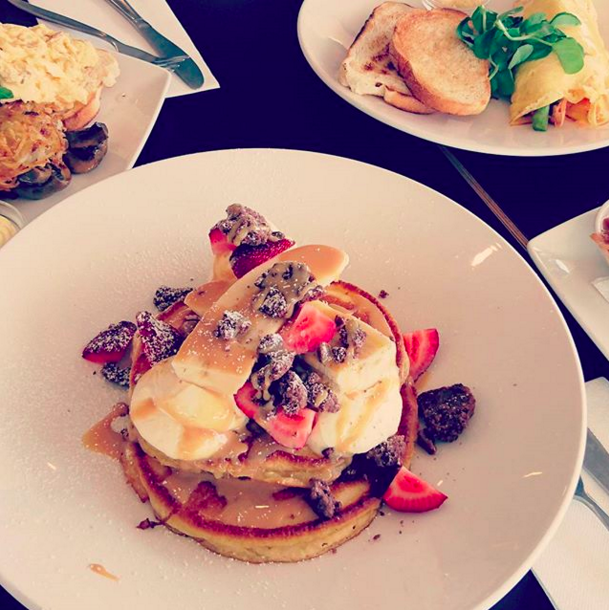 So go forth and enjoy a glorious brunch this weekend!