Last Night's "Married At First Sight" Was Honestly Disgusting To Watch
It was honestly disgusting to watch.
By now we all know Married At First Sight is more about the drama at the dinner parties than any of the actual ~marriages~ working out.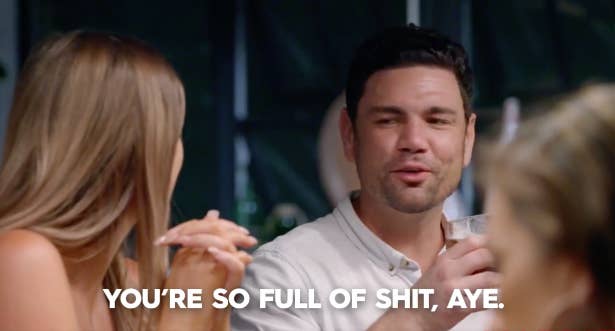 So of course, last night's dinner party was no exception.
For more context, at a "boys" night two episodes earlier, Andrew repeatedly made fun of Cheryl, from everything to do with her interests to her breasts. He also allegedly made lewd comments about having a "threesome" with her and his previous runaway "bride" Lauren.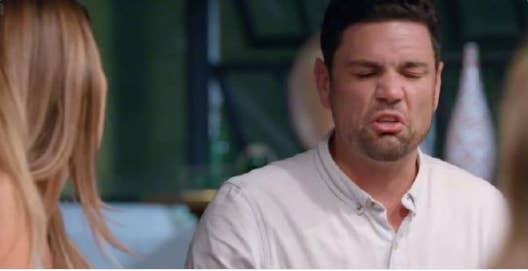 And viewers got pretty fucking mad at the "boys culture" surrounding the episode.
Because as Jonesy kept denying any wrongdoing, most of the men defended him, even though they had been present for his lewd comments.
Basically it was infuriating to watch.
But thank god at least some of the "husbands" had some fucking decency and stood up for Cheryl.
Ban the phrase "boys will be boys" 2k17.