1.
"These exams will decide the path for the rest of your life."
2.
"It'll be over before you know it!"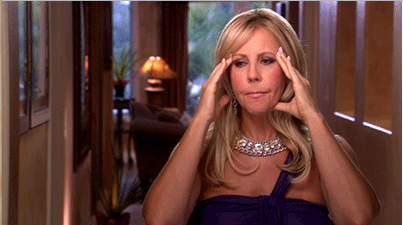 3.
"You won't even remember what it was like in a year or two."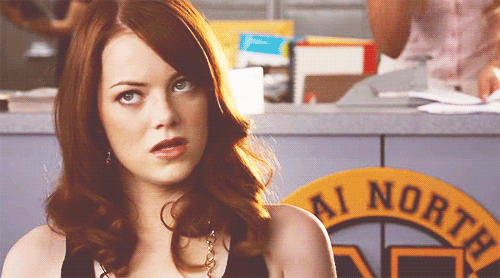 4.
"It doesn't mean anything in the real world."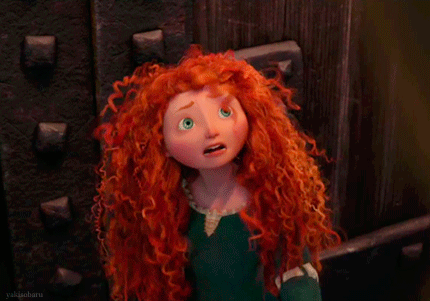 5.
"I don't even remember my ATAR (or equivalent)."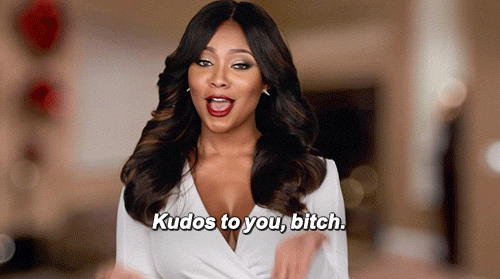 6.
"Your final marks won't even matter."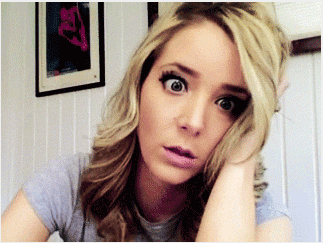 9.
"How many hours a day are you studying?"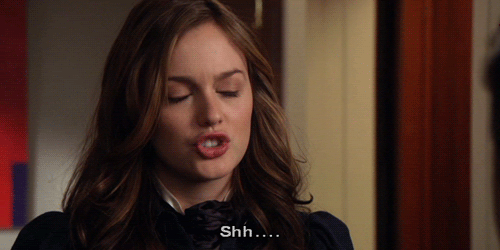 13.
"Wait, did you get this answer? Oh you didn't. Oh. Well."