The '00s were a glorious time for emo music — from My Chemical Romance to Paramore, it was a truly blessed era.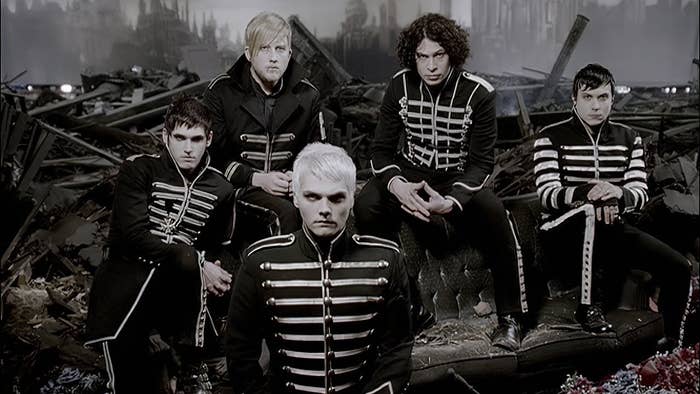 And the emo resurgence over the last couple of years has given all elder emos a dose of some hard-hitting nostalgia, so we thought it would be apt to look back on the local Aussie scene.
From The Amity Affliction to The Getaway Plan, we've rounded up the Aussie emo bands that had us in a complete chokehold in the '00s.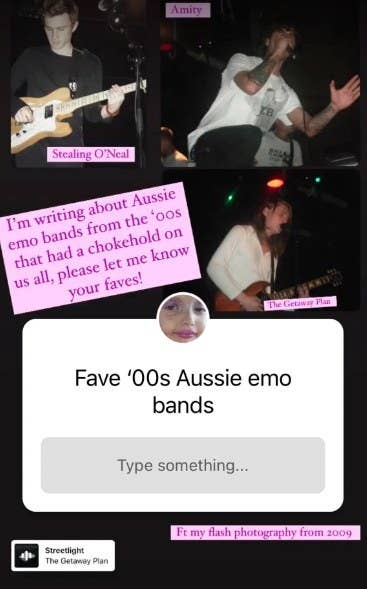 1.
The Getaway Plan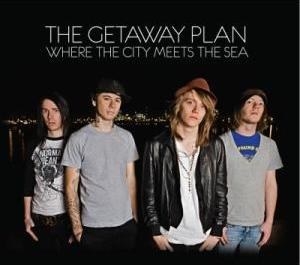 2.
Kisschasy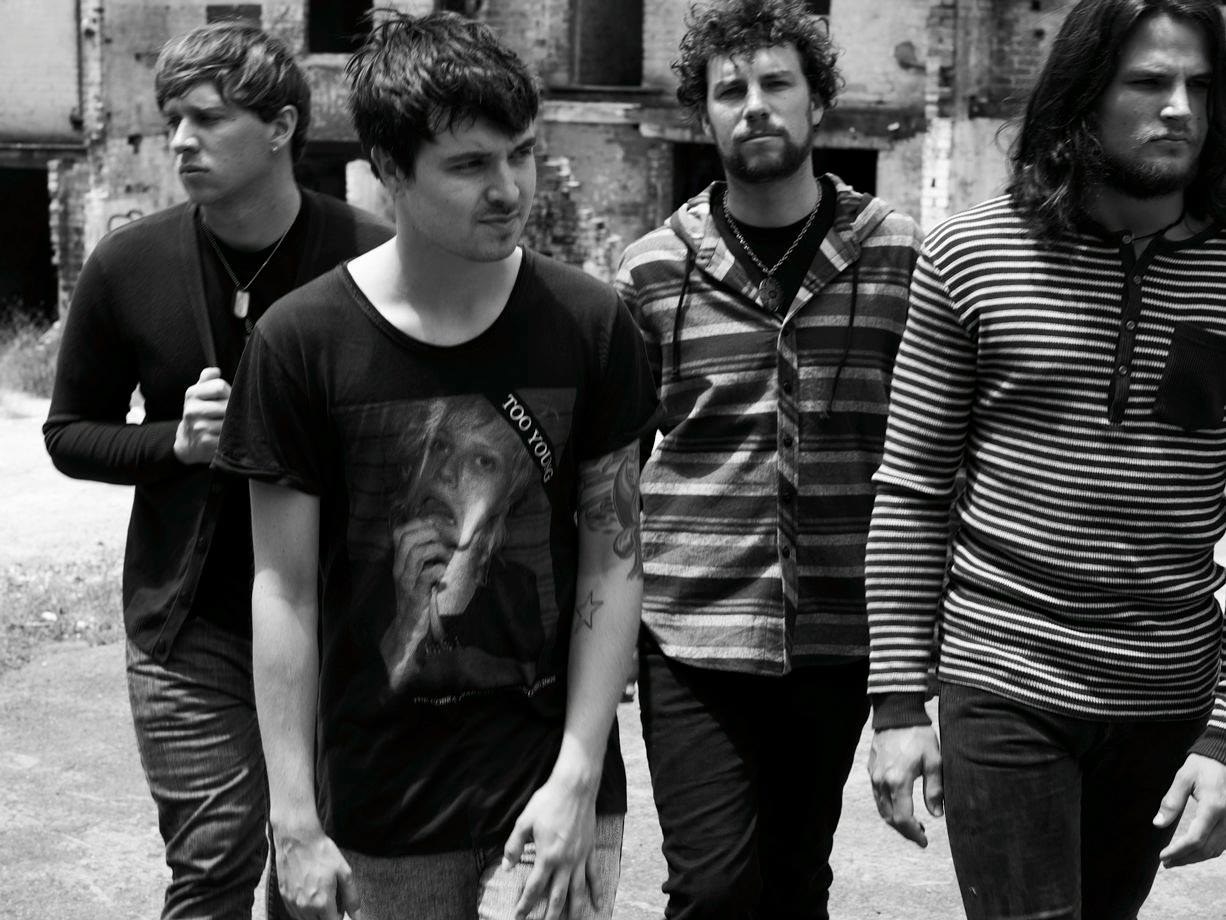 5.
Stealing O'Neal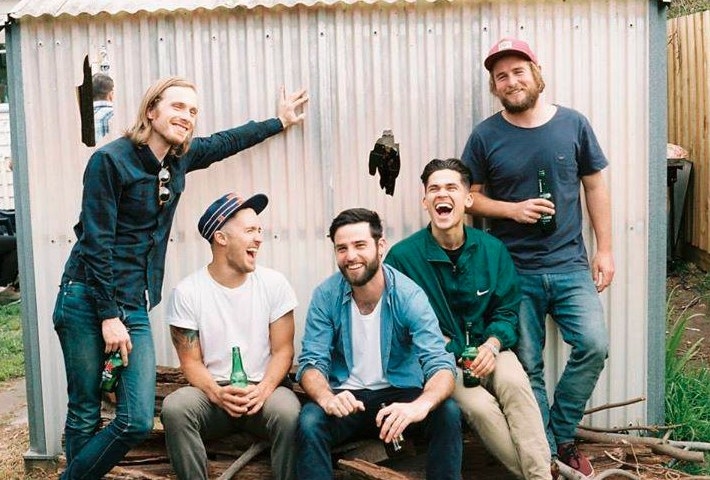 7.
The Hot Lies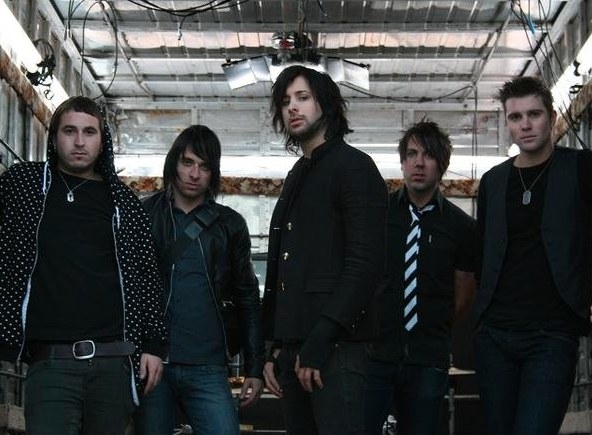 10.
Angelas Dish
11.
Horsell Common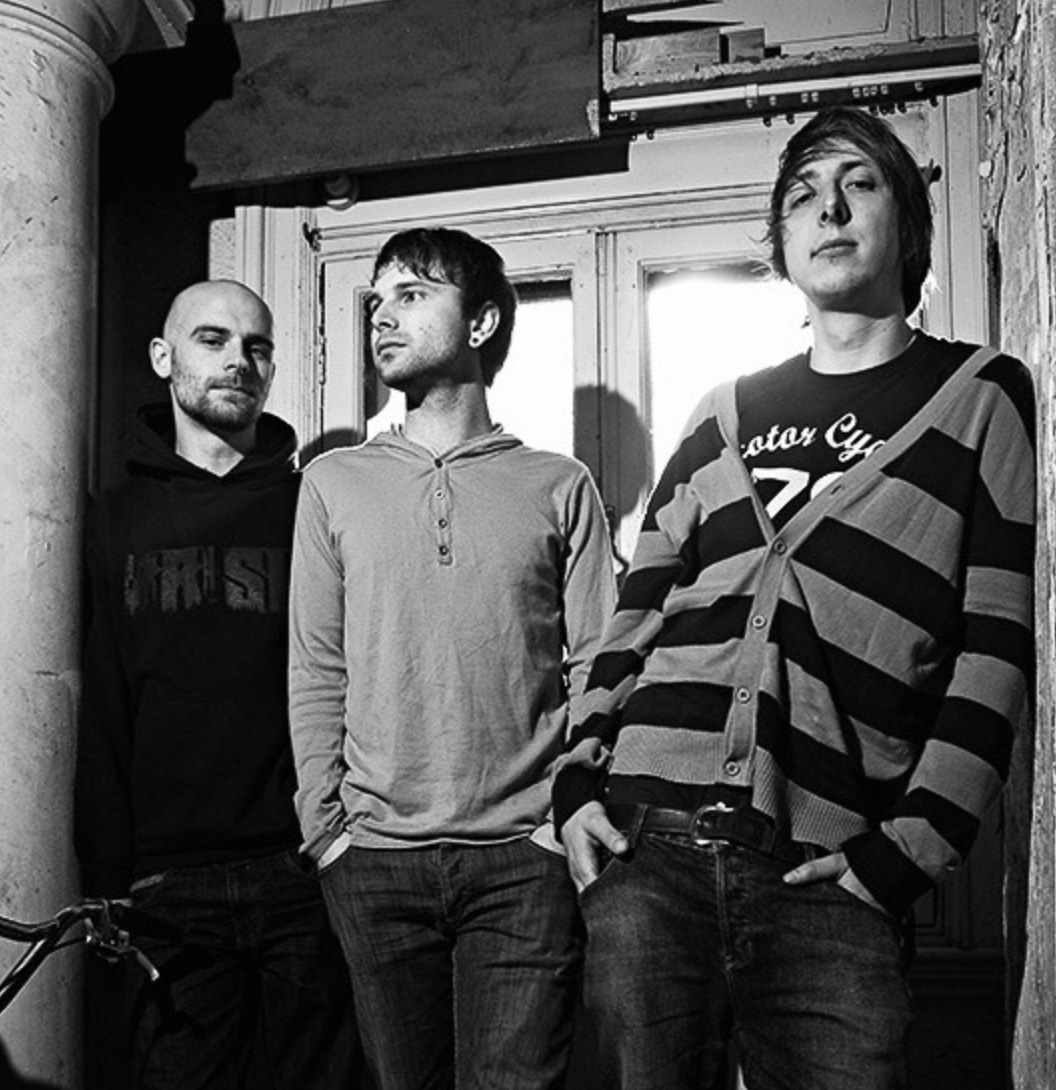 13.
Elora Danan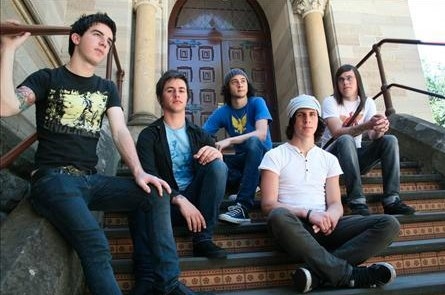 14.
Something With Numbers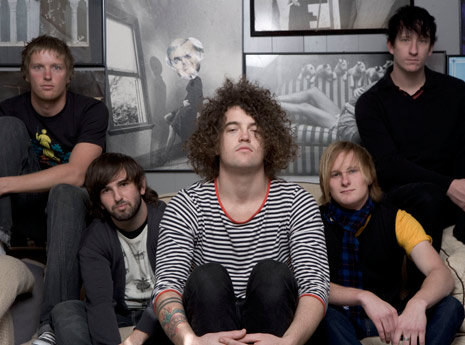 15.
After the Fall
18.
And finally, Hands Like Houses