Demi's also known for being incredibly open and honest about her struggles with alcohol, drugs, and bulimia.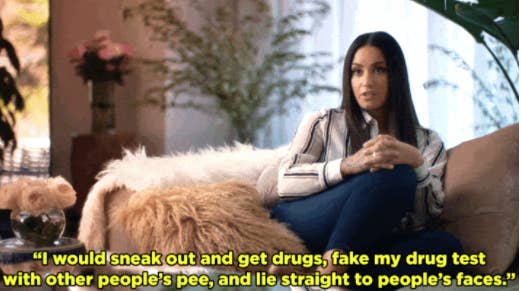 On March 15, Demi tweeted she's now six years sober.
She had previously been to rehab and got clean in 2010, but in her 2017 documentary Simply Complicated, the star admitted to relapsing two years later.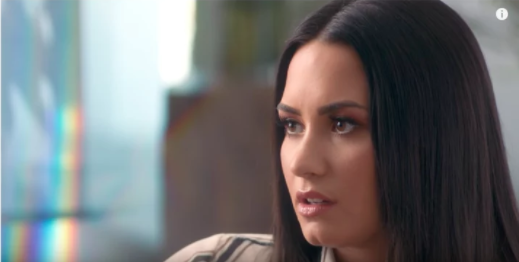 "Sometimes it's a struggle, and sometimes I still deal with issues that I have suffered from in the past. It's a challenge to maintain recovery," she told Billboard after the release of Simply Complicated.
Her open and honest attitude, as well as her six-year clean celebration, didn't go unnoticed by fans, with many saying they were incredibly proud of Demi.
Demi, you're doing amazing sweetie.