Married at First Sight Australia is about to enter its fourth season later this month, and former contestant Simone Lee Brennan has shed some light on what the experience is really like.
After appearing on Season 2 of the show last year and marrying Xavier Forsberg, Simone took to her blog The Dating Journal to talk about the real reality surrounding the show.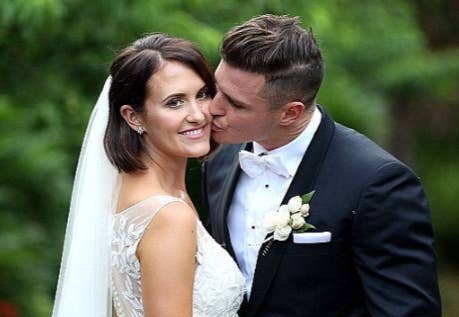 "I walked down the aisle four times, said my vows three times, and we kissed at the altar twice," Simone wrote.
Simone further elaborated on her "doomed" marriage, citing the moment she knew it just wasn't going to work out.
Simone detailed many behind-the-scenes secrets in her post, such as dinners being staged and literally set up by producers to make it look like her TV husband had done it himself.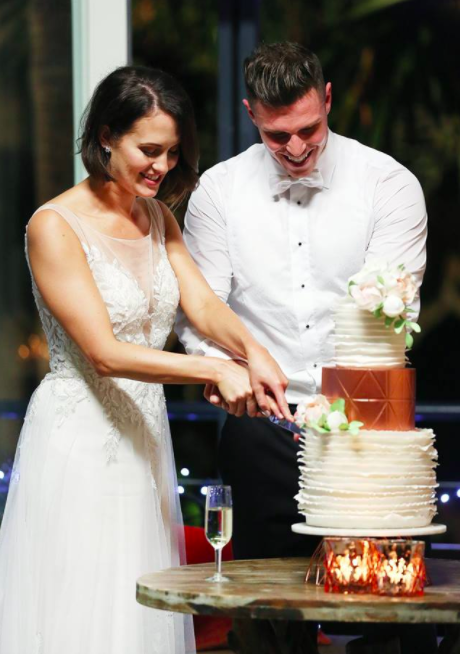 She also said she didn't leave the marriage straightaway, as it wouldn't have made sense to their "story" on the show.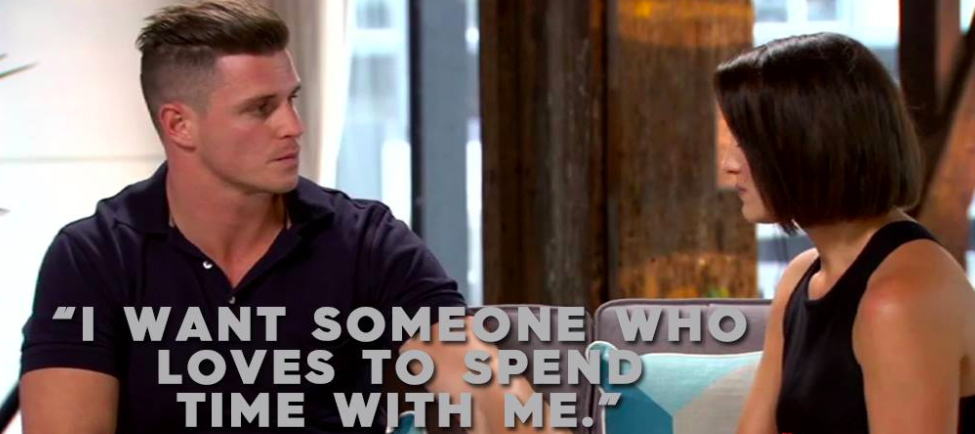 She ended the post with some worthy relationship advice to everyone out there:

BuzzFeed has reached out to Simone for comment.