1.
Alcanzar con facilidad algo en los gabinetes de la cocina.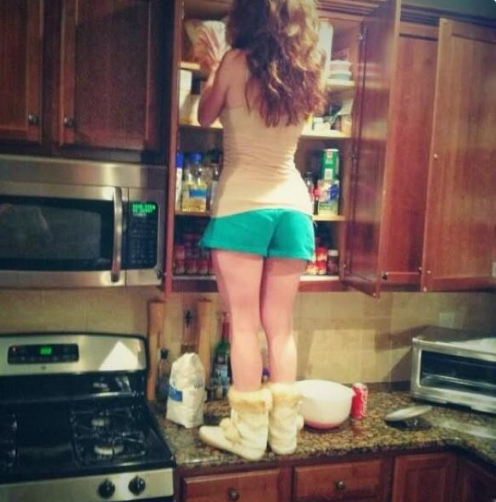 2.
Estar de pie en un concierto y ver todo con claridad.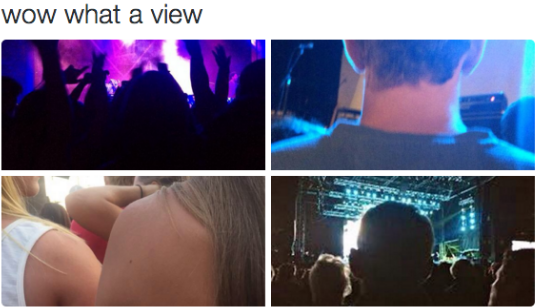 4.
Poder inclinarte y agarrar algo adentro de la lavadora.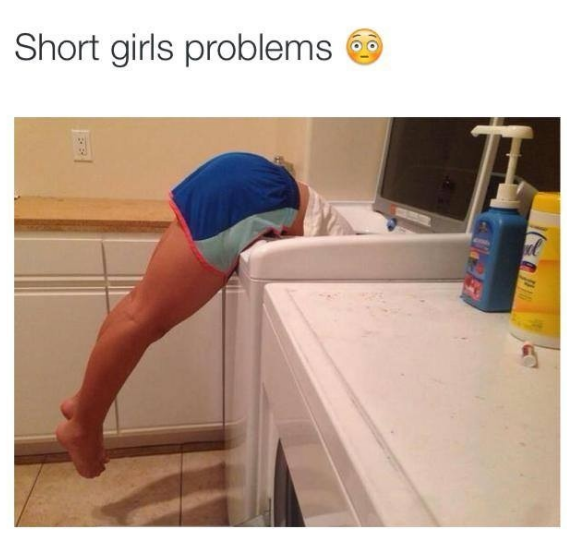 5.
Una piscina aunque tenga un lado "poco profundo".
6.
Estar en un abrazo grupal sin que te aplasten.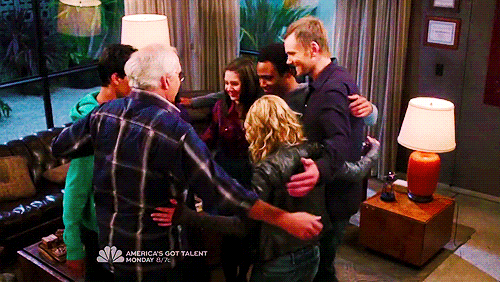 7.
Encontrar fácilmente las cosas que necesitas en el supermercado.
9.
Sentarte y tener los pies casualmente apoyados en el piso.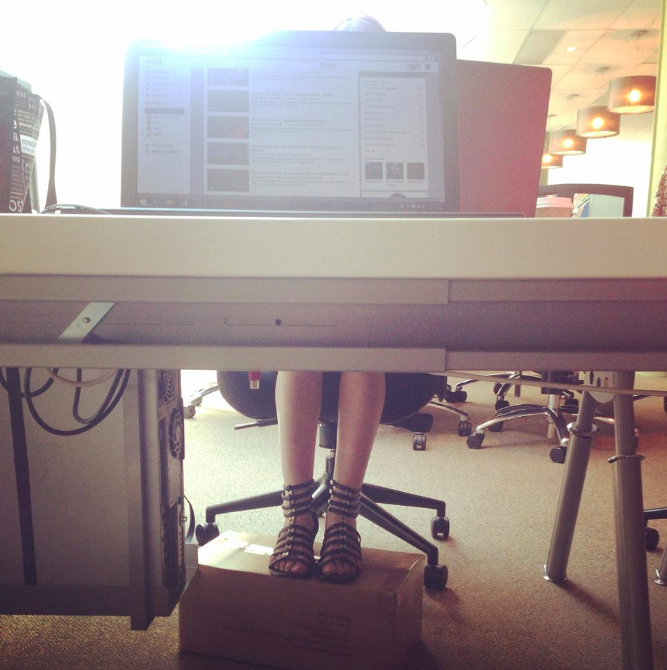 10.
Que el tapa sol de tu auto evite que el sol te de en los ojos.
11.
Encontrar unos jeans que no te tengas que doblar hacia arriba.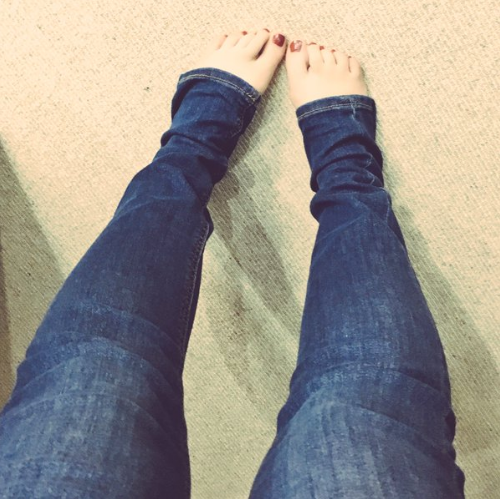 12.
O encontrar una maxi falda o vestido que no cuelgue sobre el piso.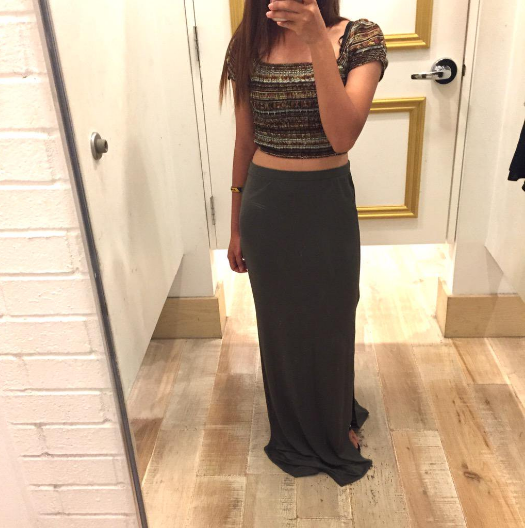 13.
Que un vestido te entalle perfectamente en la cintura.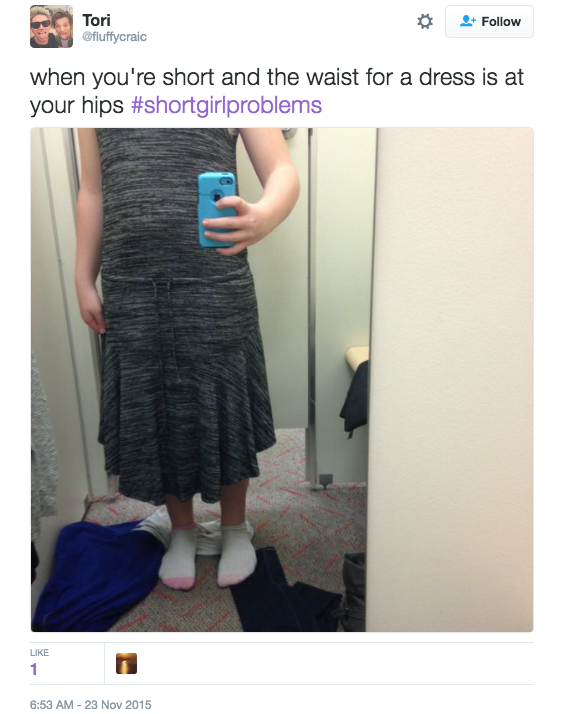 14.
Y encontrar un abrigo de invierno del largo correcto.
15.
Abrazar a alguien más alto y no quedar al nivel de la pechuga.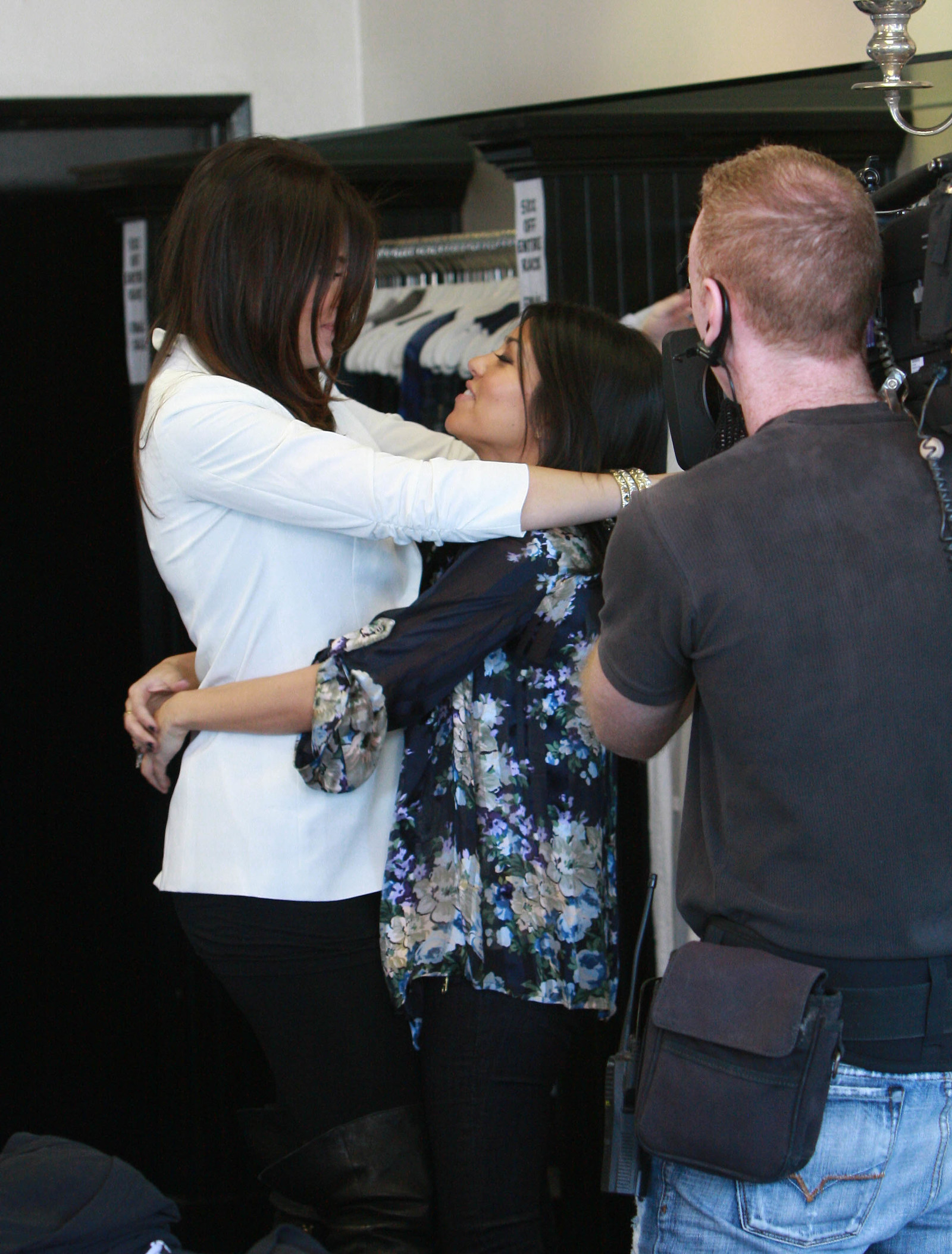 16.
Pasar con facilidad en medio de un espacio lleno de gente.
18.
Y tomarte fotos con tus amigos en las que no parezcas un pequeño gnomo de jardín.
Looks like there are no comments yet.
Be the first to comment!