Missed Episode 6 of The Bachelorette Australia? Look, don't lose any sleep over it, we've got you covered right here.
1.
Fireman Cam got the single date.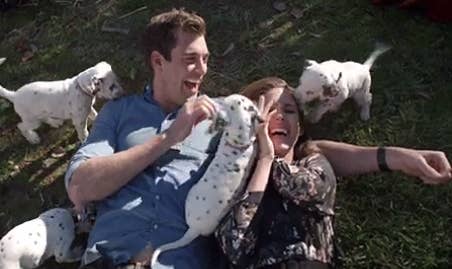 2.
Cam effectively bumped himself out of the friend zone with a sneaky kiss.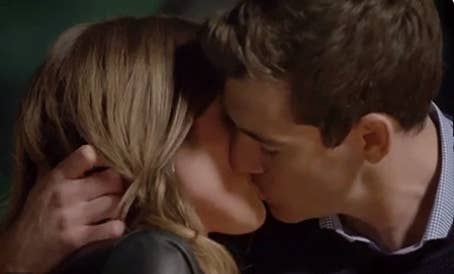 3.
The group date was something to do with "sports from around the world".
4.
The guys took their shirts off, oiled up, then Rhys and Matt D wrestled each other.
5.
Matty J was taken on a surprise single date.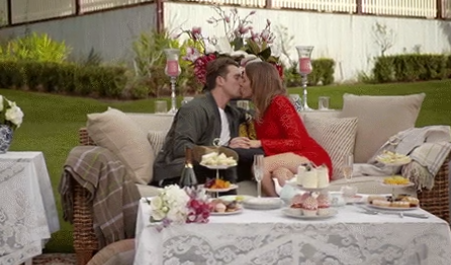 6.
Rhys read another fucking poem, and then the guys all serenaded Georgia.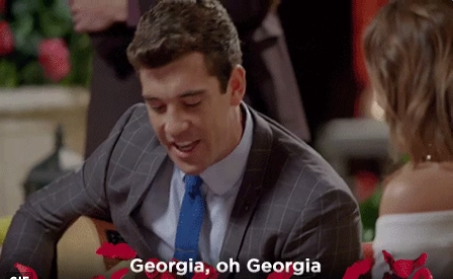 Ryan went home.