We Met The Real Housewives Of Sydney And They Were Really Something
"I've NEVER thrown a glass of wine!"
The Real Housewives of Sydney starts this Sunday and we met up with the ladies to see how they were feeling ahead of the premiere.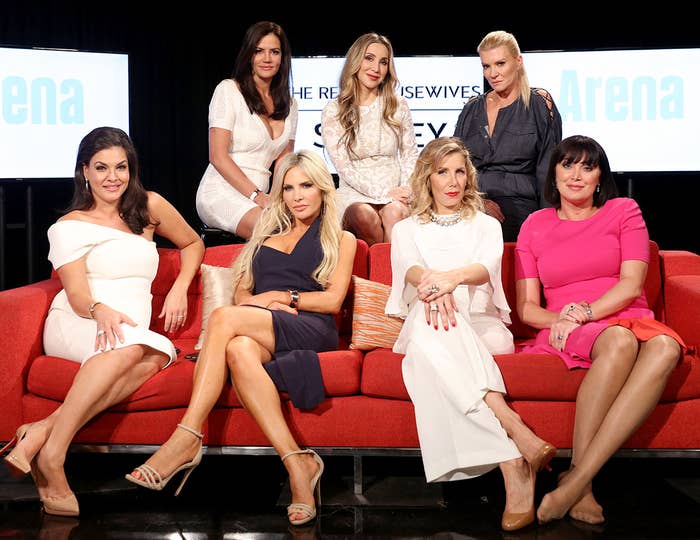 Since the show was announced mid-last year, it's been an eager wait for fans of the series. But don't compare them with the Melbourne housewives.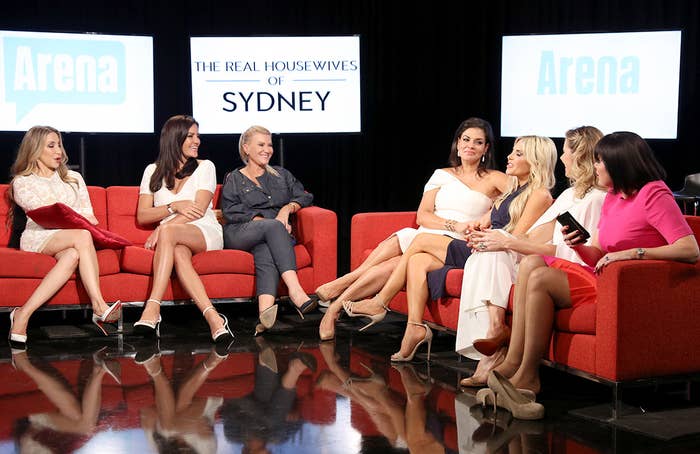 Without further ado, here's what we learned about the ladies who will be gracing our screens, and representing the Sydney elite.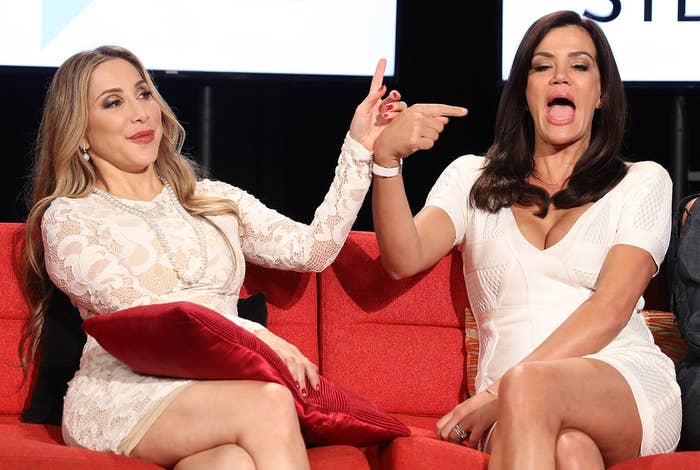 Victoria is the most likely to tell it like it is, without any bullshit.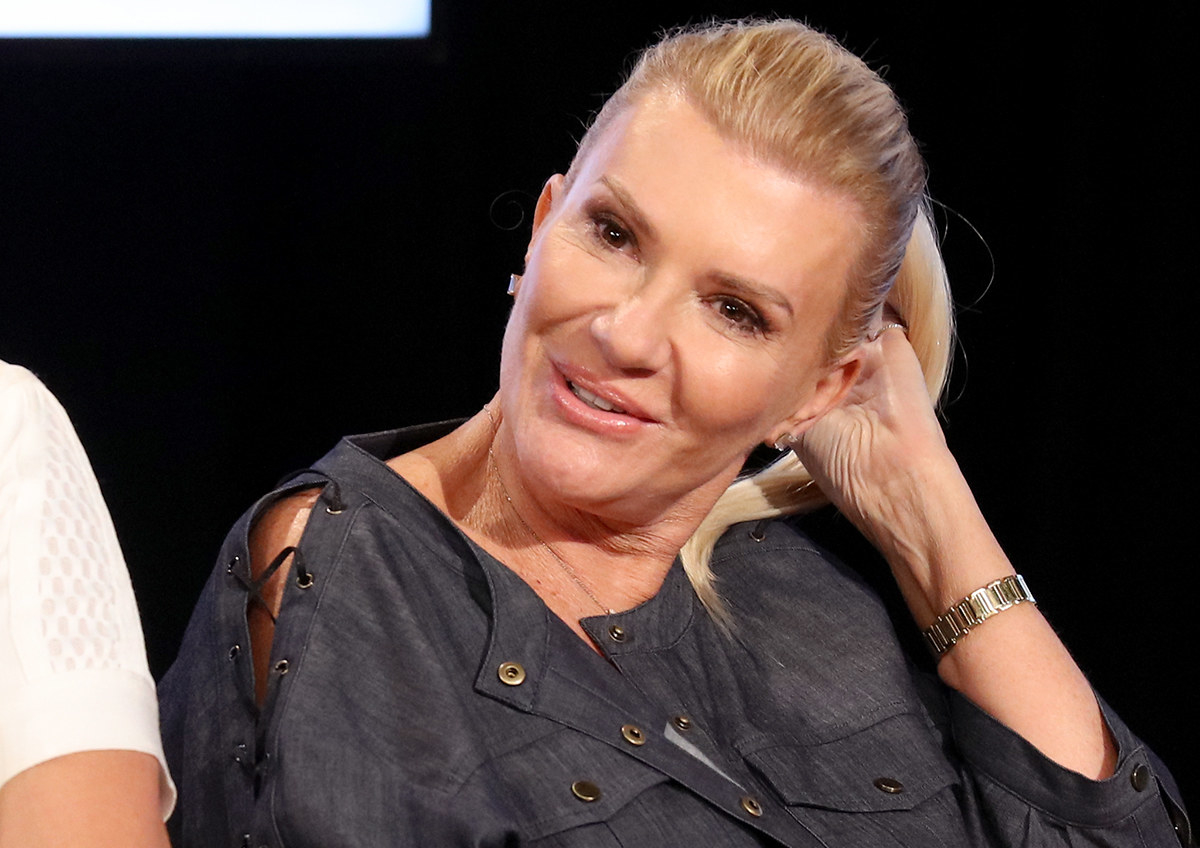 Athena gets the most creative when it comes to insults.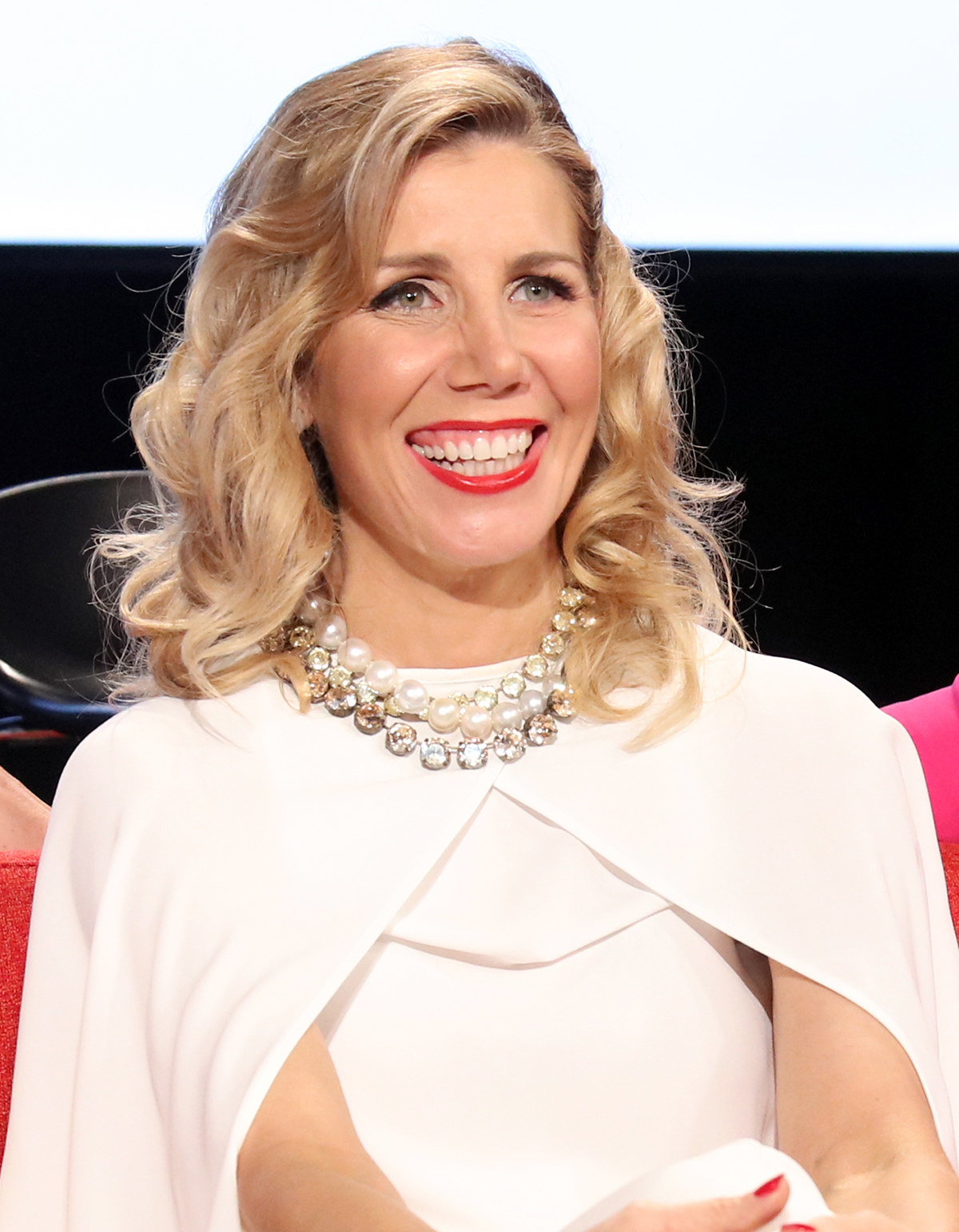 Nicole is the one to throw the most lavish party to outshine them all.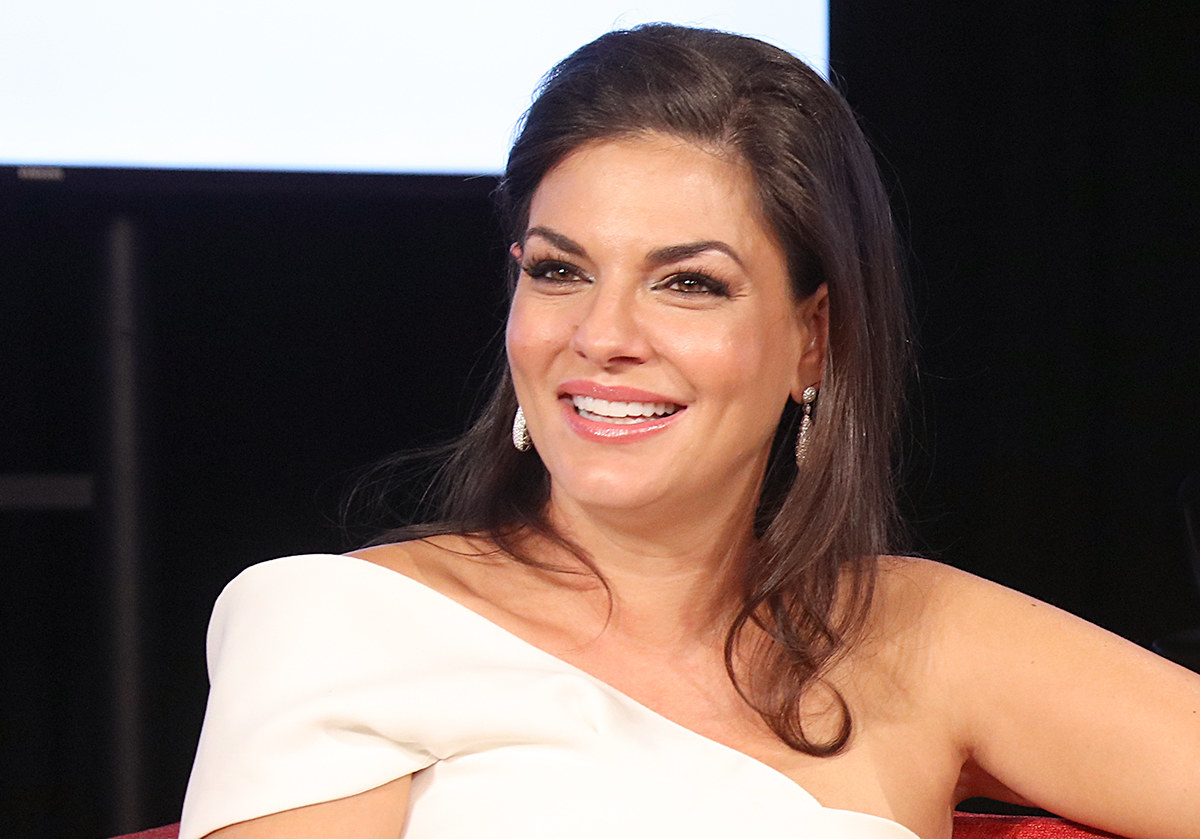 Krissy is the housewife who'll try and lighten the mood if things turn sour.
Matty is the peacemaker of the group.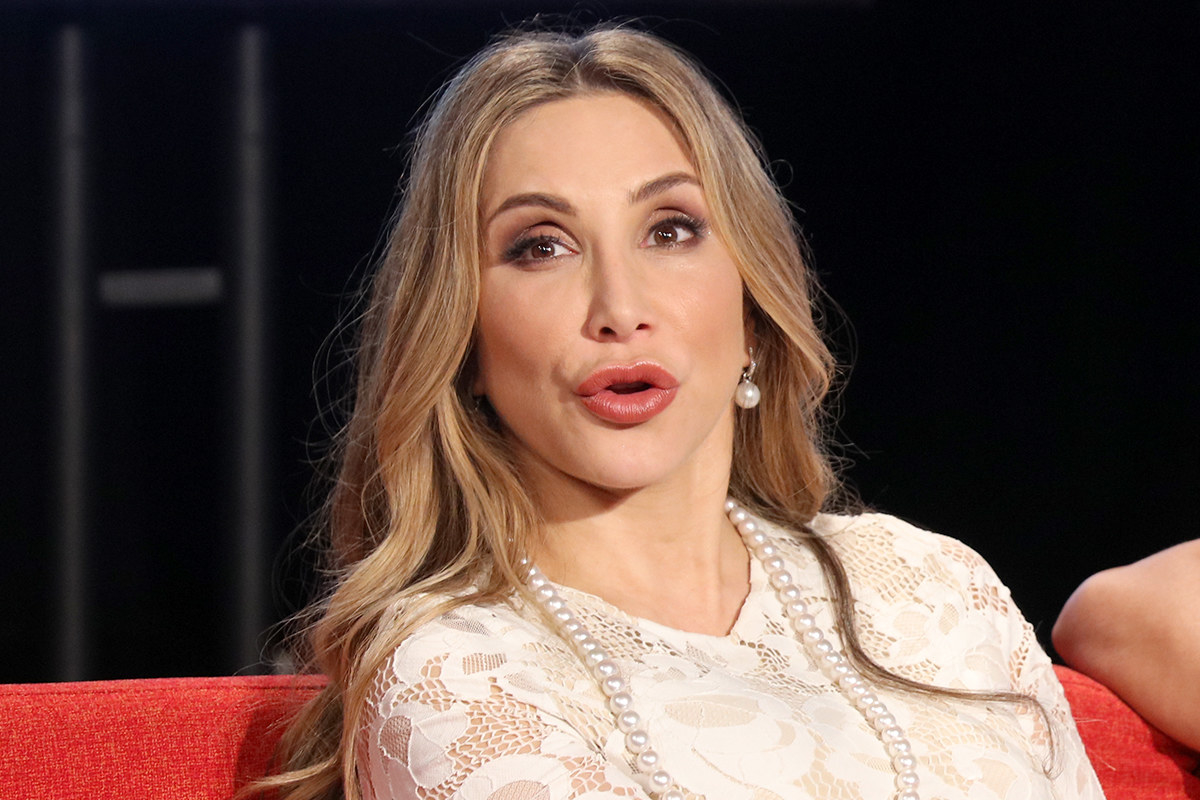 Melissa is the most likely to try and keep friends with everyone, in order to avoid drama.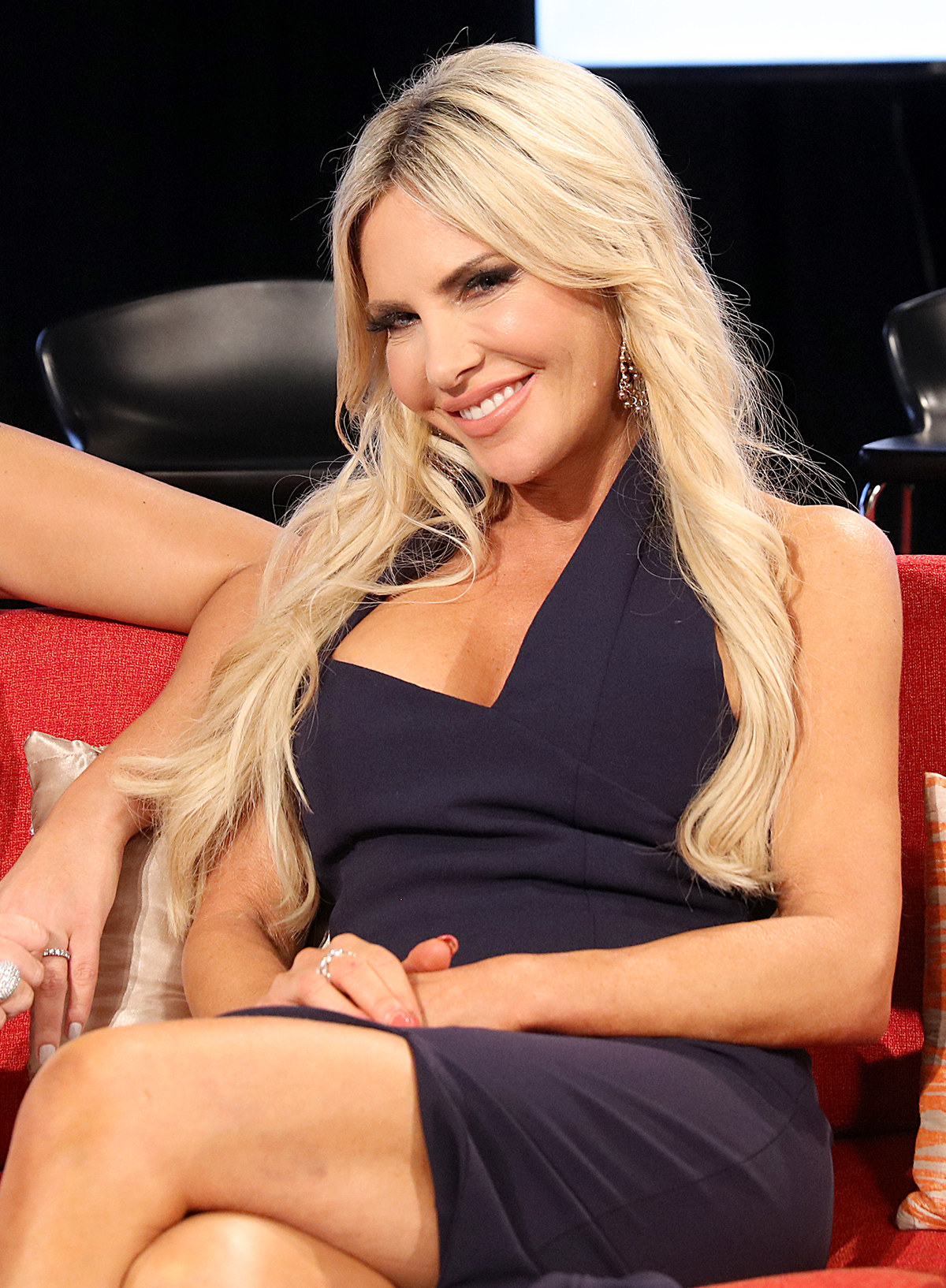 Lisa and Matty would be the most likely to throw a glass of wine in the heat of the moment.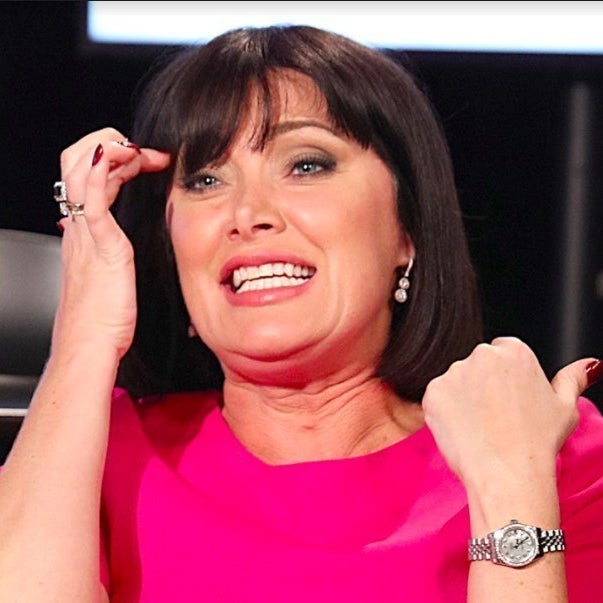 Matty: "It's either be me or Lisa."
Lisa: "I've NEVER thrown a glass of wine!"
While Lisa is the most likely to start a fight over nothing if there's been one too many drinks.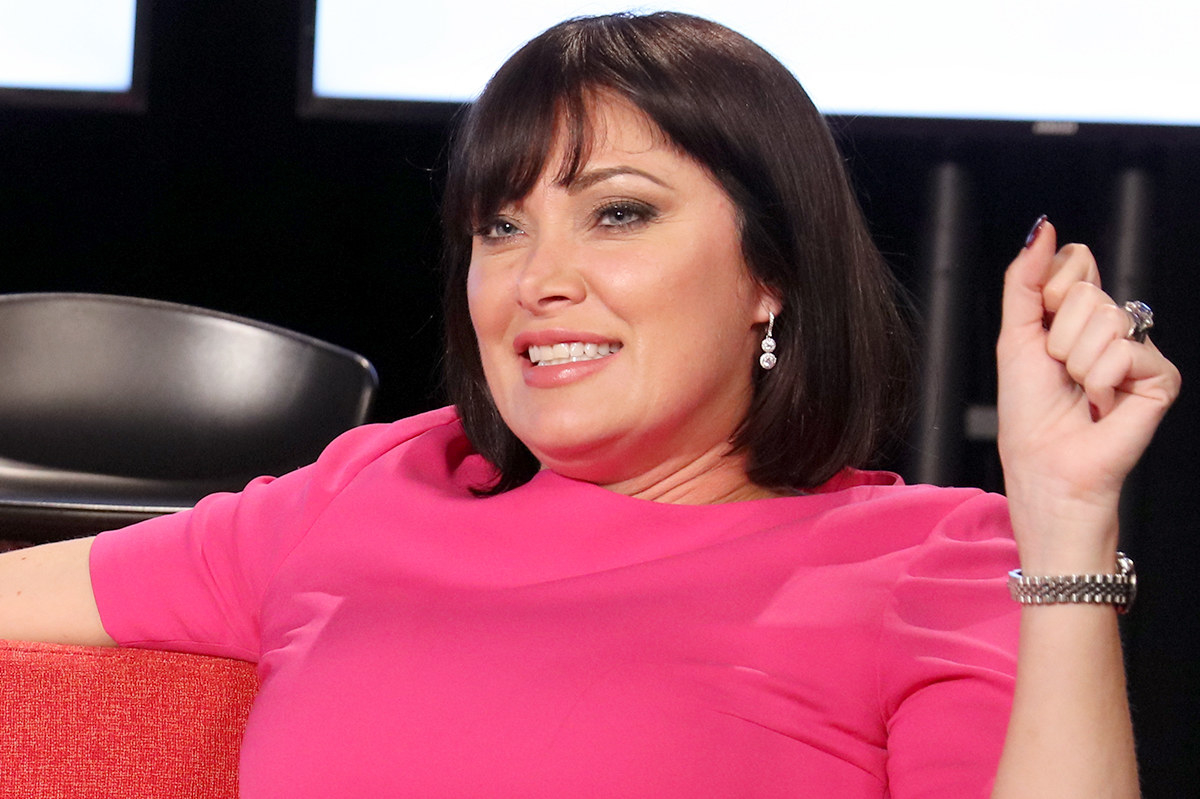 Not everyone knew each other before the show started, but they think the "A-team" was definitely picked.
And they made a conscious effort to include their children (and dogs) on the show.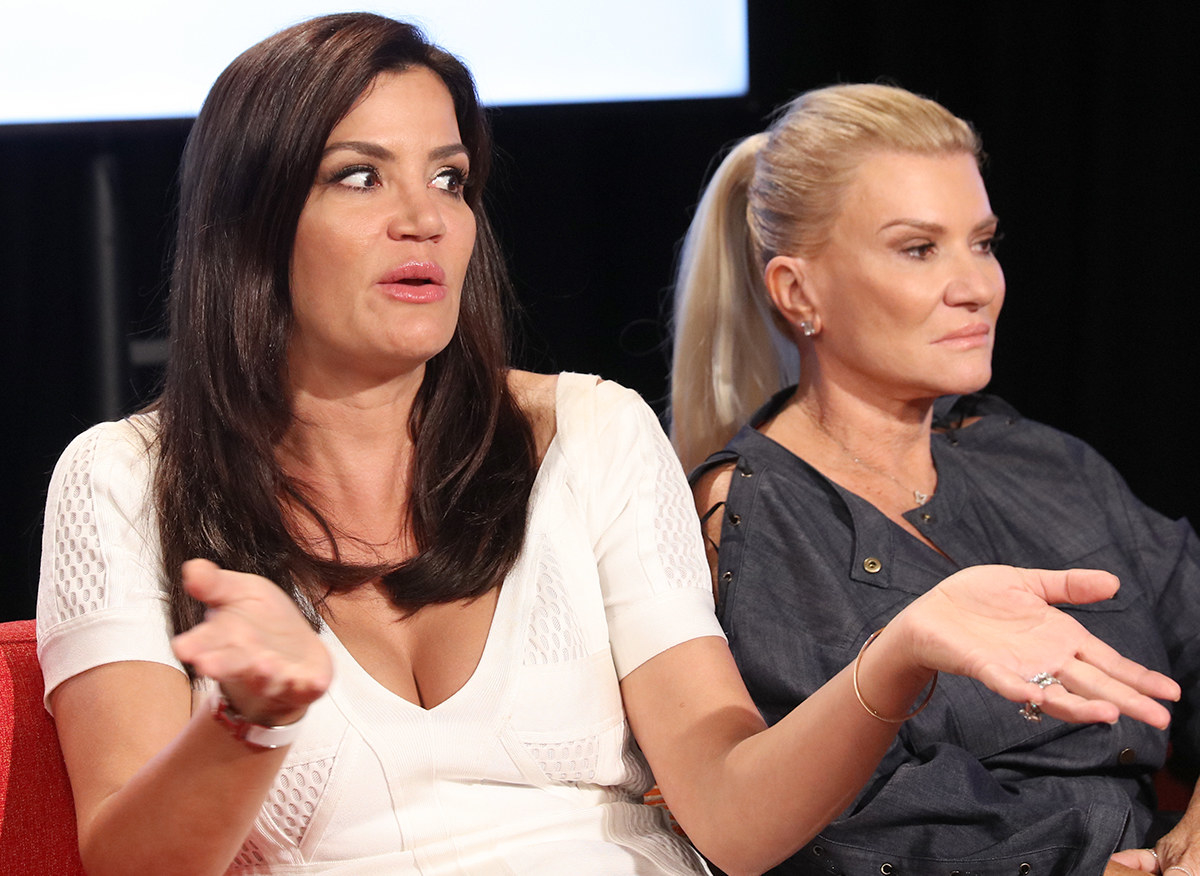 The Real Housewives of Sydney premieres on Foxtel this Sunday at 8:30pm.