Christina Aguilera is still one of the most iconic performers of our time, but there's no denying '00s Xtina absolutely slayed the game.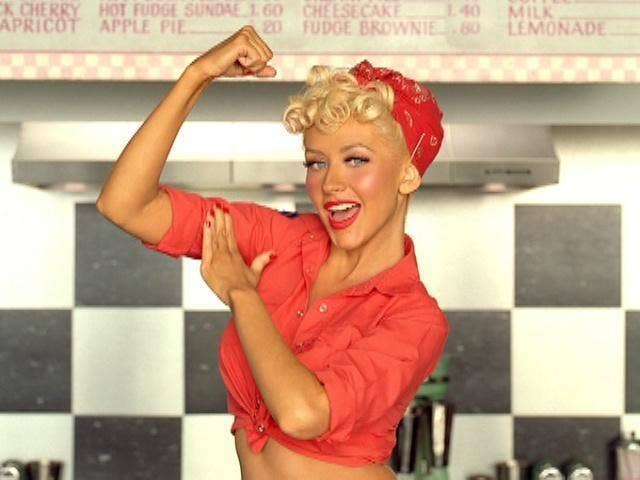 After her bubblegum pop debut in the late '90s, we saw Christina start to come into her own in the sassy 2001 video for "Lady Marmalade."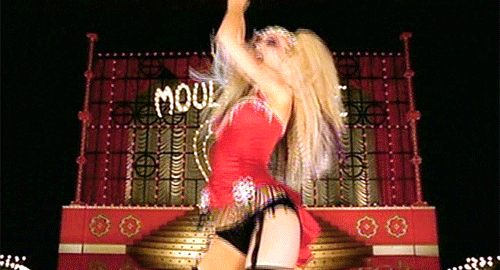 Taking complete creative control for her next album, she never looked back and the Stripped era was born.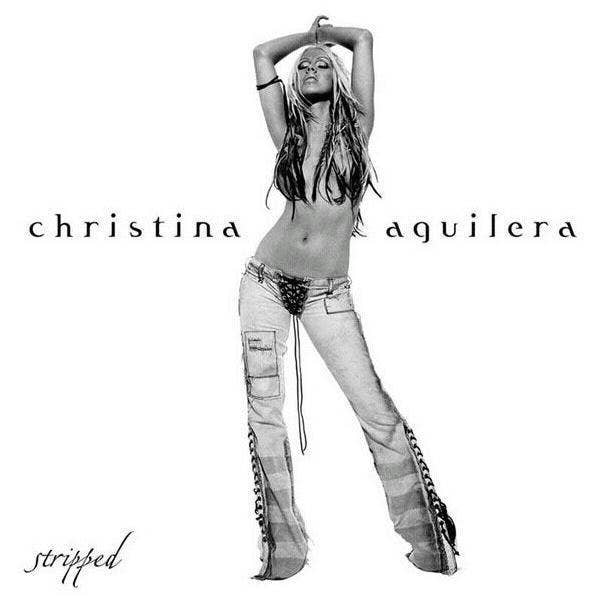 AKA the MOST ICONIC era of all '00s pop.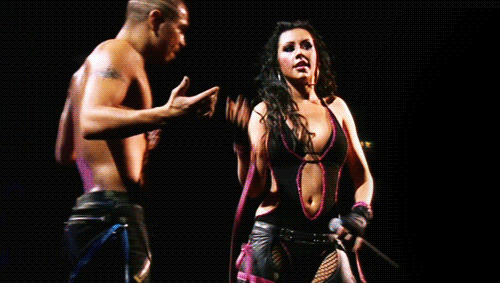 Stripped era Xtina was sassy, opinionated and not afraid to embrace her sexuality.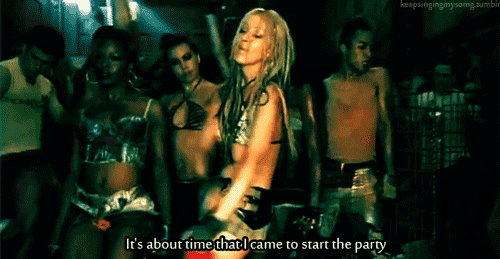 And her songs also held some hugely important messages. From equality in "Can't Hold Us Down"...
...to discrimination and the importance of self-esteem in "Beautiful"...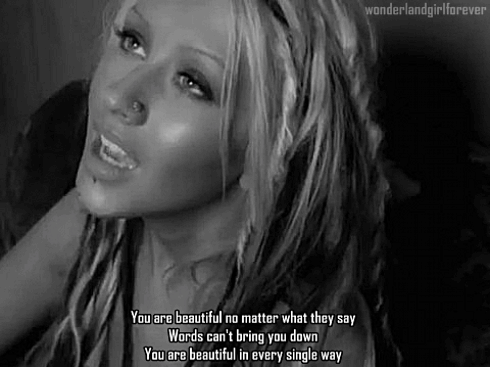 ...and the story of her own survival of domestic violence in "I'm OK."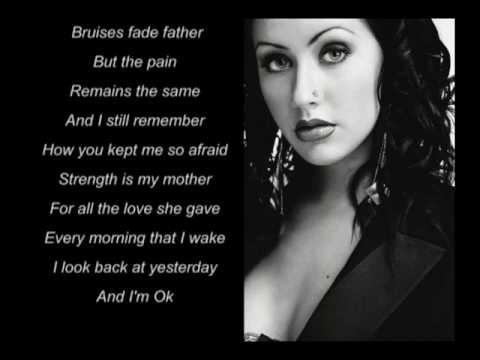 Her breakup songs were always ON POINT.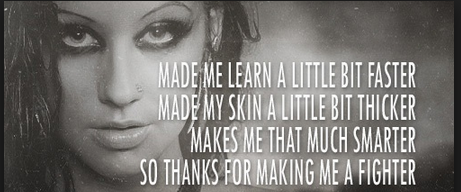 But Christina wasn't stopping there. The queen of reinvention, she came back in 2006 and delivered us the stellar Back To Basics.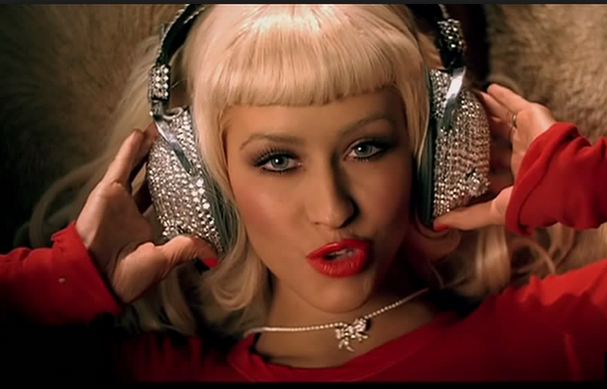 She was all retro glamour in songs such as "Ain't No Other Man" and "Candyman."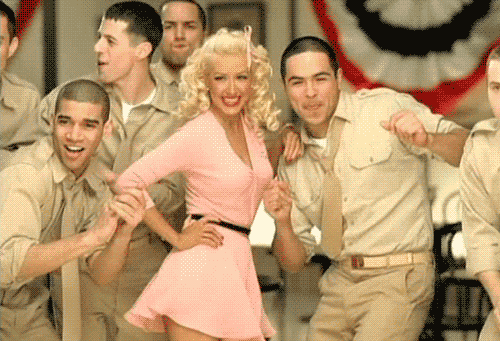 But also proved once again it's OK to be vulnerable in "Hurt."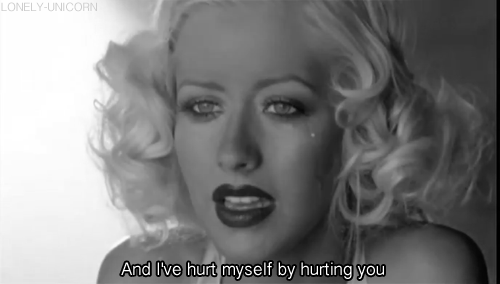 And as always, she still continued to deliver some massive truth bombs.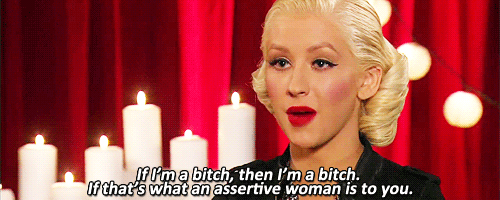 In case you needed further proof of her talent, this jaw-dropping cover of "It's a Man's Man's Man's World" from the 2007 Grammy Awards will blow your mind.
Thank you '00s Xtina for being an amazing and inspirational female.