1.

Which Savage Garden song is this?

Youtube: Talyta Marques

2.

What Delta Goodrem video does this still belong to?

Youtube: DeltaGoodremVEVO

3.

This screenshot is from a Natalie Imbruglia video. Can you guess which one?

youtube.com

4.

What angsty Silverchair song is this screenshot from?

Youtube: SilverchairVEVO

"Anthem for the Year 2000"

5.

Guy Sebastian walks into a club. What song does this video accompany?

Youtube: guysebastianVEVO

6.

What iconic song is this lonely slinky from?

Youtube: Universal Music Australia

"My Happiness" - Powderfinger

"Ana's Song" - Silverchair

"These Days" - Powderfinger

7.

What song by The Veronicas is this screenshot from?

youtube.com

"When It All Falls Apart"

8.

Which Kyle Minogue song is this?

9.

Which former soap star is this, and what song is she singing?

youtube.com

"State Of Mind" - Holly Valance

"Mistake" - Stephanie McIntosh

"Whatever Will Be" - Tammin Sursok

10.

Remember Australian boy band Human Nature? Can you remember what song this screenshot is from?

Youtube: HumanNatureVevo

"Are You Gonna Be My Girl?"

12.

Which video and artist does this screenshot belong to?

youtube.com

"Spinning Around" - Kylie Minogue

"Switch Lanes" - Tkay Maidza
Can You Guess These Aussie Music Videos From The Screenshot?
Uh-oh - looks like you need to brush up on some of your iconic Aussie music videos!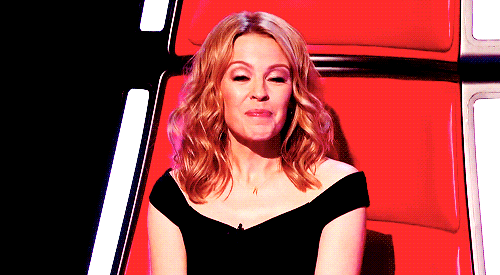 You spent your spare time watching Rage but it didn't consume your whole day - you had a life as well, you know?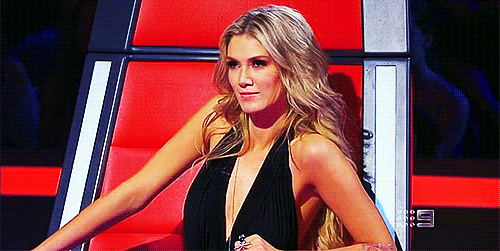 You must have watched a lot of Rage and Video Hits back in the day, because your memory is pretty damn admirable.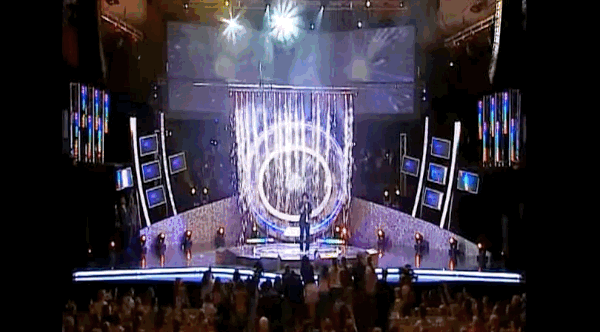 Like BuzzFeed Oz on Facebook